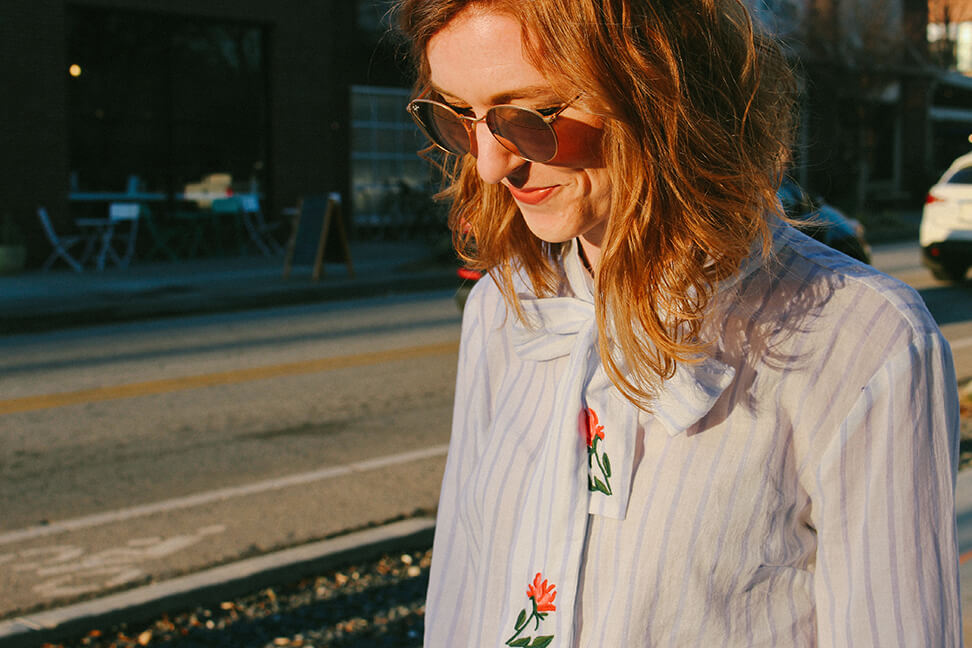 Describe your style.
I'm often told I dress like Annie Hall, and I guess I'm cool with that (although I don't think I've ever worn a vest with necktie). I like modern, structured silhouettes and tend to stray away from prints unless it's a stripe or a polka dot. Maybe that would make me "preppy"? I wear whatever makes me feel good!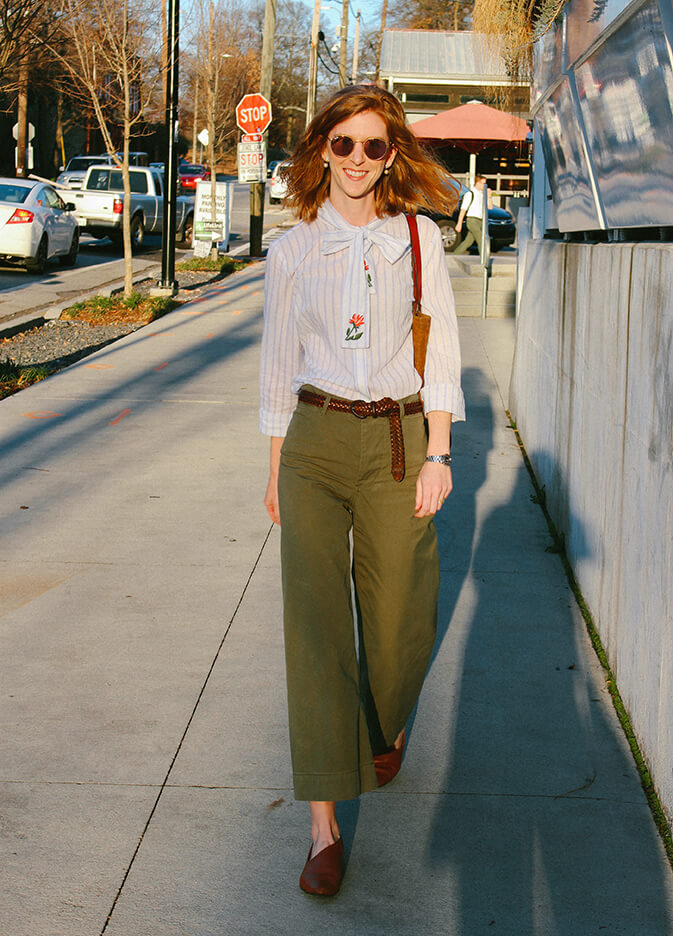 Do you have any style icons?
Not really…is that weird? I admire people who dress for themselves and are confident in doing so.