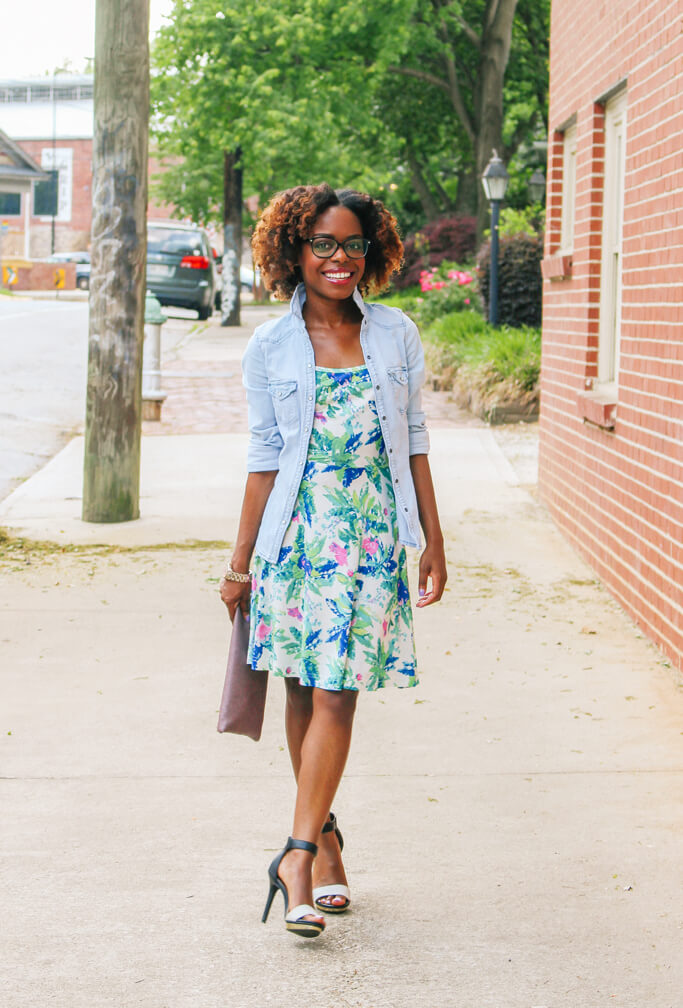 Name:  Lucy Dazilma
City:  Atlanta, GA
Day Job:   Publicity Assistant.
All-the-time Job:   Blogger. Foodie. Observer.
Describe your style in 5 words or less.
Comfort chic / understated snatched.
Who and what inspires your style?
Hmmm…that's kind of tough. There are people who I admire with style I do not necessarily want to emulate. I'm confident enough in my own style to appreciate when I see a trendsetter. Two of those people would be Solange Knowles and Miroslava Duma. They are unapologetic and fearless in fashion. Their personalities shine through. I love that.
What is your favorite fashion trend for summer? 
I rarely keep up with the trends so I had to google what the cool kids are wearing. I would say geometric prints infused with florals.
Where are some of your favorite quintessential Atlanta spots?
BRUNCH: West Egg
SHOPPING: Lenox
PEOPLE-WATCHING: Atlantic Station
ART: The High Museum
MUSIC: Center Stage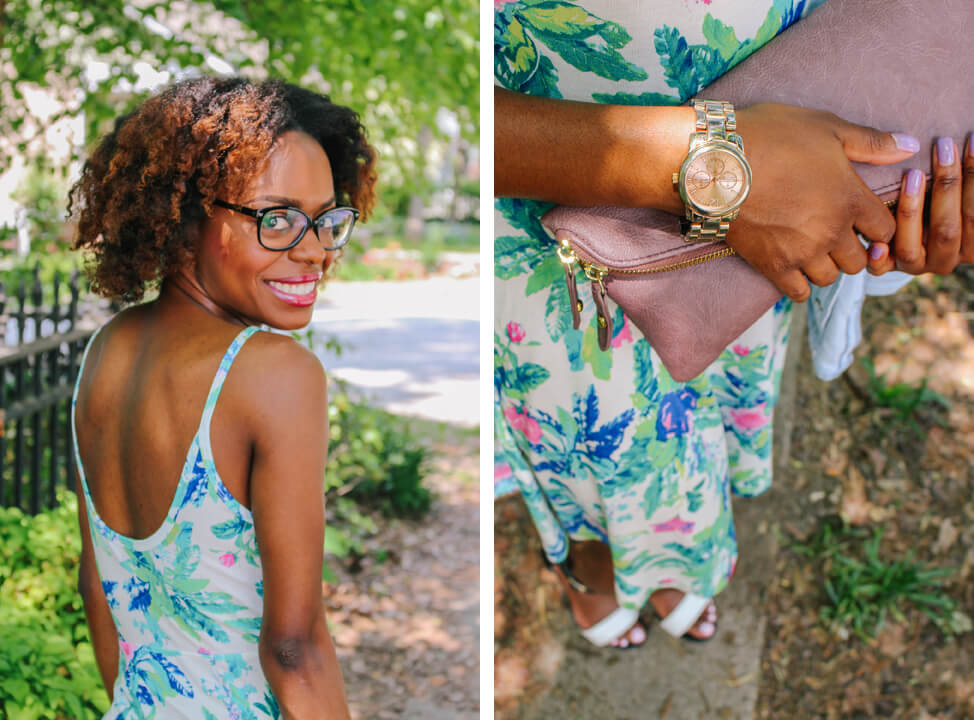 If you didn't live in Atlanta, where would you live and why? 
Los Angeles because my best friend in my head, Lauren Conrad, is there. LA just has my aesthetic. New York for business.
If you could meet your 21-year-old self, what words would you tell her to live by? 
Follow your intuition. That gut feeling? Go with it.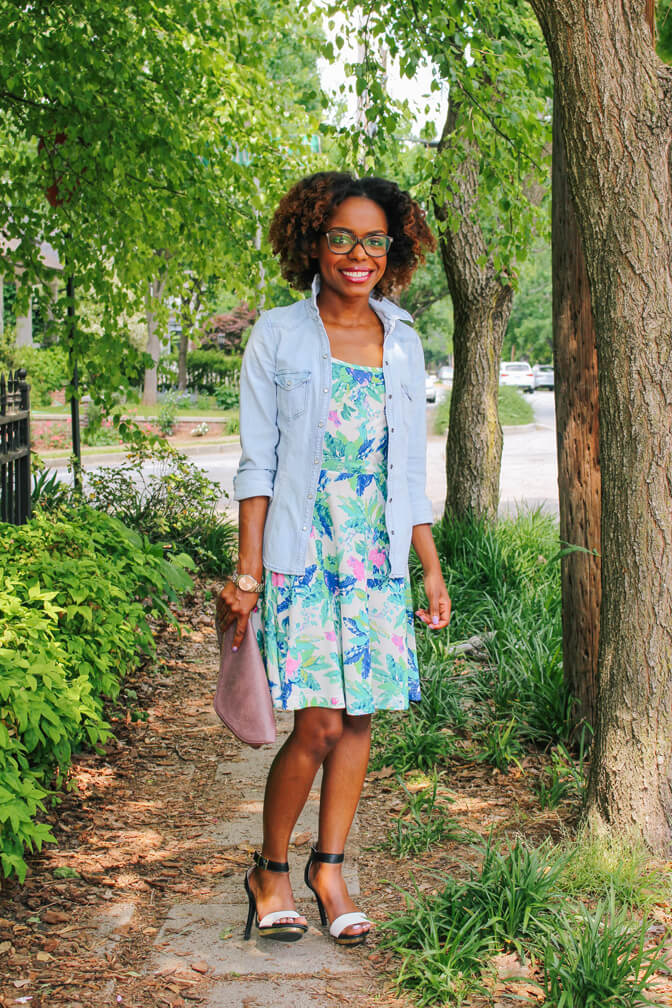 Lucy's Look
chambray button-down / h&m
floral skater dress / h&m
heels / target
watch / target
fold-over clutch / borrowed!