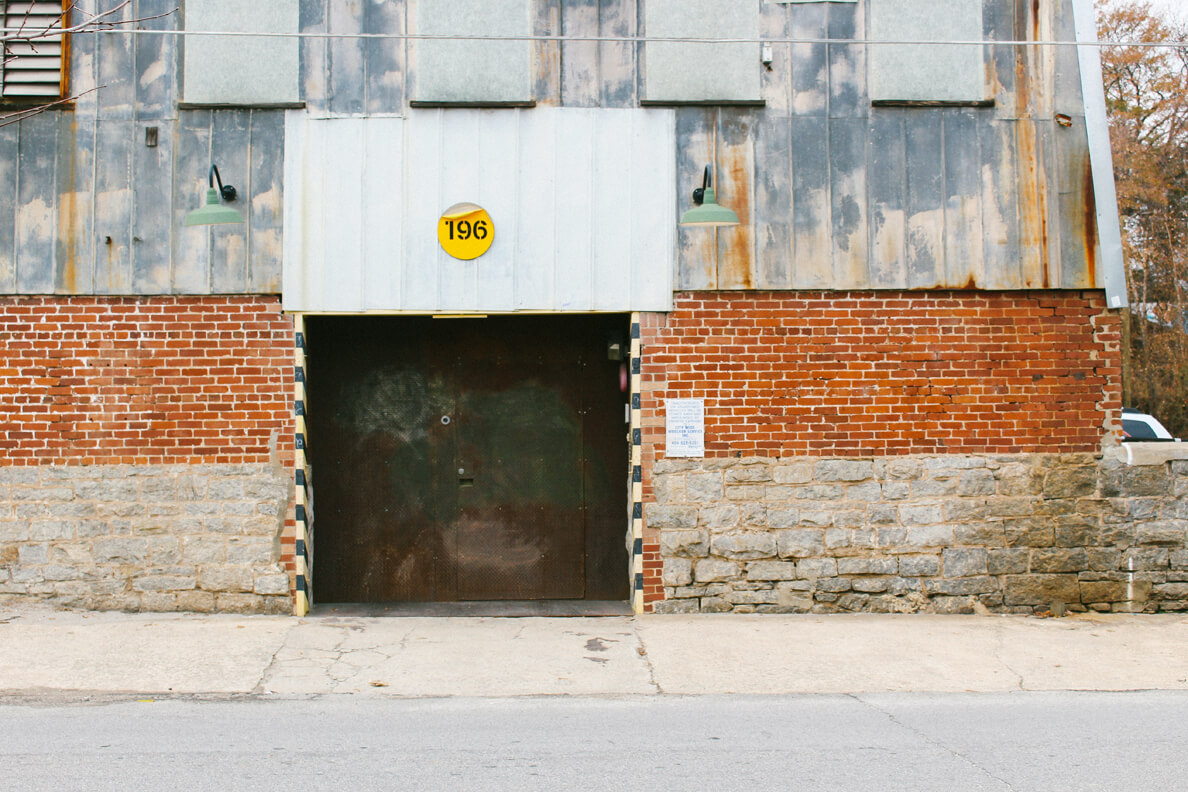 More often than not, the things I choose to write about in this blog are an ode to Atlanta. The sights, the happenings, the people… this city is what sustains my creativity and my drive to be the version of myself I've always aspired to. I want to be someone who is cultured, someone who appreciates what the world offers, someone who values kindness and innovation. That plus a whole lot of other little things and I think I'm well on my way to being there. I don't have as much free time as I'd like, but when I do get the occasional day off, I try to make the most of it. When I heard Krog Street Market was finally open to the public, it skyrocketed to the top of my "must-try" list.
Although it's not developed to full capacity, what gems do lie there make up a completely worthwhile visit. The Little Tart, Spotted Trotter, Craft Izakaya, Mama Bath and Body – all with local reputations for an attention to quality and dedication to their craft. It's nice to see all these Atlanta favorites gathered together under one roof; almost like a permanent farmer's market or a community-centric mini mall. It's a concept that has been oddly rare in Atlanta until recently. With mixed retail developments popping up all over town (Westside Provisions, Ponce City Market, et cetera), it is undeniable that the city is thriving and the best is yet to come.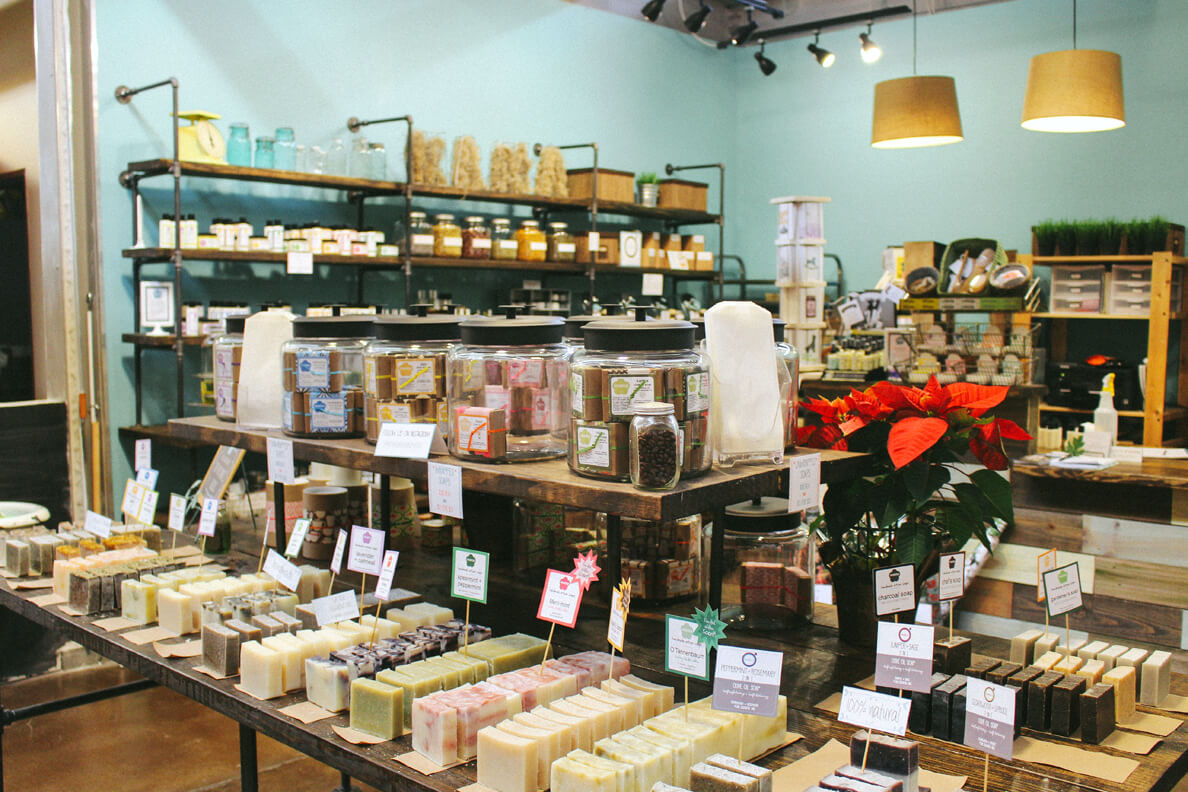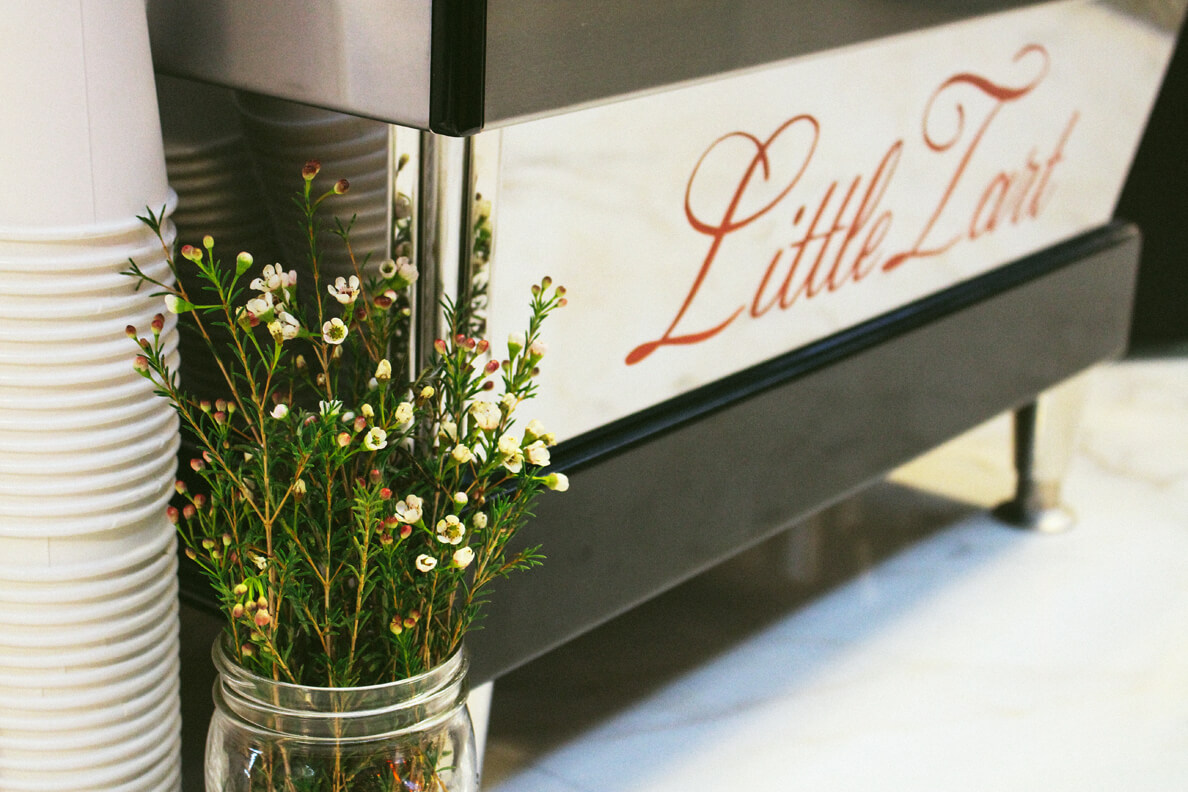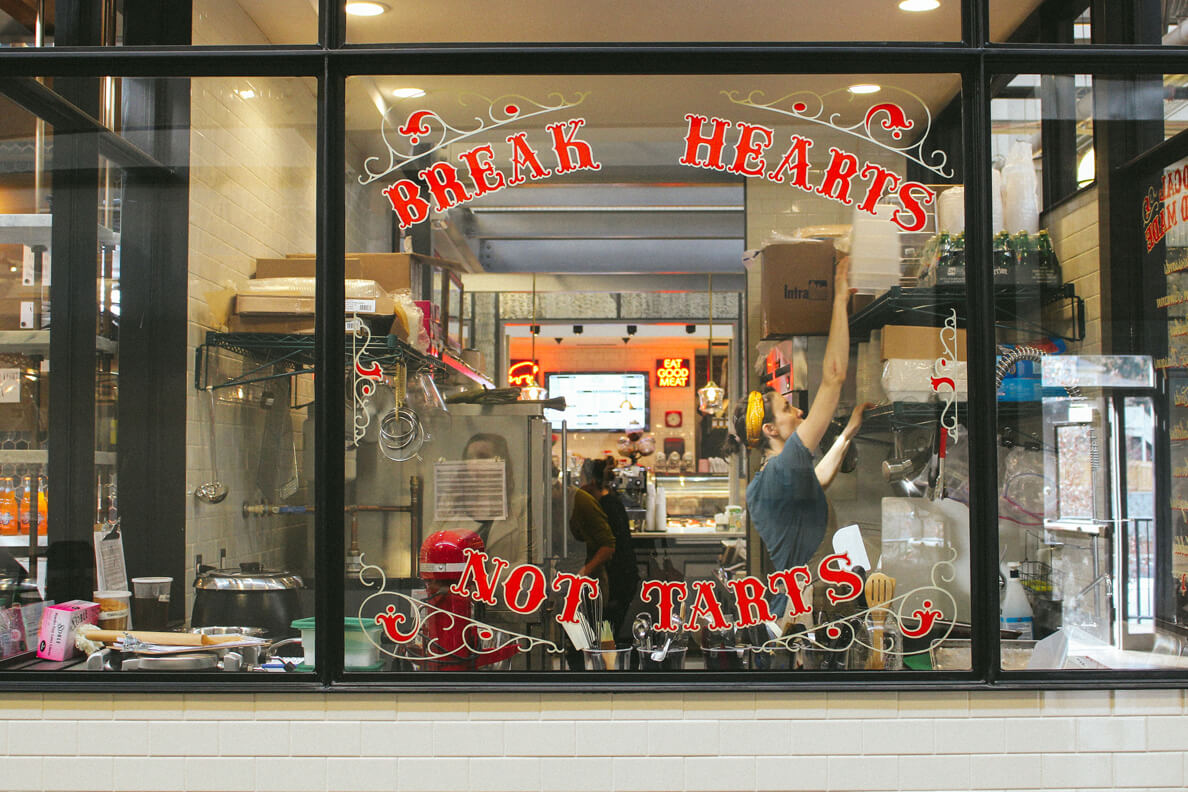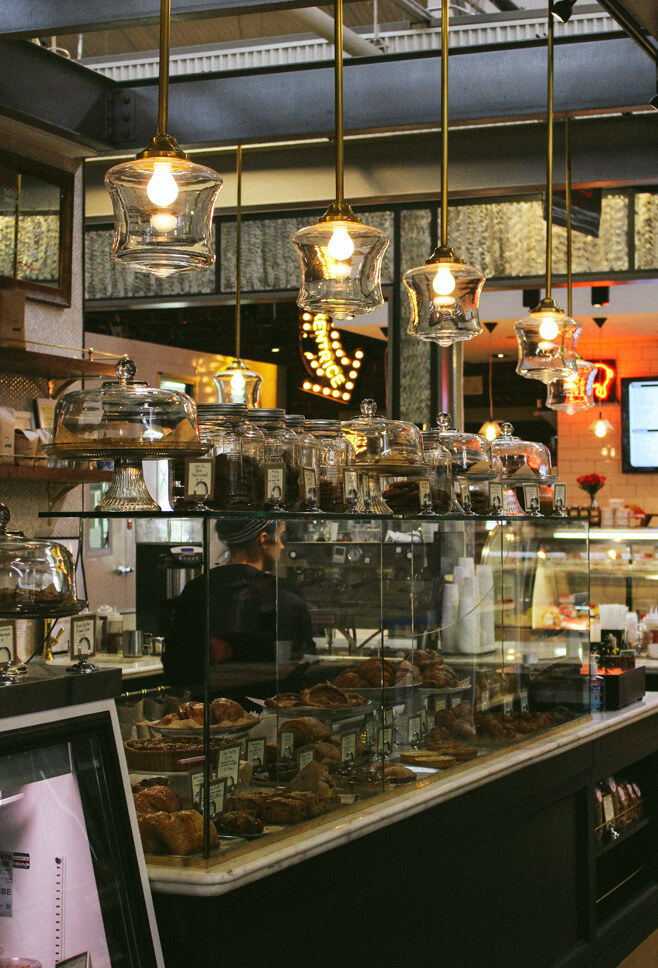 Visiting KSM gave me the opportunity to finally meet two newcomers I've had my eye on, Xocolatl and Yalla. Xocolatl has got a great thing going for them; small batch anything obviously piques my interest, but small batch single-origin bean to bar chocolate is like one of the most seductive set of words I might ever hear in my life. Unfortunately they were all sold out (of course) of their bars, but it was lovely to just meet the makers and watch them pour a new velvety batch. Now I definitely have a reason to go back to KSM very, very soon (hello holiday gifts).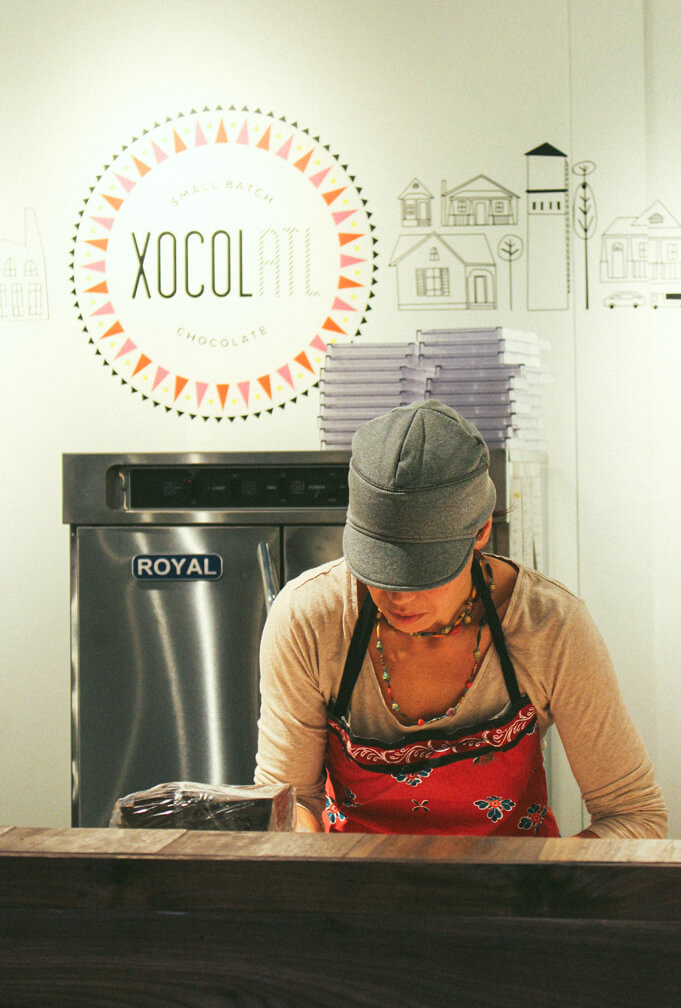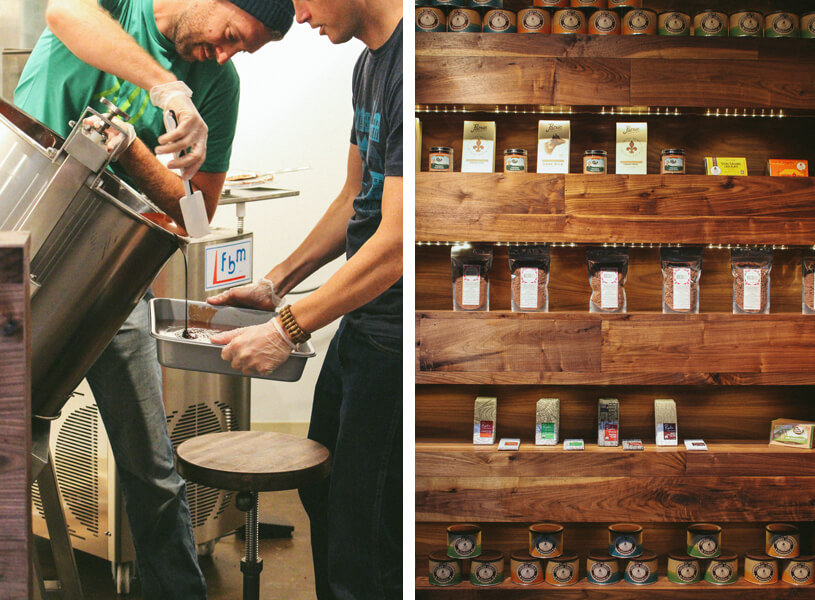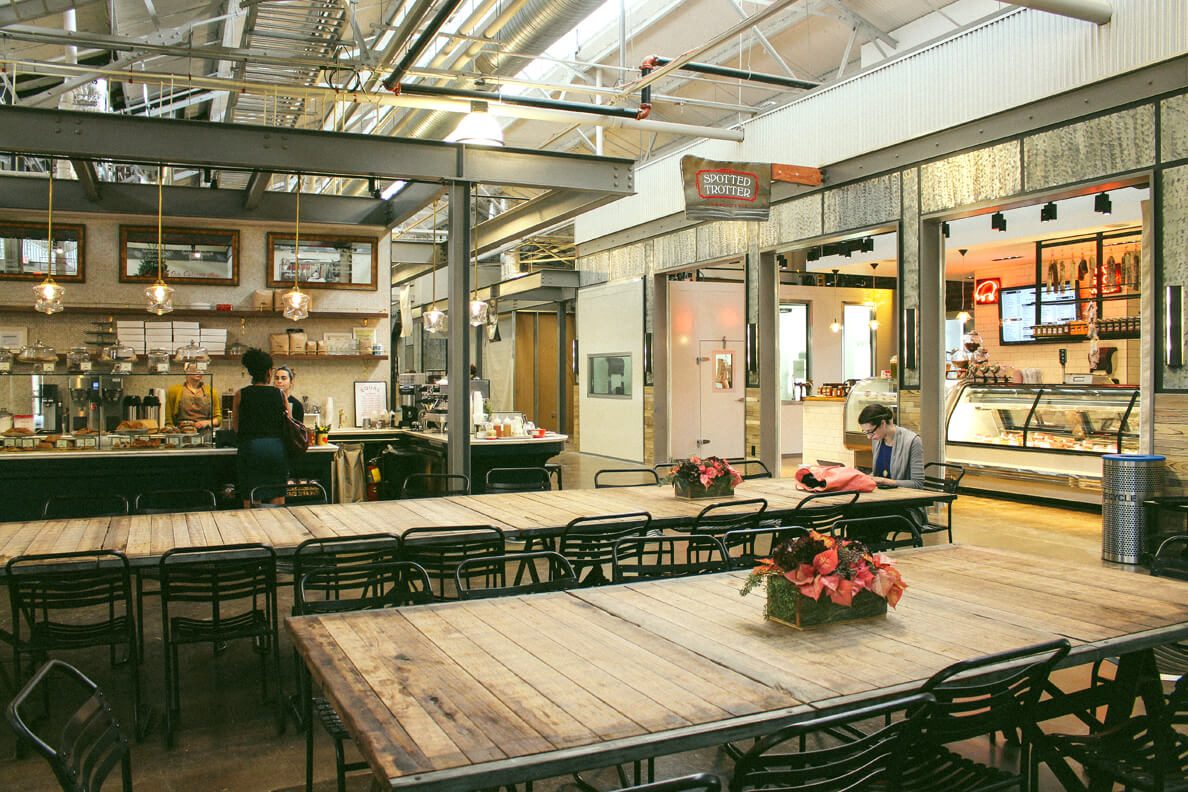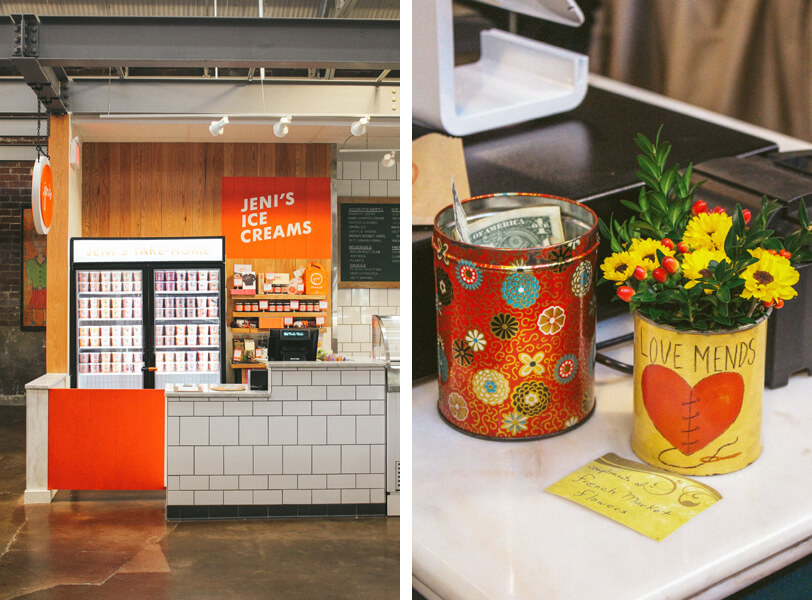 Yalla also did not disappoint! It's basically a local Mediterranean version of Chipotle. They might not be happy to hear me compare it to such, but what I really mean is that it's a counter service full of delicious house-made toppings to make your sandwich to order. My falafel sandwich was SO amazing, filled to the brim with delicious things like tahini sauce and seasoned onions and pickled things. To top it off, I got one of their pineapple soda concoctions which was also very surprisingly satisfying. The perfect lunch.
Krog Street Market, you officially have my heart. Definitely a big win for Atlanta!