Boy, it's getting harder and harder to write introductions that do my subjects justice. I'm surrounded by so many creators in my life, amazing women who conquer fears every single day and inspire every person they know. I don't want to start sounding repetitive but there are just not enough words. Not enough words. This particular darling of a gem is someone I've admired from the day I met her; she has always had a fearlessness about her (although I'm sure she'd argue otherwise), a confidence that was so evident yet still humble. She's just one of those people who loves people and you can see it radiate in how genuinely she presents herself. I strive for that sort of graceful transparency, and I couldn't do it without role models like Lauren.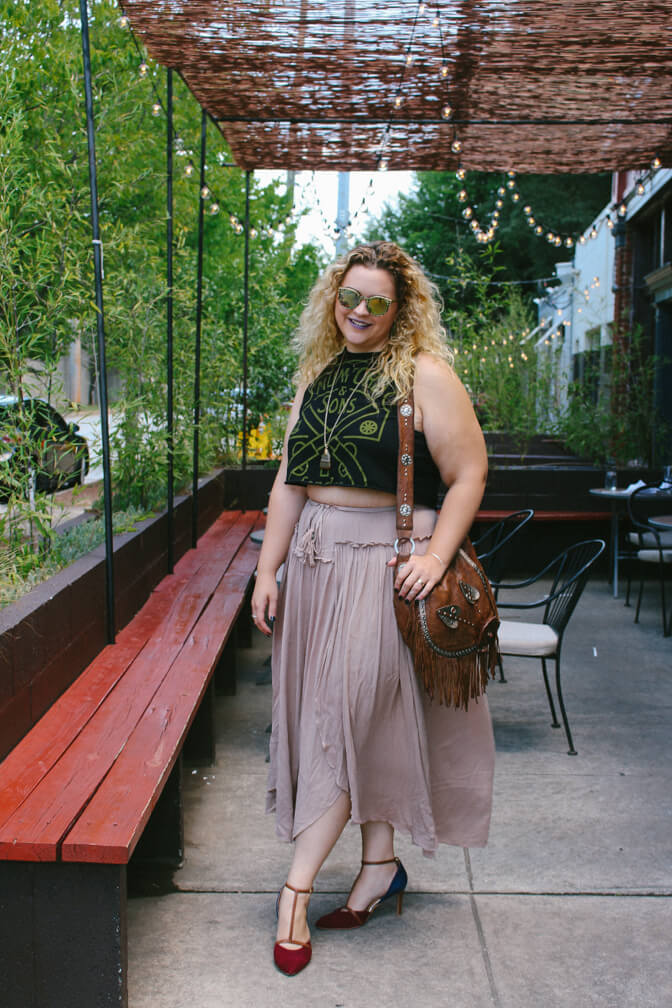 Tell me more about what you do.
I currently work for a brand new educational business named The Callback Company. It is a company focused on training students of any age how to audition well based on their own skills. We provide Broadway masterclasses, seminars, cabaret performances, local showcases and NYC showcases to help broaden our students horizons and give them the skills needed to succeed in the professional world. We also help high school students prepare for their college auditions so they have an even bigger shot at getting into their dream program. It has been an amazingly fulfilling experience.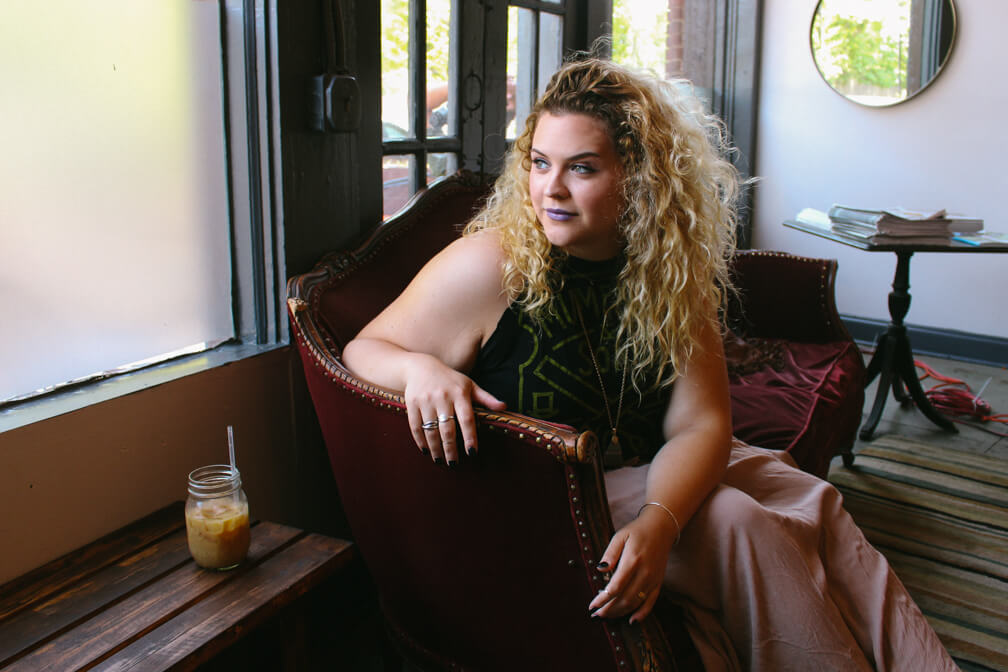 So what's your average day look like?
To be truthful, I don't feel like I have an "average day". Since I have so many different projects, it's all about prioritizing and multitasking. Every day begins the same, however, with a bountiful amount of coffee.
What inspires you? How do you stay motivated?
I have to find the tiny joys within each day. The small victories often lead to giant ones. I also have an amazing support system that surrounds me. I try to fill my life with the most creative and positive people there are and gain strength and motivation from their encouragement and talents of their own. Inspiration is all around me, I think. I can be inspired by commotion or stillness. The challenge I face most often when it comes to inspiration is being in the correct mindset to see it. I feel like as an artist living in this world as it is today, it is hard to take yourself out of the daily grind long enough to truly experience your surroundings. This is something I am working on. The tactic that works the best for me is changing my scenery and other elements in my environment.