It took months of working with this woman to find out that she was a ceramist. And when I finally saw her porcelain pieces, it all made perfect sense. As is always the case, an artist's work is a direct reflection of the person she or he is, whether intentional or not. Charlotte's work is quiet, elegant, unexpected. Her live-work studio made me a bit jealous; with the sunlight streaming in through the loft, I felt a sense of calm and an overwhelming desire to get to work. My admiration for her diligence only grew.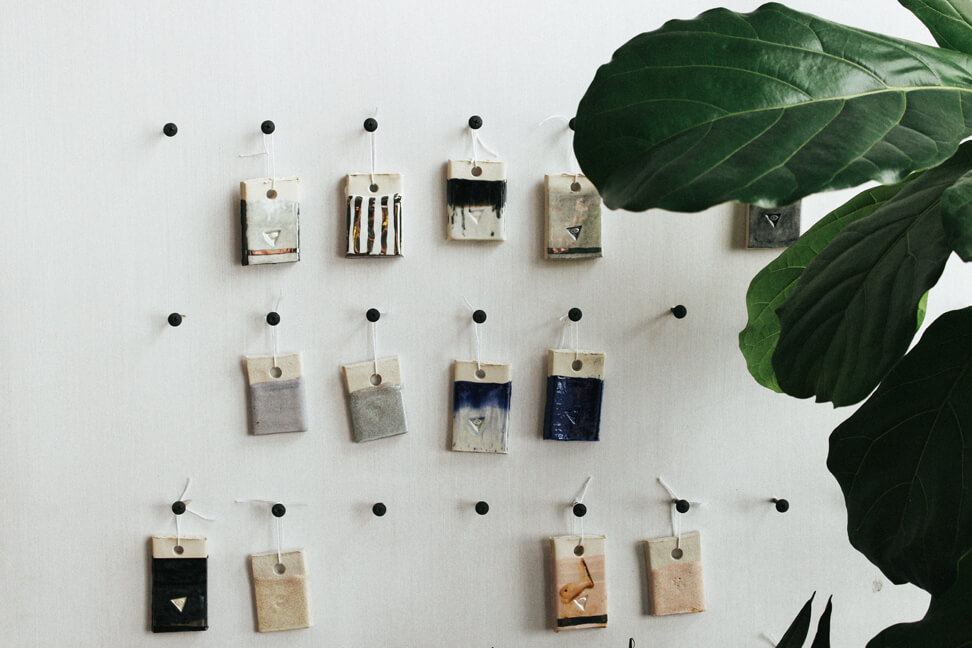 How did you get here? Why did you choose clay?
It was something to do while I couldn't find a job, that was a frustrating time.
Do you remember the first time you worked with porcelain?
Yes, it's because they were out of the stoneware that I normally buy. I've not used stoneware since I tried porcelain that day. Well, aside from my black clay.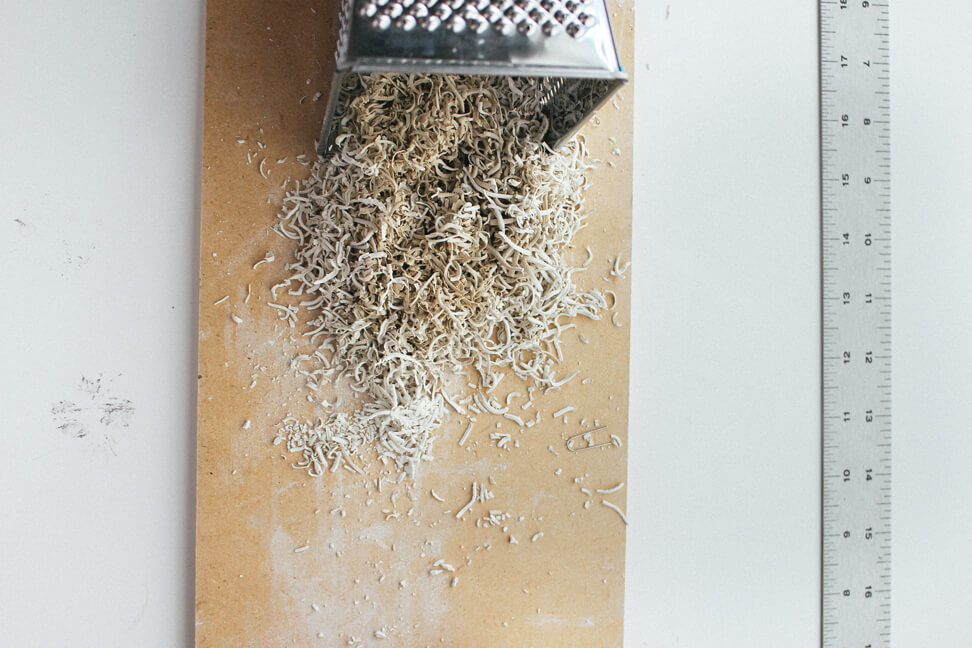 What does a perfect day in the studio look like to you?
I mostly work in the studio on Thursdays and Fridays along with the time I have off during the weekend. A perfect day in the studio is when I can complete enough things that I feel satisfied when I have to go back to work on Monday. I enjoy sunny days with my big windows. I also enjoy days that start with coffee.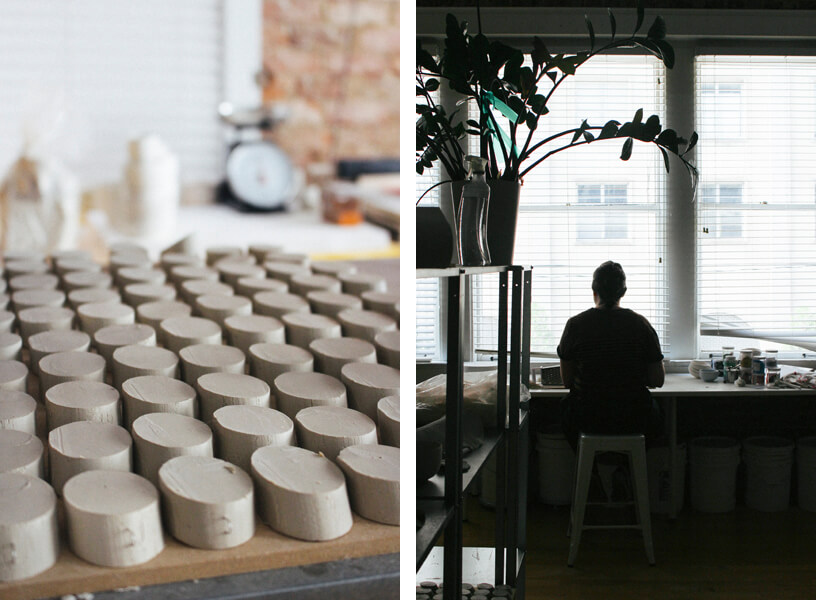 If you could pick one functional item to make for the rest of your life, what would it be and why?
Well, I've enjoyed making cups for the last year, so why not more cups. They're almost instant gratification, and I enjoy using them as small canvases to do patterns on or experiments with new techniques. 
Who (or what) inspires you to create?
Brancusi is perfection in my mind… Lee Bontecou… Picasso's rose period… Jean Michel Basquiat (I have a Samo cup that I make)… muller van severen…. Hay… Francesca Woodman… Mathias Pliessnig…
The list could go on forever.
What's the intention behind your work?
Well, speaking specifically about my cups, to create an item that functions well that is beautiful.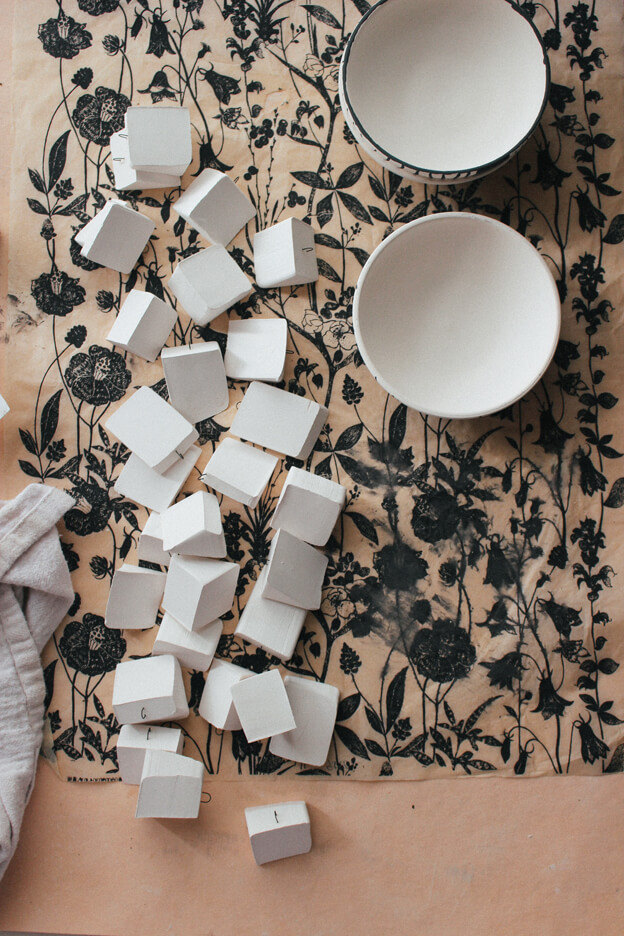 What do you do when you come to a creative roadblock?
Leave the studio or do menial tasks in the studio. It's hard to come to creative roadblocks with my cups though. There's freedom in these small cups because if you mess one up doing something different, it really isn't that much of a loss. I often found myself at roadblocks with my sculpture, but my functional stuff is different. Sometimes I'll just doodle on my cups without any real plan. If i hate it I can always glaze it black.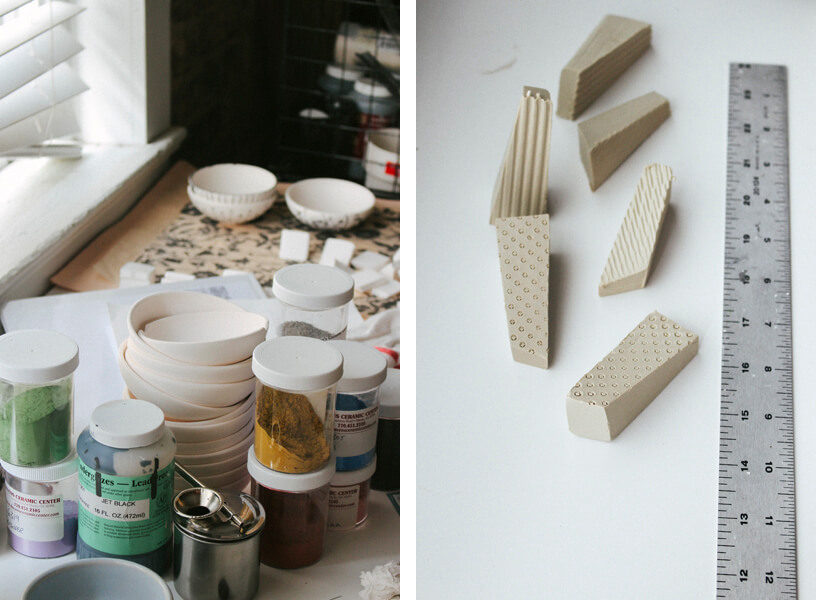 Atlanta: what do you love about this city, this community?
Well, to be honest I didn't want to move here initially, but I love Atlanta and I can't really see myself anywhere else right now. I've visited big(ger) cities before and even though I wanted to move to a city I always had the assumption that it would be easy to be lost amongst everything. It was kind of a nice thought coming from a small town, but I also wanted to be able to find a place amongst all the possibilities.
I think Atlanta has been the perfect city for me in that way. I like how you can go to neighborhoods and feel at home, maybe see someone you know or walk around downtown and not know anyone. Sometimes it's nice to feel lost because you never stop moving so you never stop seeing, but sometimes you want to feel at home. For me, Atlanta is both.
Favorite Atlanta hangouts?
Food: Hankook Taqueria and Victory. I eat at both places way too much.
Coffee: Octane.
Music: Mammal Gallery
Shopping: Henry and June
Also, my house because it has kitty cats. WHEN WILL ATLANTA GET A CAT CAFE?
Where do you see yourself in five years?
I want to always keep it simple. I want to enjoy what I do to make money and then use that money to take myself places. Sometimes I think about more complicated plans like building a black prefab barn house for myself out in the country with a circle of gingko trees around it, but really I don't need that. So in five years, I just want to be making things and traveling.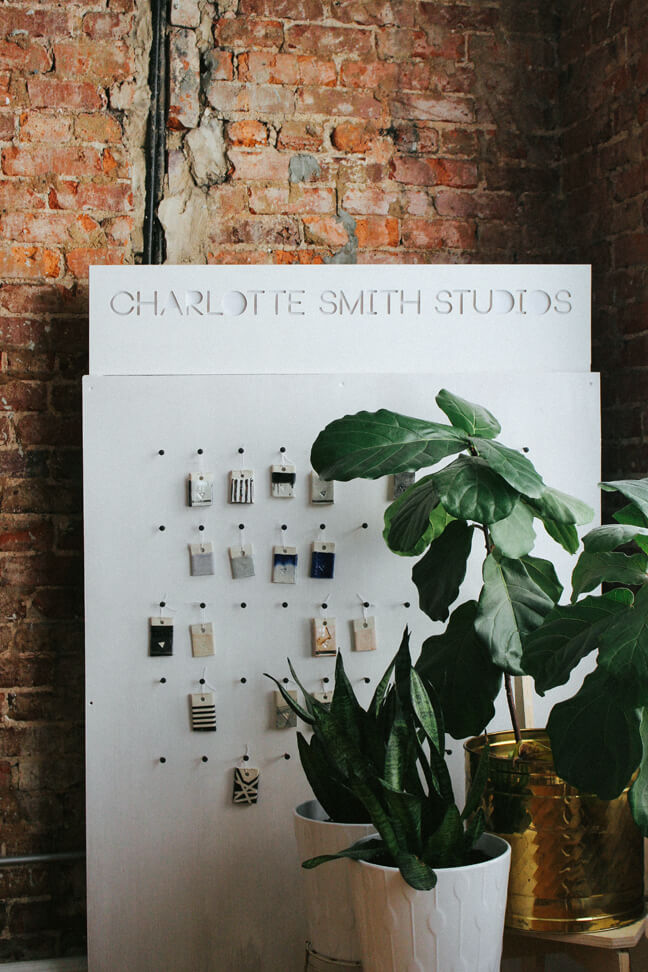 You've taken a road less traveled – how do you stay motivated?
I don't always. I think fear may be keeping me going right now – fear that I'll look back on this time and I won't have accomplished what I could have if I had just worked harder. I want everyone's effort that has gone into me to be worthwhile and I want something to be proud of. I want to make things that people enjoy.
Favorite words of wisdom to live by?
This video from Chuck Close. I watch it every now and then. It sums up a lot for me.