Let me introduce you to Kelly and Rod. They are budding Atlanta professionals with adorable style, award-winning charm, and a new Grant Park home to match. I'm completely jealous of how cute their new home is and I think you will be too!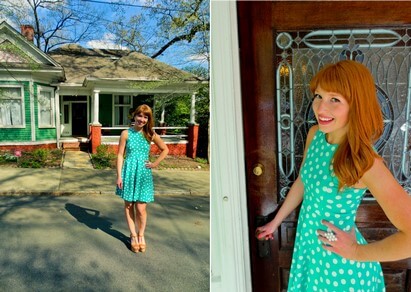 I've known Kelly for quite some time now so when she told me she was interested in buying a home, there was no question in my mind that she and Rod would settle on something oozing with history and spunk. Though they are not quite finished decorating, I simply couldn't wait to share pictures from their housewarming get-together. Forgive the absence of Rod in these pictures, as he was giving my own beau a tour of the house while we did our little shoot!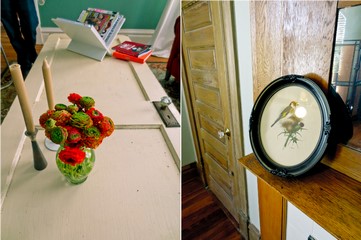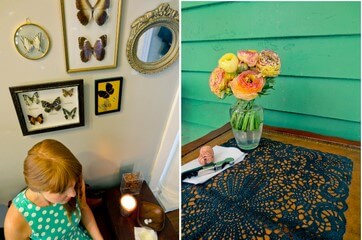 Kelly is a Sales and Event Coordinator at Soiree Catering and spends her time developing menus and arranging delightful décor for local clients like Banana Republic, Huff Harrington Fine Art, and Bloomingdale's (not to mention lots of brides too). Rod is the Executive Sous Chef at one of my favorite local spots, Wrecking Bar Brewpub, composing unforgettable dishes and masterful flavor combinations that I constantly crave (still the best mussels I've had to date).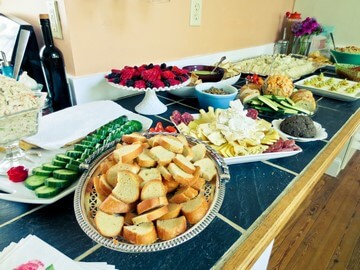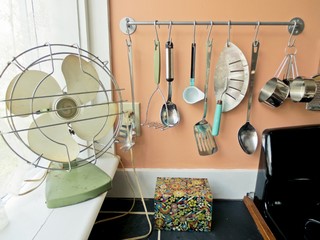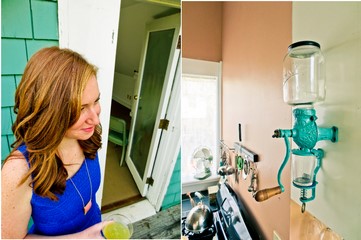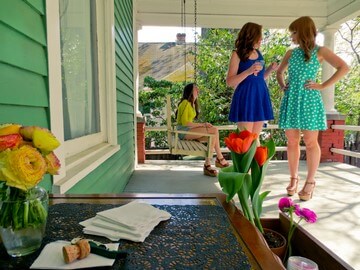 Together they make up one of the warmest couples I've ever met since I moved here and I basically want to move in next door.