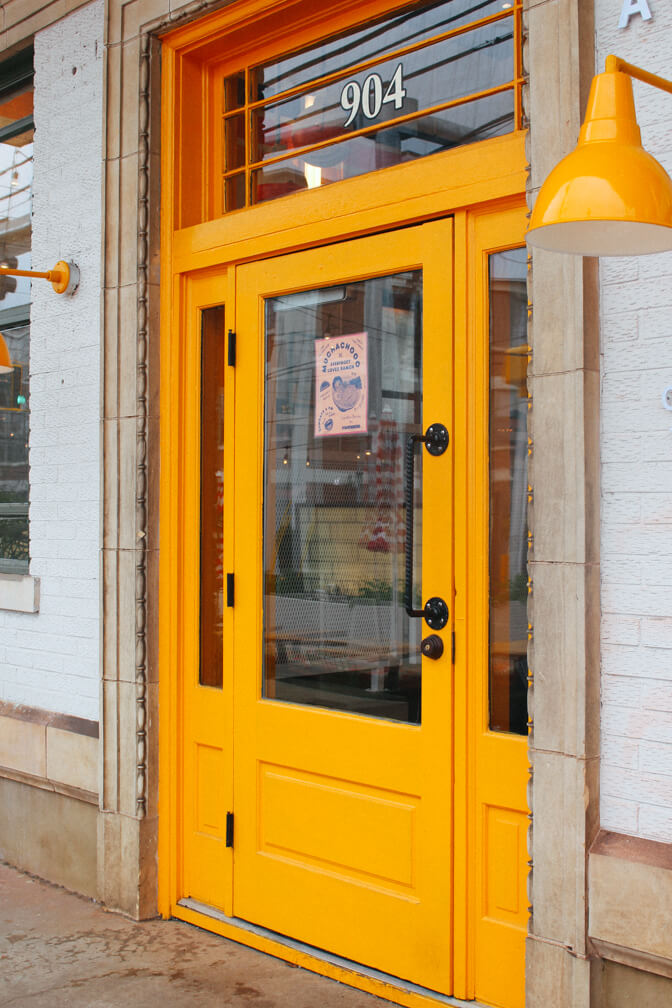 Atlanta is – b l o w i n g – up with new spots and I haven't even been able to keep up. Time is precious and also I just love supporting the businesses I've already fell in love with (i.e. here, here, and here… I can't believe I've been writing blogposts for that long..). Every now and then though I'll slip in a new spot for a lady date. By the time I got to Muchacho, it had already gotten all over the media so I knew very well that it had social media friendly things like coffee, avocado toast, and tacos. So I knew I had to make it there at some point and experience it for myself.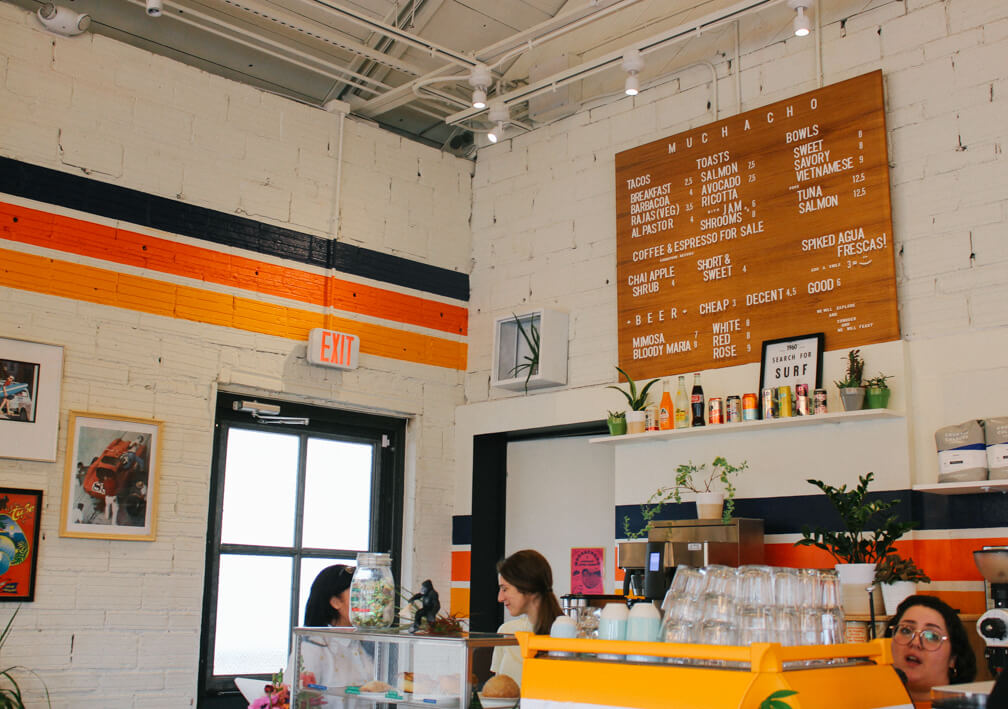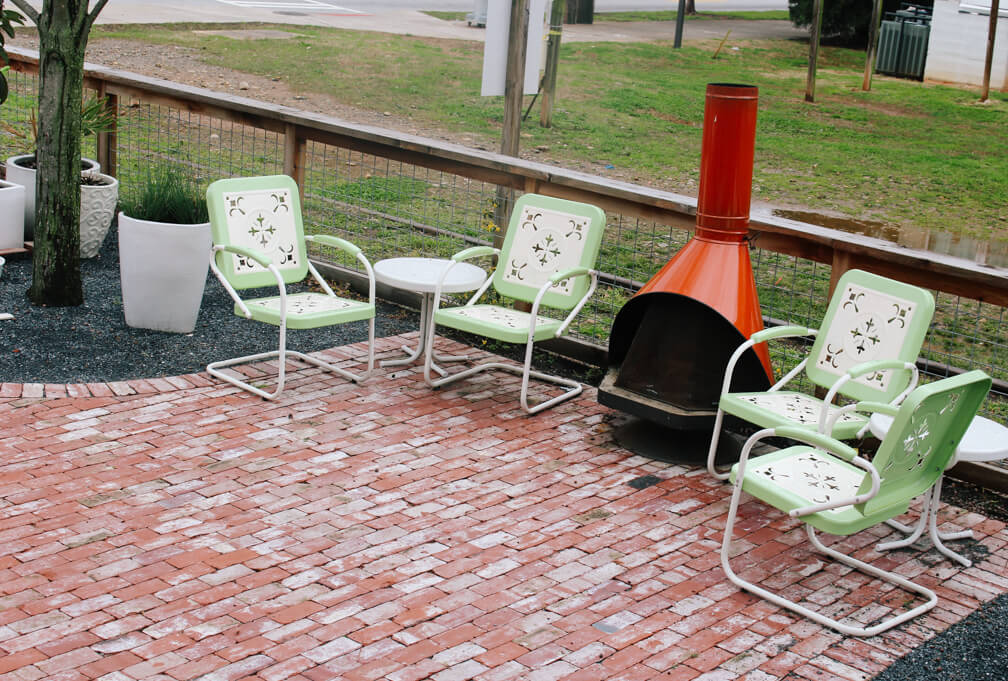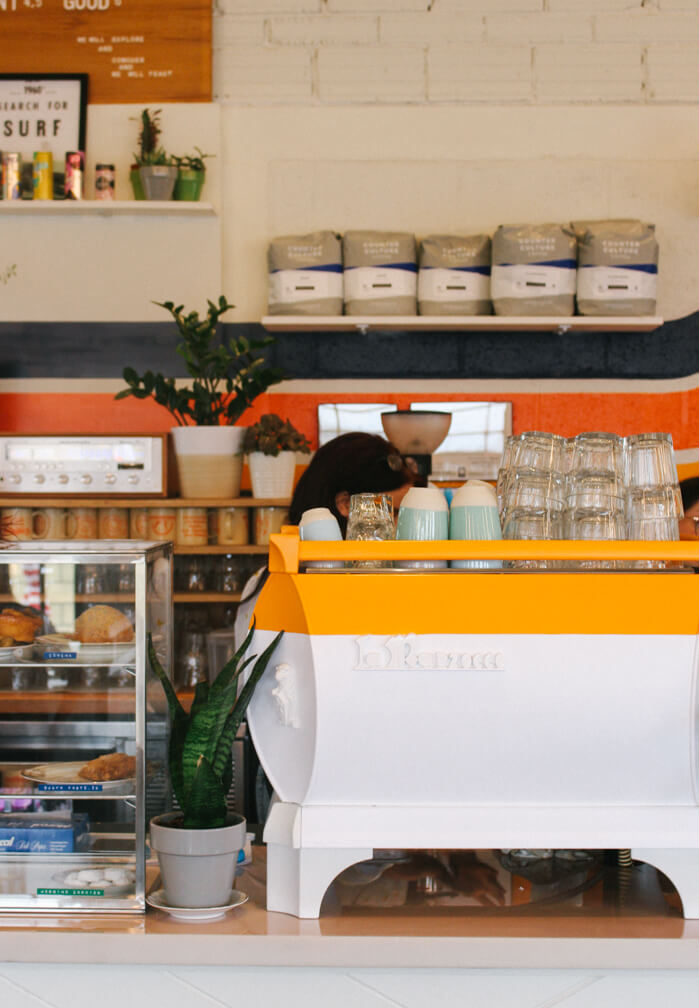 First impression was that it was wayyy smaller than I thought it was going to be? Even though I knew and had previously been in that building, I just imagined it being… more! There are really not that many seats to sit and enjoy your coffee. I was meeting with my friend Kelly who I knew was going to have a stroller and it was cold outside but I could not find any seating for us inside. Thankfully there were heaters on the patio, but still. Something to know before you try to go in on a weekend. Our visit was on a late Sunday afternoon so I can't imagine what the morning is like.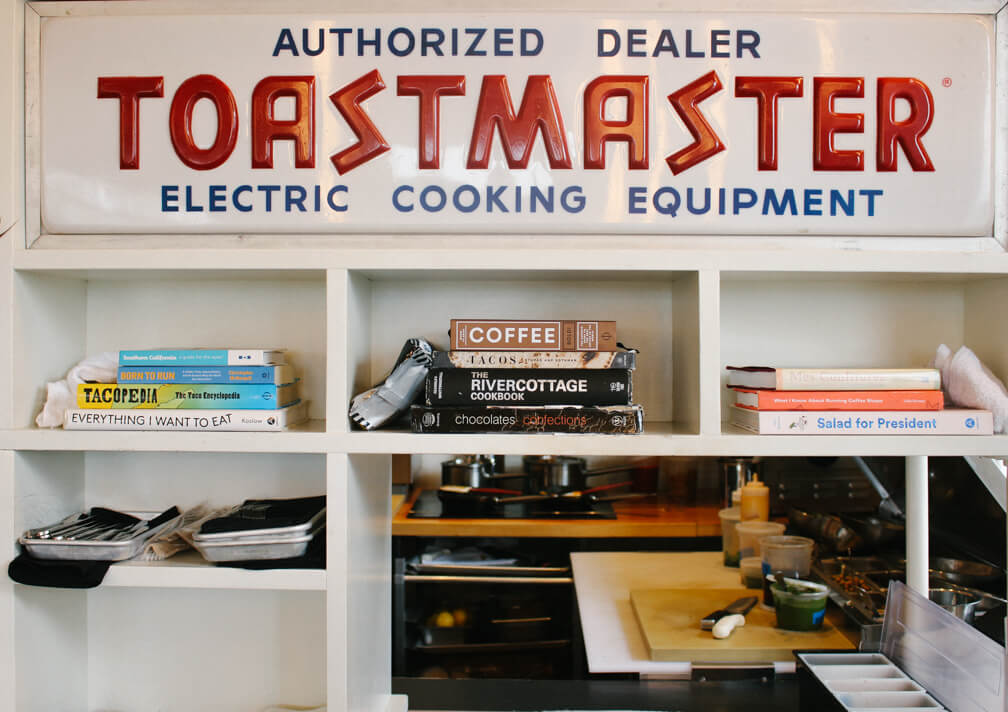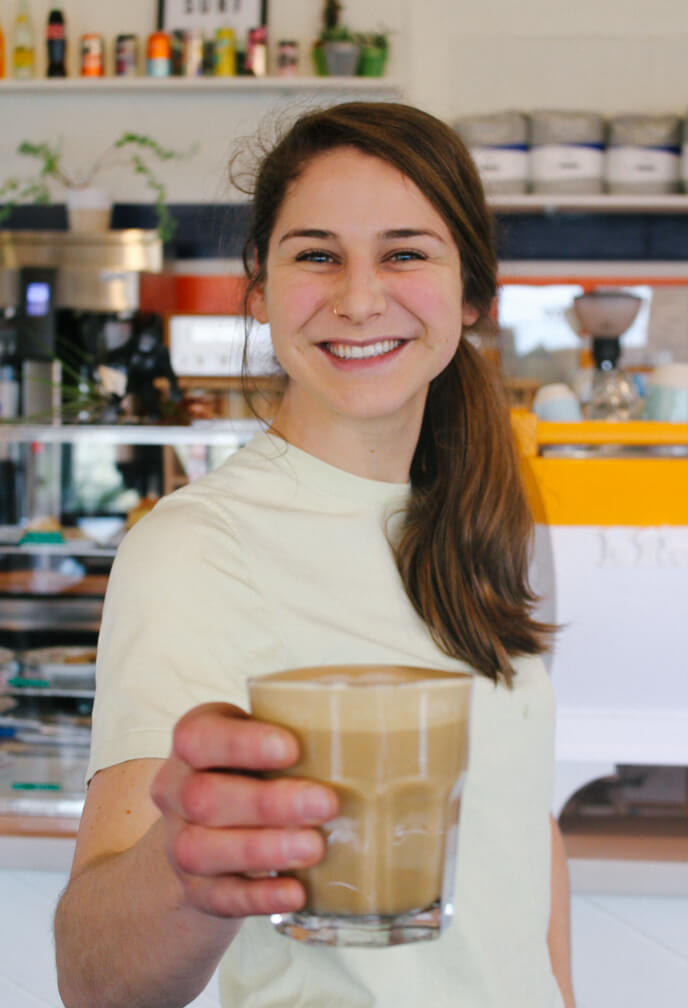 The best things about Muchacho were this golden latte (I think it's like cinnamon honey syrup or something else delicious?) and the friendliness of the staff. However what I did not really love was the food. Which was truthfully pretty disappointing given that instagram food pics more or less drove me here. This is where 8arm excels heads above Muchacho. I first fell in love with 8arm for the relaxed vibe and the warm baristas and then, at the time, Sarah Dodge's pastries did me in completely.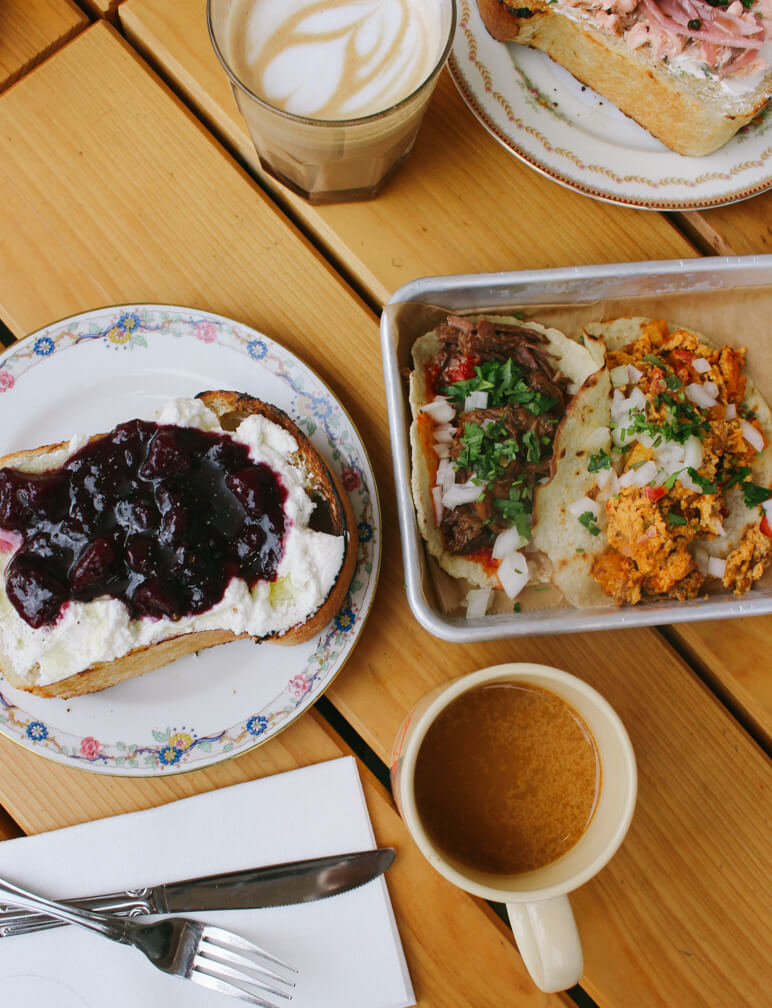 I very much prefer the toasts at Spiller Park; Spiller Park does toast right. The tacos feel very out of place to me here. Perhaps I need to give them the benefit of the doubt, maybe Sunday was an off day. But there's just no reason to get tacos at Muchacho when it's more or less billed as a breakfast and coffee shop. The tacos were edible, but I honestly can't even remember what they tasted like. Back to that golden latte…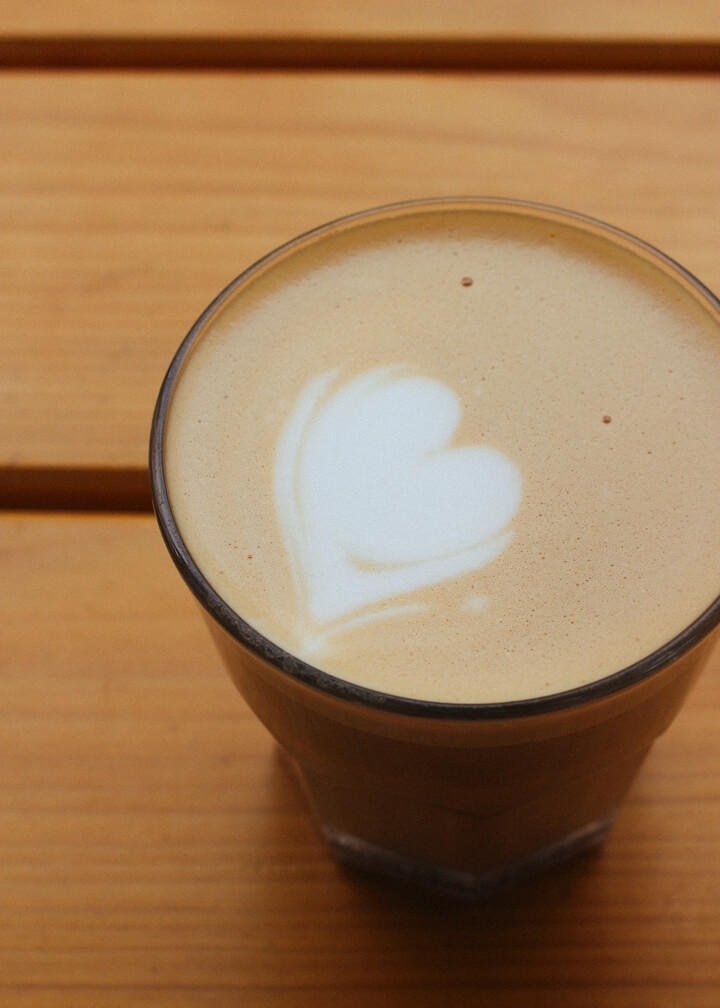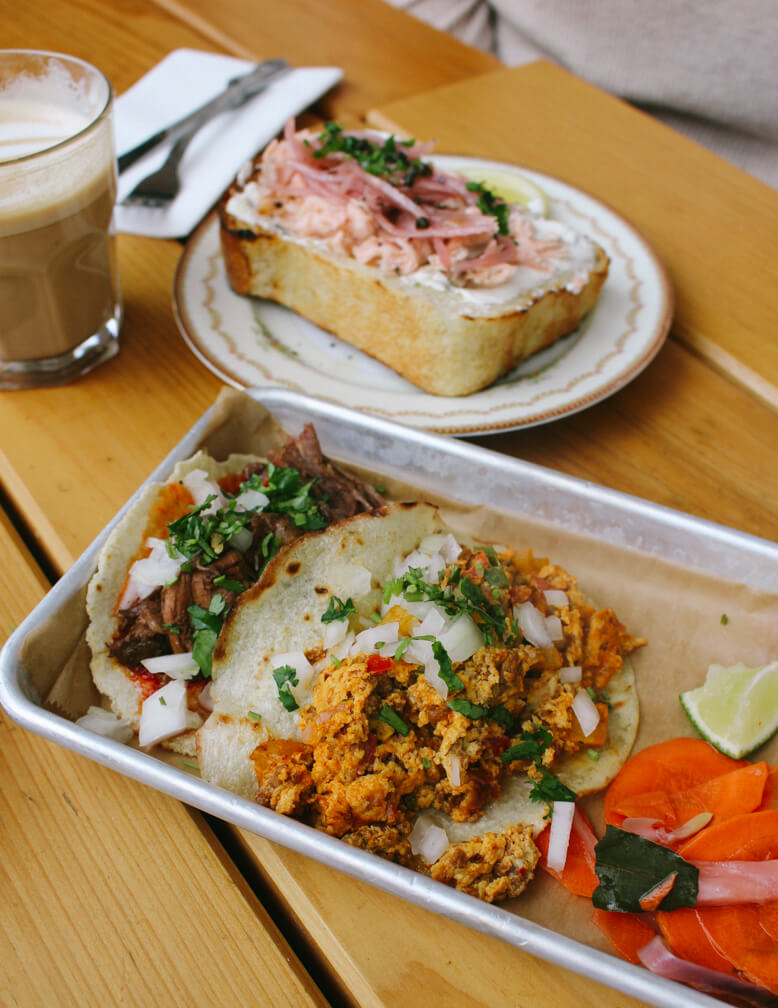 Conclusion? You can go for the photo, go for the design, enjoy the atmosphere – the patio area is huge but it was cold on the day I went – and get a latte. I didn't try any of the grain bowls so maybe you should try one of those. Don't think I'll be back though, now that I can say I've been there. Atlanta keeps growing so I'll just keep moving on.