There is a place on Buford Highway that Ben and I so lovingly nicknamed "skewers". It sits in one of those random Asian-dominated commercial plazas, so conveniently next door to Quickly (where I get my regular taro milk bubble tea). At Bei Jing Kabobs, you can get a variety of clear-your-nose-water-your-eyes spicy kebabs.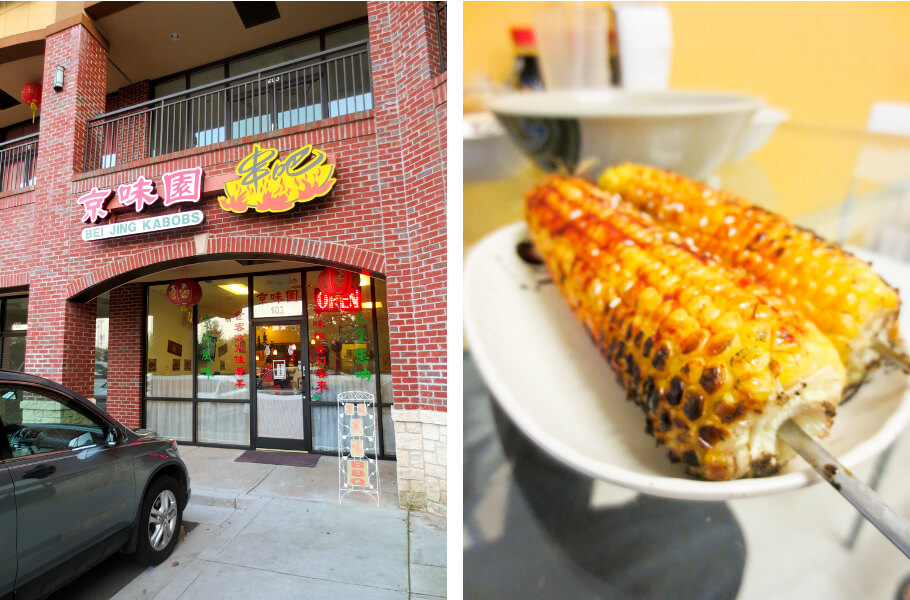 Unfortunately my spice level tolerance is pretty much zero so I can't enjoy about half the menu, but it sure does look attractive. You can get a variety of spiced meats and seafood on kebabs or submerged in this steaming and delicious-looking stew. I mean, look at it! Has broccoli and asparagus ever looked so delectably lethal?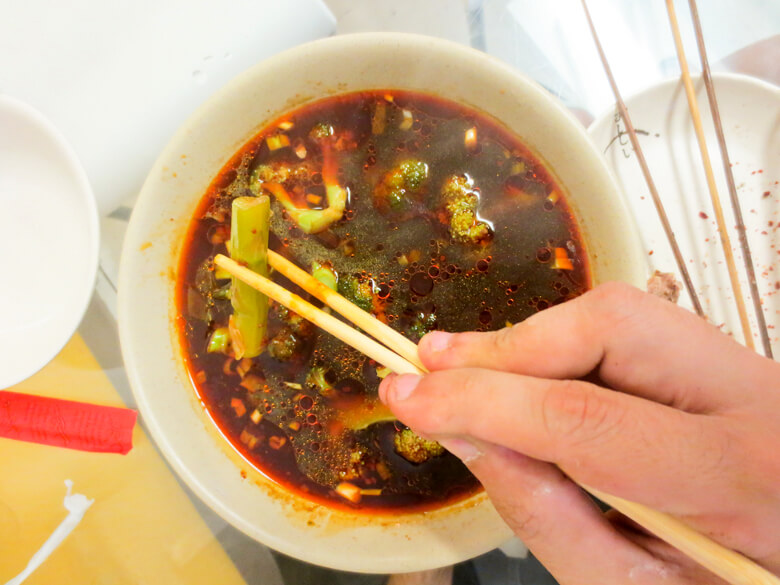 So every time we go, I try something new off portion of the menu without the little red pepper. But this last time was the first time I actually think I enjoyed my dish as much as Ben enjoyed his. I ordered this beef noodle stew – same basic premise as pho however with a different flavor profile. The beef was so wonderfully tender and I always love myself some bok choy. Chinese roots, y'all.