Today is Thanksgiving and I wanted to share with you what I've decided I'm thankful for. I've decided that the thing I will be thankful for today is me.
Every day of my life I'm overwhelmed by support that comes from unexpected places. Sometimes it's someone I work with who barely knows me, sometimes it's my boyfriend who tells me how amazed he is by me still. Sometimes it's a comment on social media or a fellow artisan who says how much they admire my work. For all these things, every single day of the year, I am grateful and thankful to them. It's really such a wonder to me that I could be this connected to people.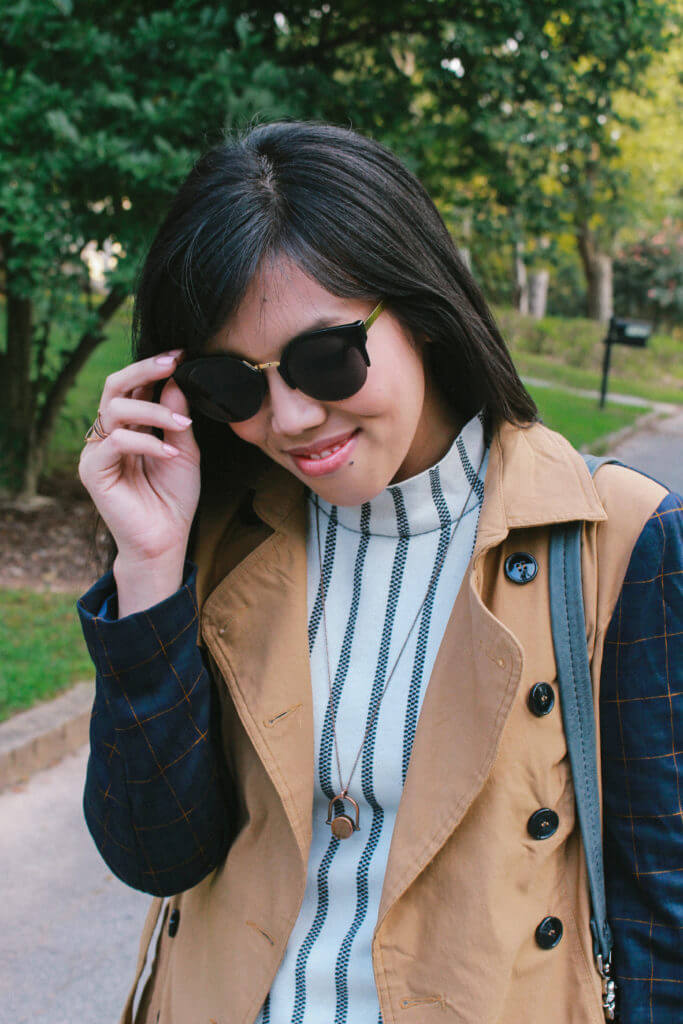 But today, on a Thanksgiving where I'm all by myself, I've decided to give proper props to myself and say that I'm most thankful for my own will, talent, and kindness. All too often I discredit myself by qualifying my accomplishments against other people or circumstance. But it's really just me. I did this. I'm the one who is in control of my own joy and how I affect others and to date, I think I've done a pretty good job.
I don't want to spiral into a hole of self congratulations, so I'll leave it at that.
When was the last time you thanked yourself for being you?