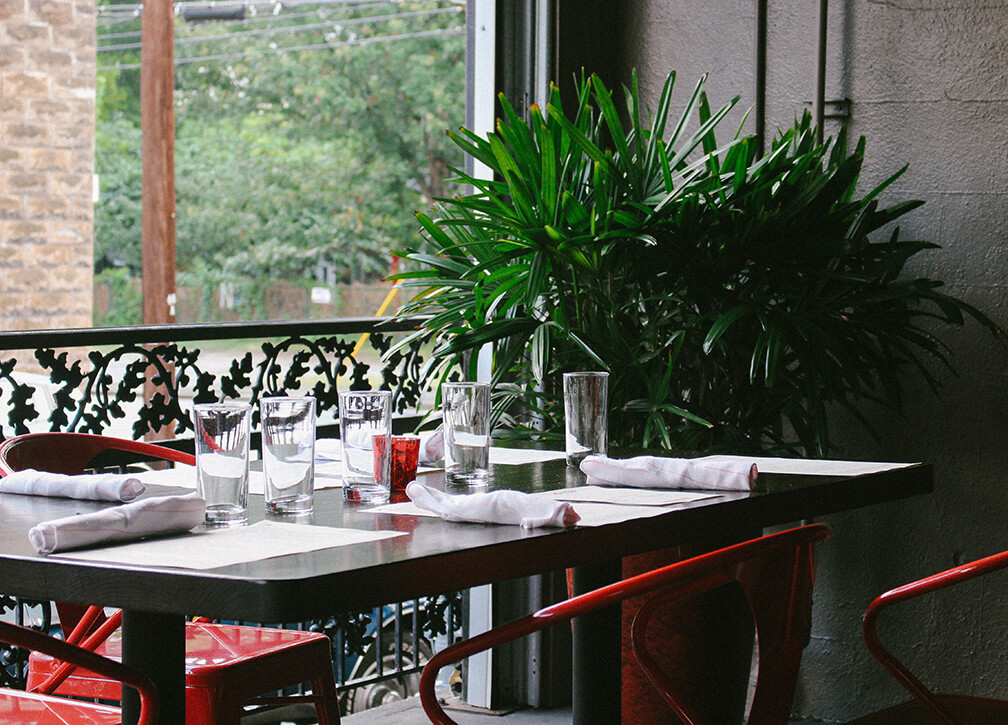 Inman Park. Italian food. Covered patio. These are all words that entice me and probably every other 30-something living in Atlanta.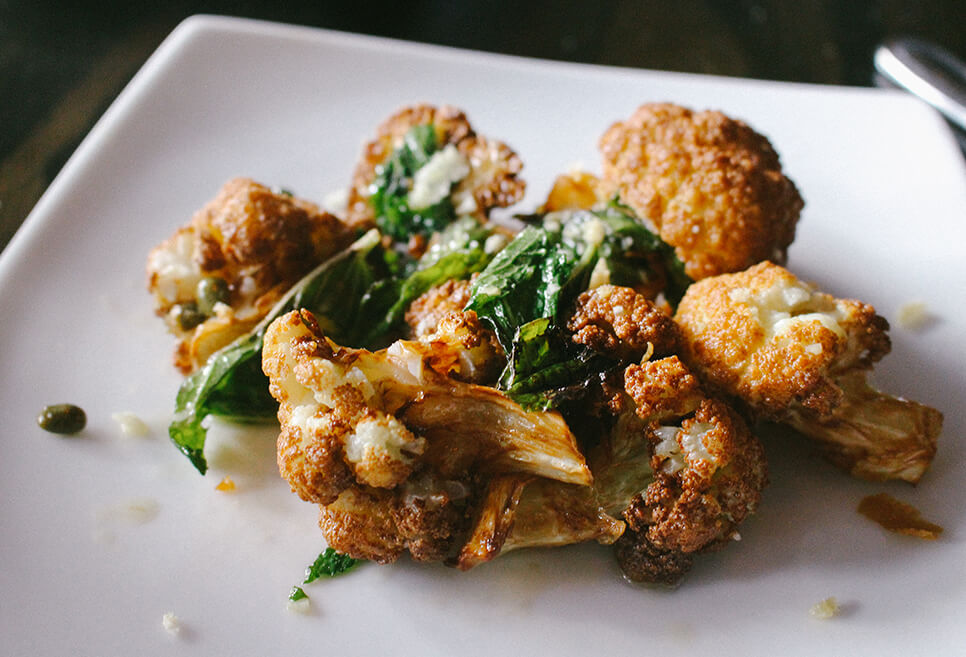 Despite what my Instagram may have you think, we actually don't eat out really all that much. Save for BuHi, but that doesn't count! Asian food is my comfort food so BuHi is like going to a cozy mom and pop shop down the street. At least that's what I tell myself. For Ben's birthday, we decided to revisit a restaurant we had remembered enjoying – BoccaLupo.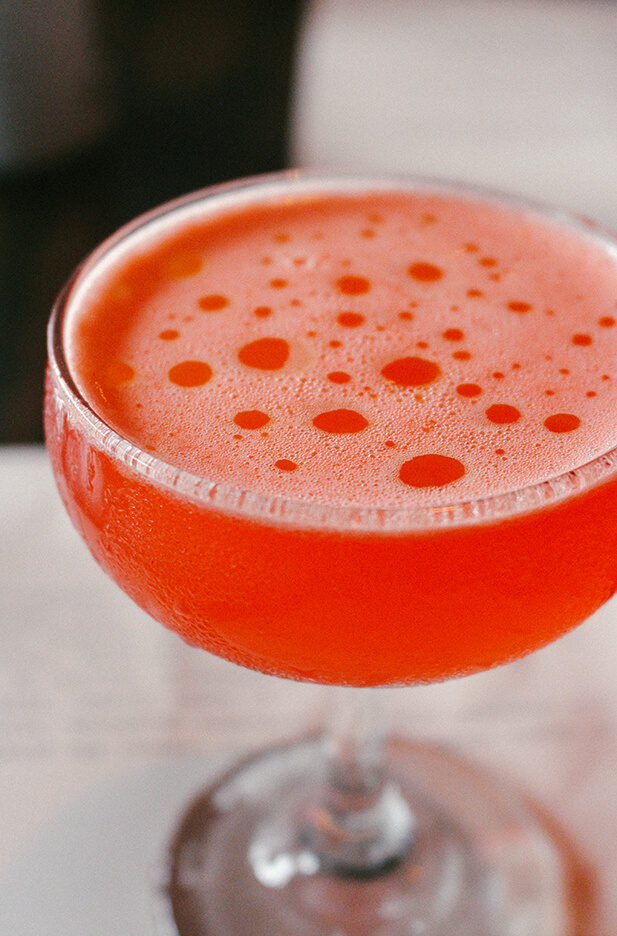 I can't remember what was in this cocktail (this is how old I'm getting) but I do remember that it was tart, bright, and Florida themed. I really really enjoyed it. The cauliflower appetizer was delicious but I was disappointed by how much it cost given that it wasn't a huge amount and the flavors weren't revolutionary. A roasted cauliflower is always good, but when you pay double digits for a vegetable appetizer, you kind of want it to be extraordinary. Or at least a healthy amount. The picture above is the full amount that was given to us.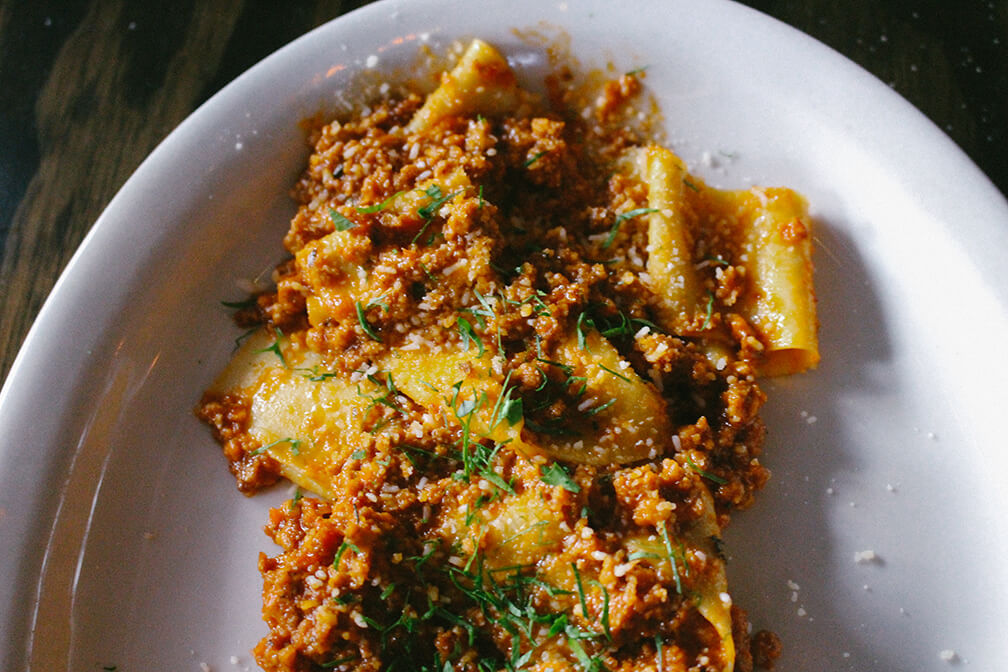 What we DID feel was worth it was the pasta. Oooohhhhh that pasta. I'm a real sucker for flat wide pasta; something about the mouth feel I think just really hits the spot. With the ragu, it was just delectable. I finished the whole. Thing. Ben's pasta (below) was lovely but mine was totes better.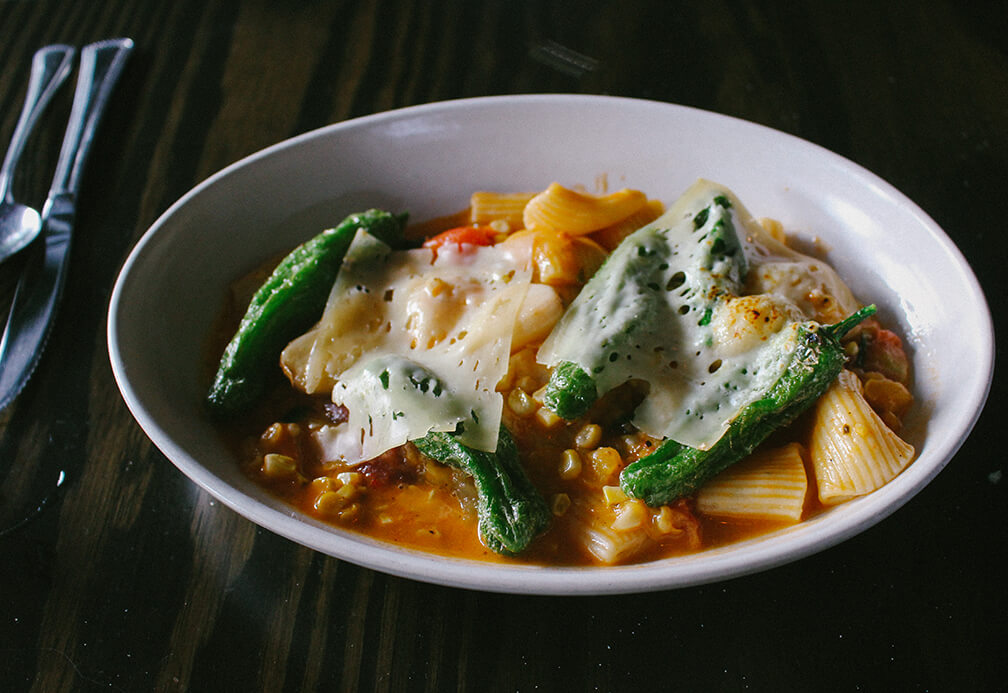 The good thing about not ginormous portions is that there was plenty of room for dessert. And it was Ben's birthday so that called for TWO desserts!! What can I say. I like to indulge.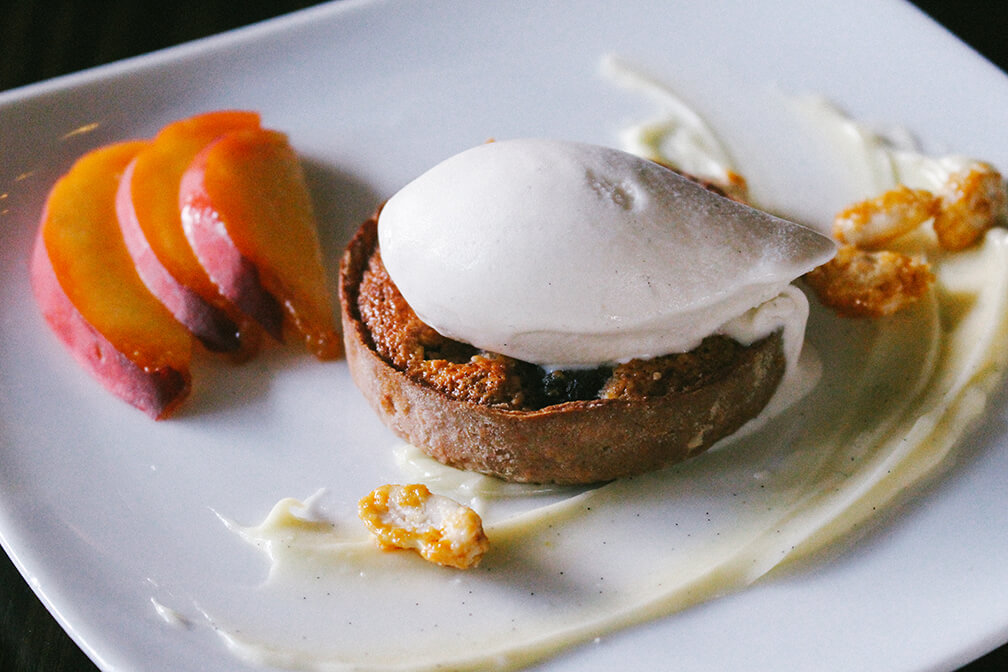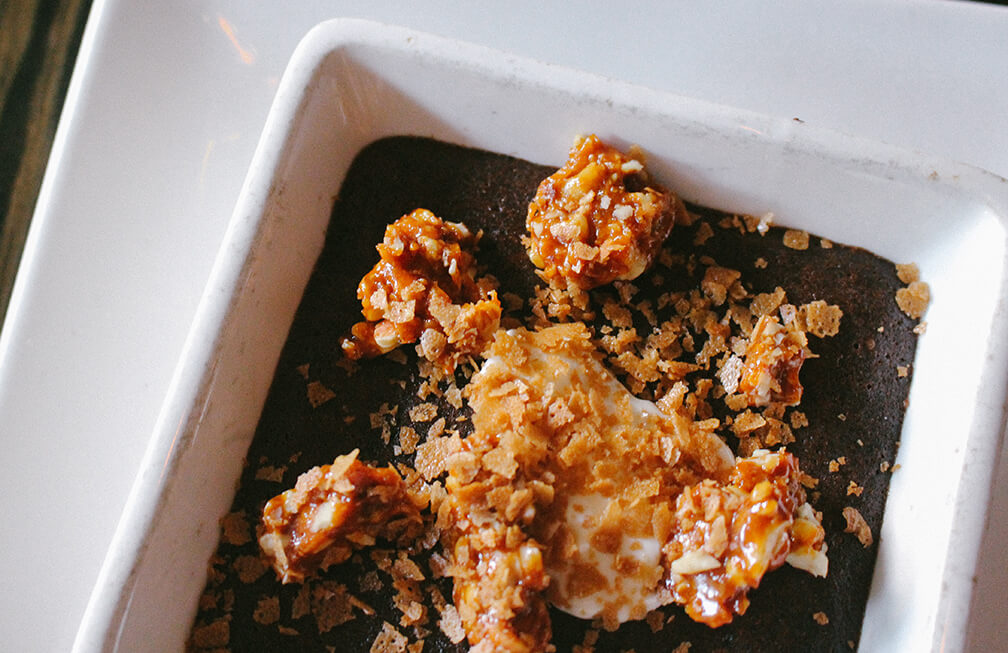 All in all, BoccaLupo was good but I think our choices from the menu were just not the top notch ones. I guess that happens when you don't frequent a restaurant often – you are more likely to stumble onto some things that are not their best. I think it's also a challenge given that the restaurant scene is growing exponentially in Atlanta so everyone is asking themselves, what is gonna make me come back here? I like this place, but do I love this place? Hard to say.