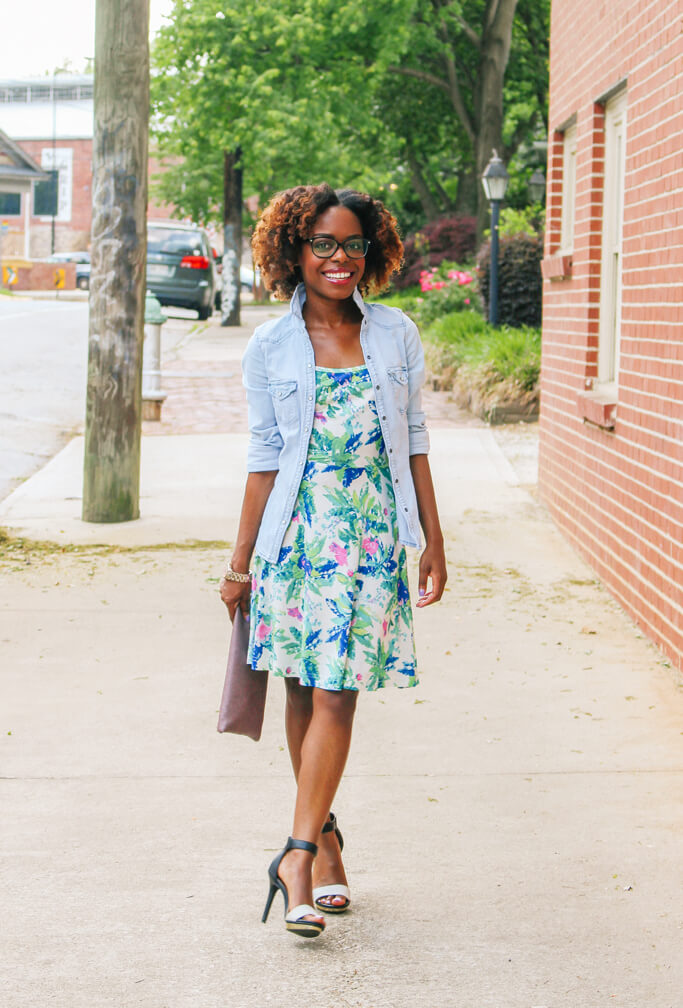 Name:  Lucy Dazilma
City:  Atlanta, GA
Day Job:   Publicity Assistant.
All-the-time Job:   Blogger. Foodie. Observer.
Describe your style in 5 words or less.
Comfort chic / understated snatched.
Who and what inspires your style?
Hmmm…that's kind of tough. There are people who I admire with style I do not necessarily want to emulate. I'm confident enough in my own style to appreciate when I see a trendsetter.