Getting myself mentally and emotionally prepared for making work is as important as actually making the work. The first step always is and always will be finding inspiration in the talent of others. Thankfully, Pinterest and Tumblr make it easier than ever to find new artists to be jealous of. One such artist is Bridget Davies.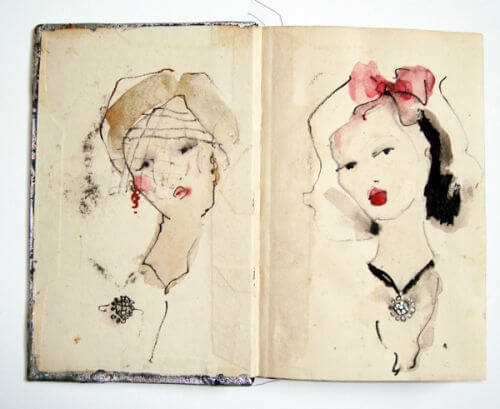 While it doesn't fall in line with exactly what I do, it has that wonderful balance of whimsy and elegance that I am always so drawn to. Her lines are fluid yet thoughtfully articulated, almost like a great outfit that looks effortlessly fabulous.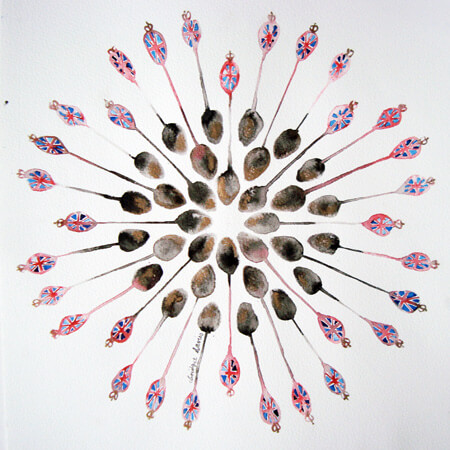 There's also the fact that she has a TON of drawings online – probably because making work is an every day activity for her. I want to get to this place – integrating artwork into my daily life instead of only in my daydreams. I think the key might be to stop putting so much importance on it; if it's a frequent habit, then every drawing won't seem quite so pressured or crucial to my entire practice.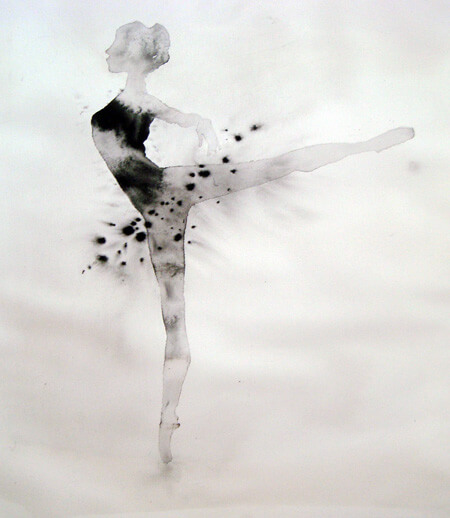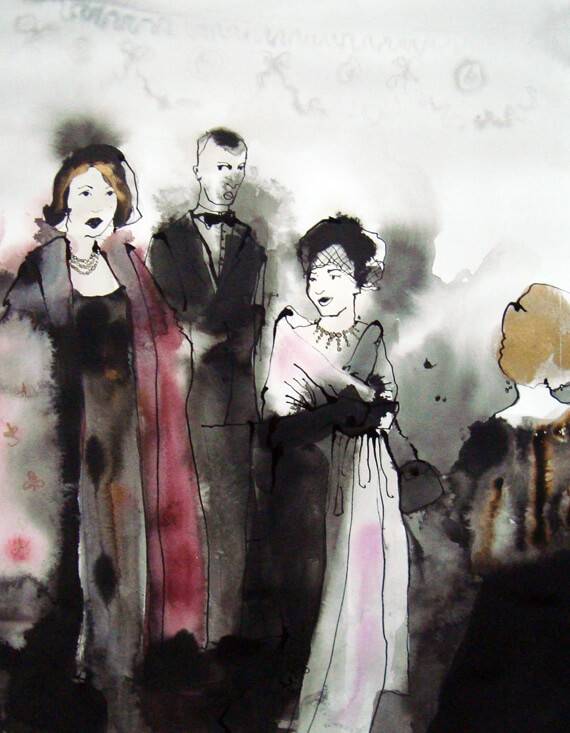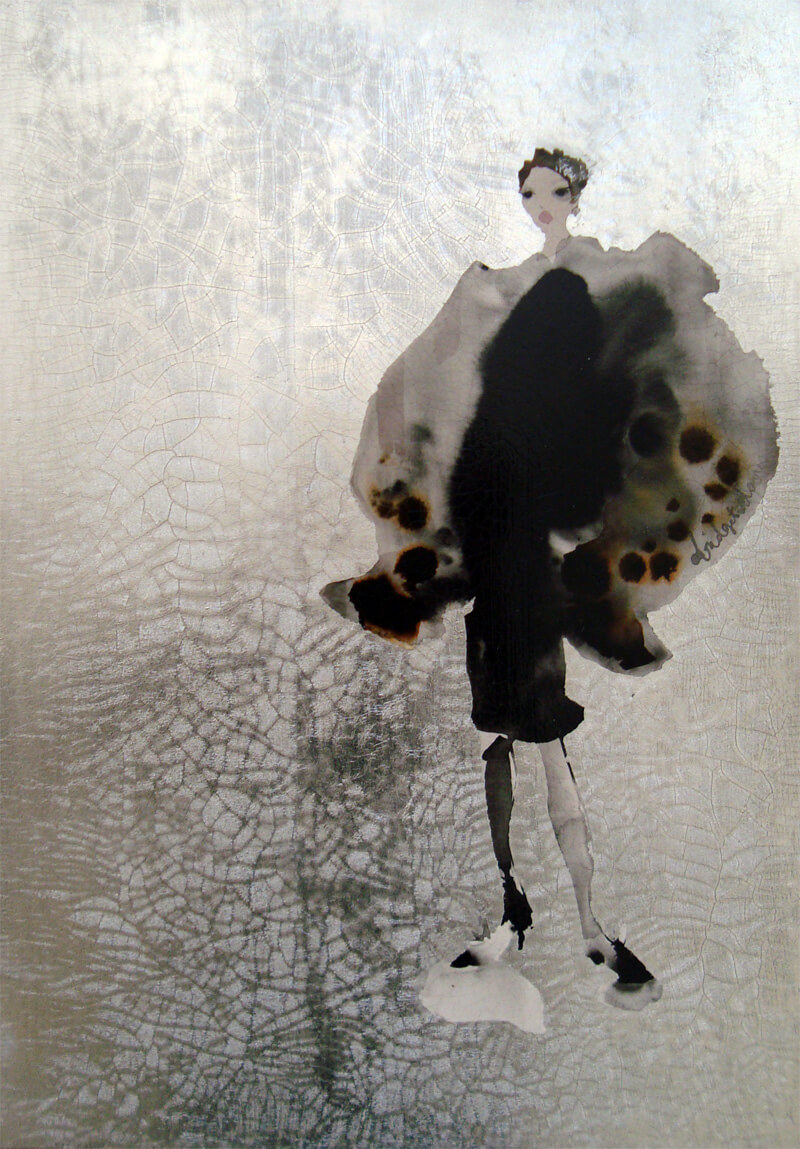 [ images via bridget davies ]