No offense, but if you don't know what bánh mì is by now then you've probably been living under a rock. Or maybe you just don't like food in general. Whatever the case may be, I'm 100% sure that your taste buds need this in their life. Being half Vietnamese myself – although arguably one of the most American ones you could meet – there's never been a time when I didn't crave these. It might be partially due to the scarcity of Vietnamese food in South Florida as I was growing up (minus mom's cooking), but I'm pretty sure it's also because they're so perfect. When made right, of course.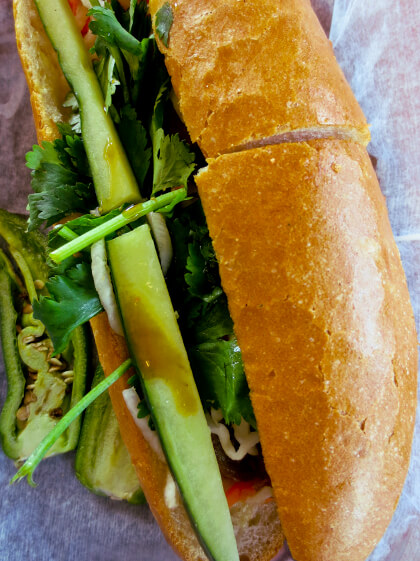 Fast forward to my life in Atlanta and HELLO to bánh mì availability. Gone are the days of coveting what Houston had; now my mom never leaves Atlanta without toting back at least one full bag stocked with these amazing sandwiches. My go-to shop has been Quốc Hương on Buford Highway, but Ben and I decided to break our old-folk ways and try something new for once. Lee's Sandwiches (I don't think it's related to the chain) has often been touted as another source to get your sandwich fix so we had to go see for ourselves.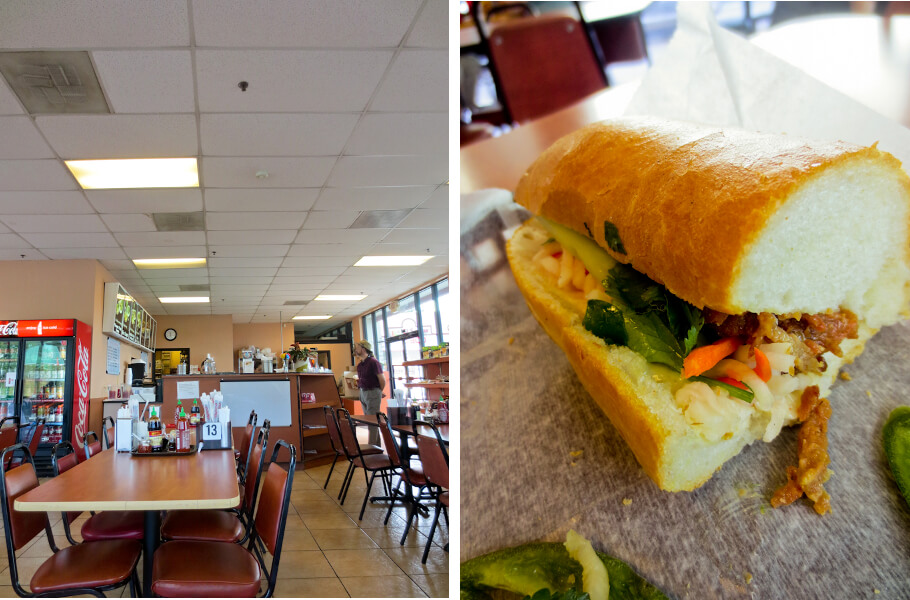 Well… I have bad news. Though it's a bit closer to the city and has a good deal of variety, they just don't live up to Quốc Hương. The only thing I can commend them on is the bountiful amount of pickled vegetables, but other than that it was just a disappointment and honestly, a waste of carbs. The bread, while it looks like it may be perfect, unfortunately deteriorates in quality as you eat it. The joy of bánh mì absolutely depends on this! Furthermore, Lee's douses their sandwiches in soy sauce which pushes the salt limit even for a salt licker like me. Perhaps this also contributed to the bread losing its crispness.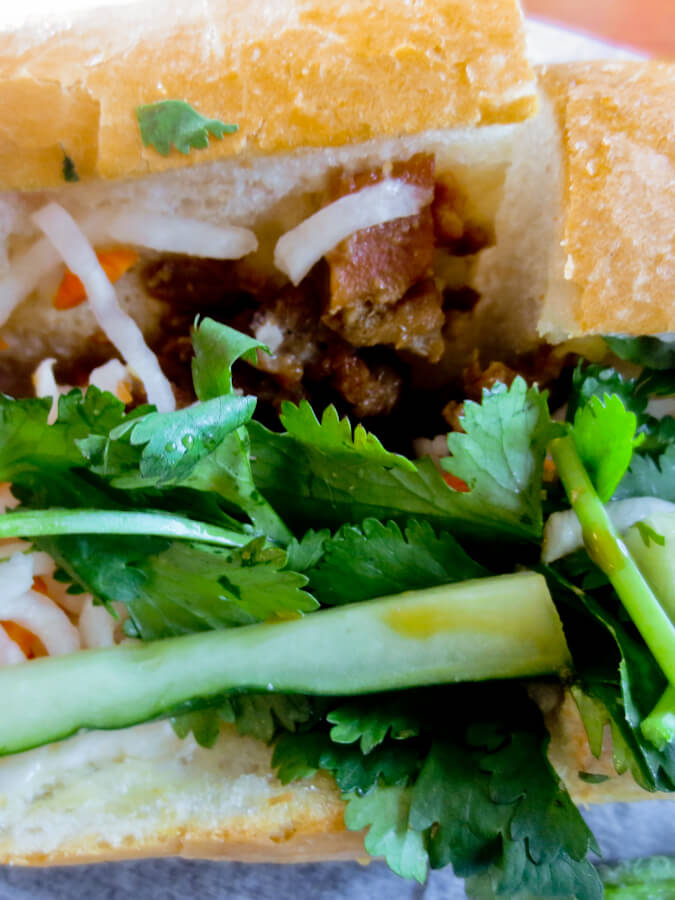 In summary: Lee's is okay, but it is by no means exemplary of what bánh mì can be. The perfect Vietnamese style sandwich is heaven, with a perfectly balanced combination of elements. So heavenly, that anything missing the mark feels almost blasphemous. Oh well! On the plus side, it's almost always cheap no matter where you go and it never hurts to try a new place. Yay for culinary heritage!