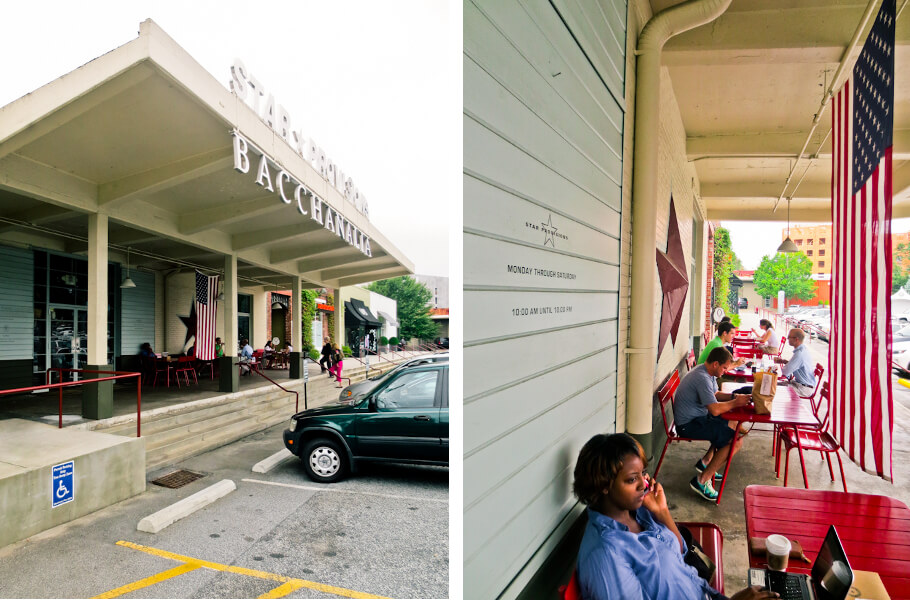 Why has it taken me three years of living in Atlanta to have lunch in Star Provisions? The world may never know. What I do know now is that it's the perfect spot to share a casual bite with a friend (which is exactly what I did). Nestled in the heart of Westside Atlanta, Star Provisions is the casual marketplace sibling to Anne Quatrano's more well-known culinary ventures. I've not yet managed to get myself into Bacchanalia, most often named the best restaurant in Atlanta, but maybe this visit could buy me a little more time.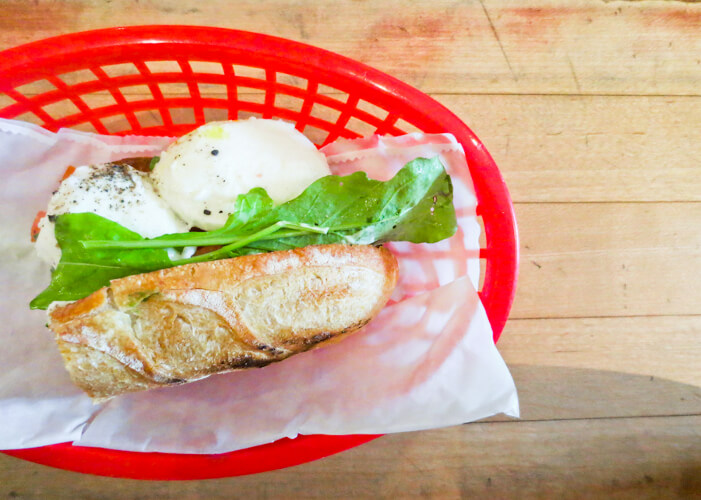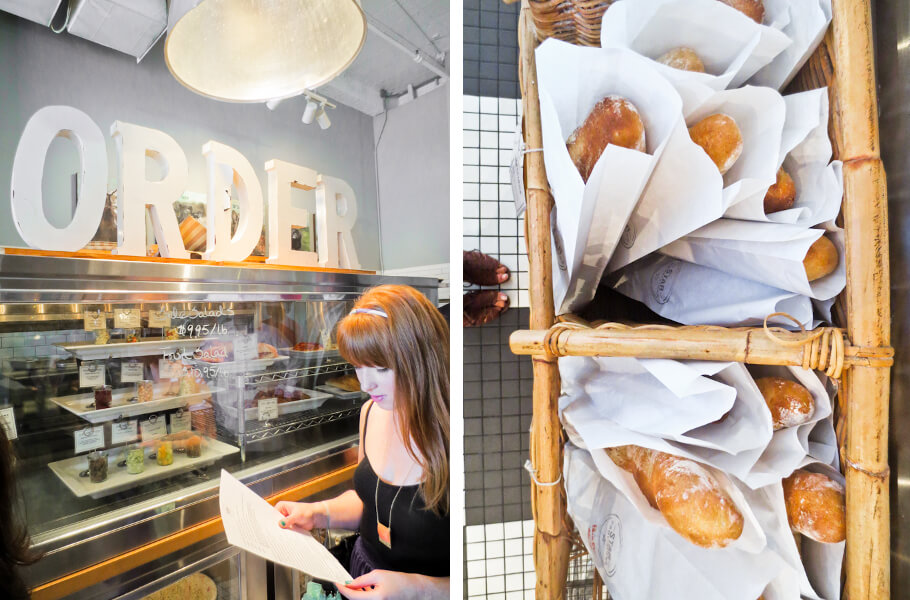 Star Provisions is an order-at-the-counter style cafe that serves a variety of sandwiches, salads, and other delicious baked goods.  Additionally, the marketplace is well-stocked with gourmet ingredients and produce for you to make your own masterpiece at home! I settled on a simple pasta salad and my lovely friend Kelly was generous enough to share her tomato mozzarella arugula sandwich with me as well.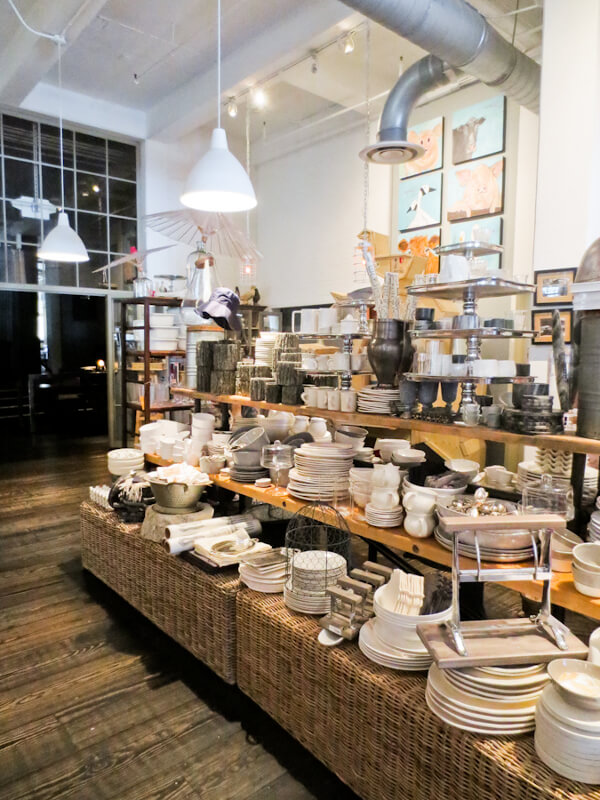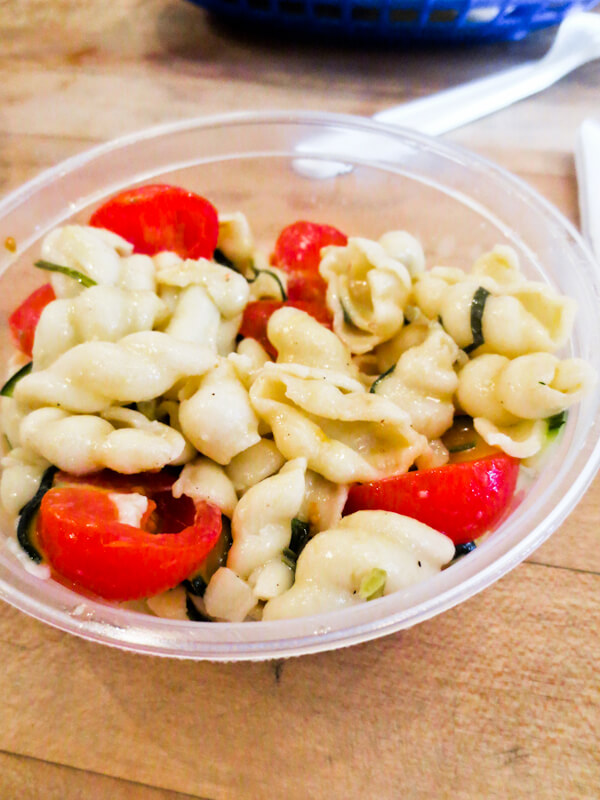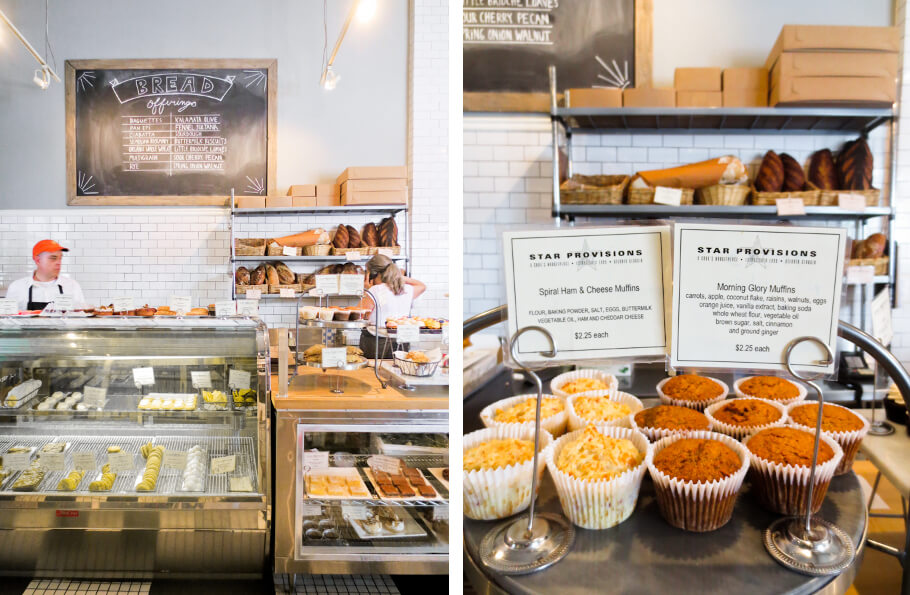 Both items were as delicious and fresh-tasting as they look in the pictures. I only wish I could have sampled more goods (like those Morning Glory muffins calling my name)! If you're in the Westside area, it's definitely a place worth checking out. If not for lunch then at least for coffee and a baked good.