The month of September has been a month of change. I moved to a new location (still in Atlanta) with my beau, turned 26 years young, and began two new part-time jobs. No single thing from this list felt monumental at the time, but they all symbolize tiny turning points that may or may not lead to significant change for the coming year. These milestones mark a period in my life where patience will most definitely be the greatest and most difficult virtue to achieve and maintain.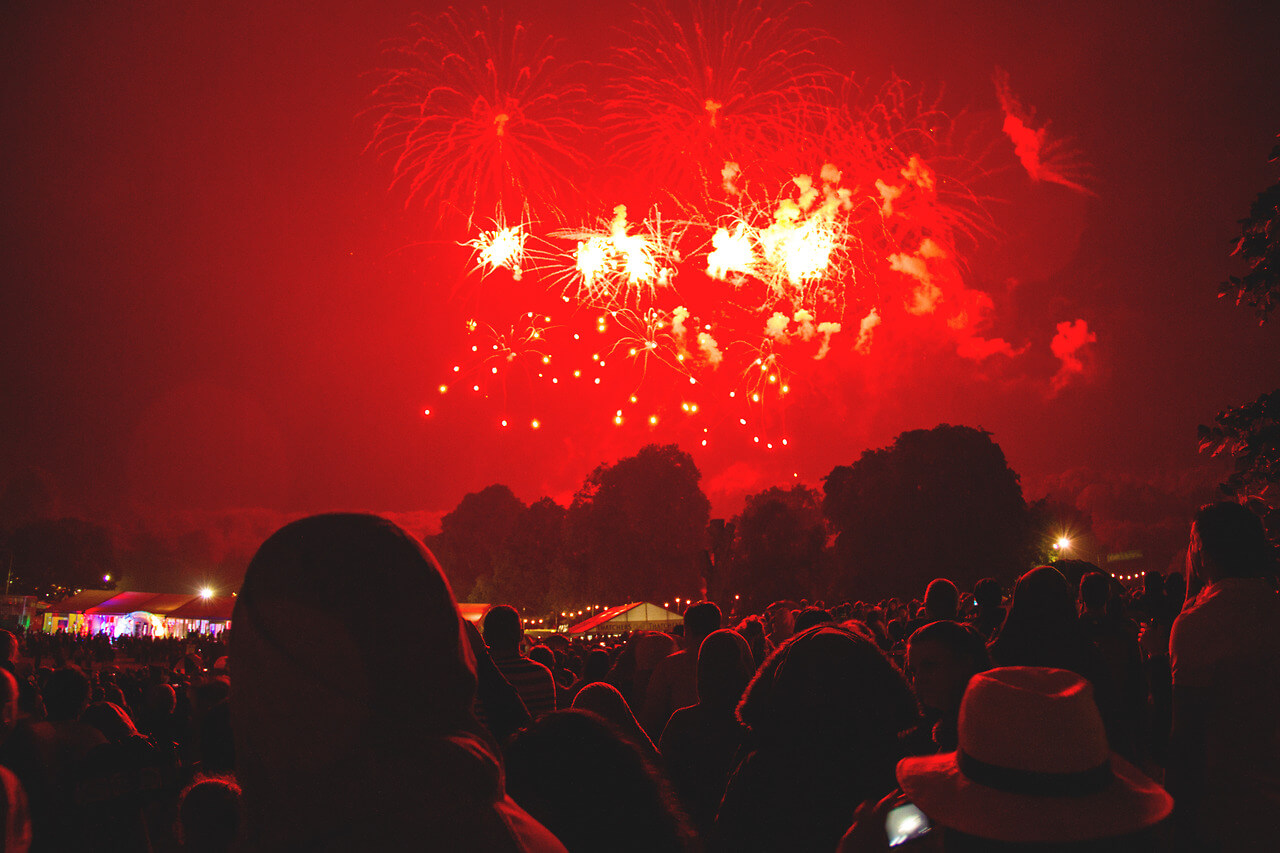 I've thought about the importance of patience many a time before, but it's never felt so pertinent to all facets of my life. I feel like the stars are on a path to aligning; not quite there yet but on the verge. Perhaps these past few weeks of instability have led to me recognizing my greater desire to invest rather than withdraw. I'm not sure how or why, but I've finally decided to give it the ol' college try with these new jobs; they're not dream jobs by any stretch of the imagination, but for the first time in a long time I feel like the brands of the companies I'm working for are cohesive with my own personal lifestyle and aesthetic. My faith in this harmony has led me to the decision to give a large portion of my time to them.
That being said, I do intend to keep up this blog as best I can, as it's been one of the very few saving graces I've had from the professional turbulence. Perhaps I won't have as many awesome pictures to show (because I no longer will be free to go to see so many cool things), but I will still have plenty to say – about life, love, and continuing to nurture the artist within. My writing along with my artwork will no doubt suffer from the overwhelming limits I have on time, but I'm hoping it'll be a challenge that elicits focus instead of aimless meandering. Nevertheless, my goal remains the same: to gain clarity on what will lead to a healthy, happy, and more balanced fulfilling life. Wish me luck!
[ image via tumblr ]