Thanks to some awesomely hospitable friends, a recent trip to Orlando was not just to see the happiest place in the world. Two delightful meals make Christina one happy camper. Cask & Larder's brunch was wonderfully fattily decadent, complete with their own cronut iteration and a deadly bloody mary (so I'm told).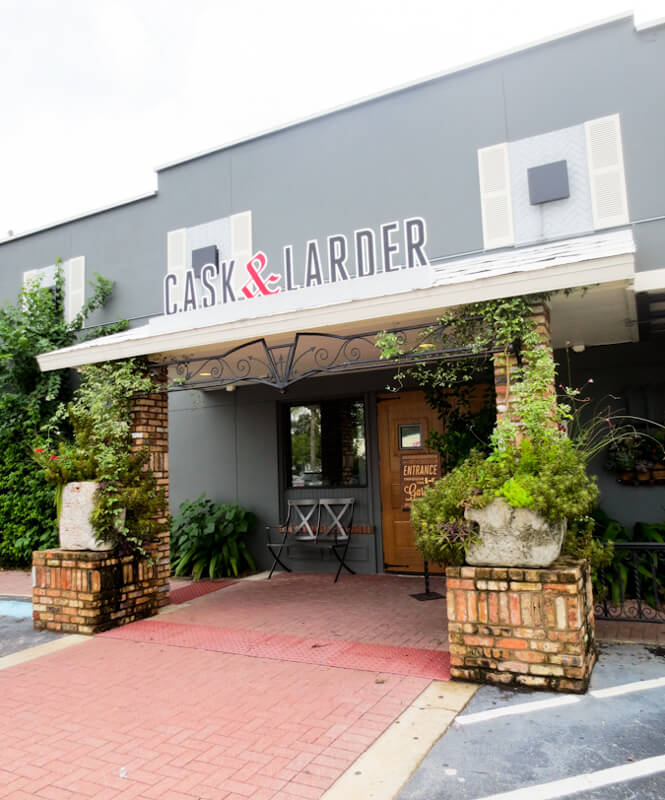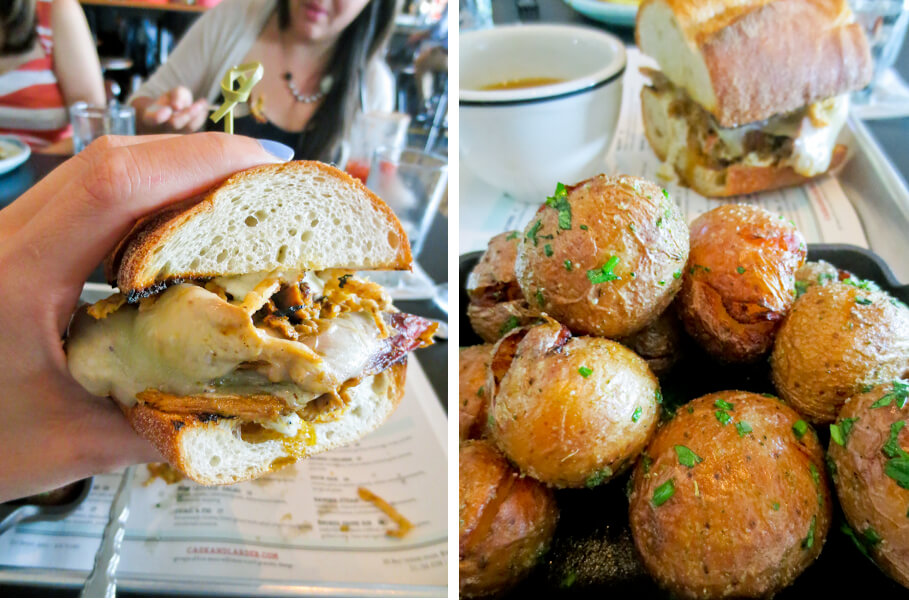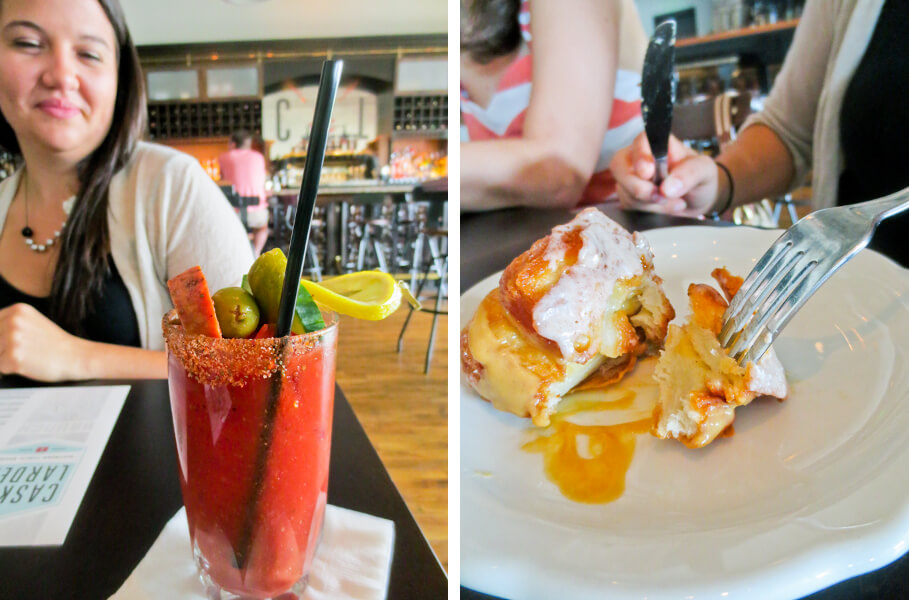 Everything was pretty much perfection at this brunch. A cozy yet open space, no crazy wait, good service. It was like a simple alignment of the breakfast-lunch-hybrid stars and I couldn't really have asked for more.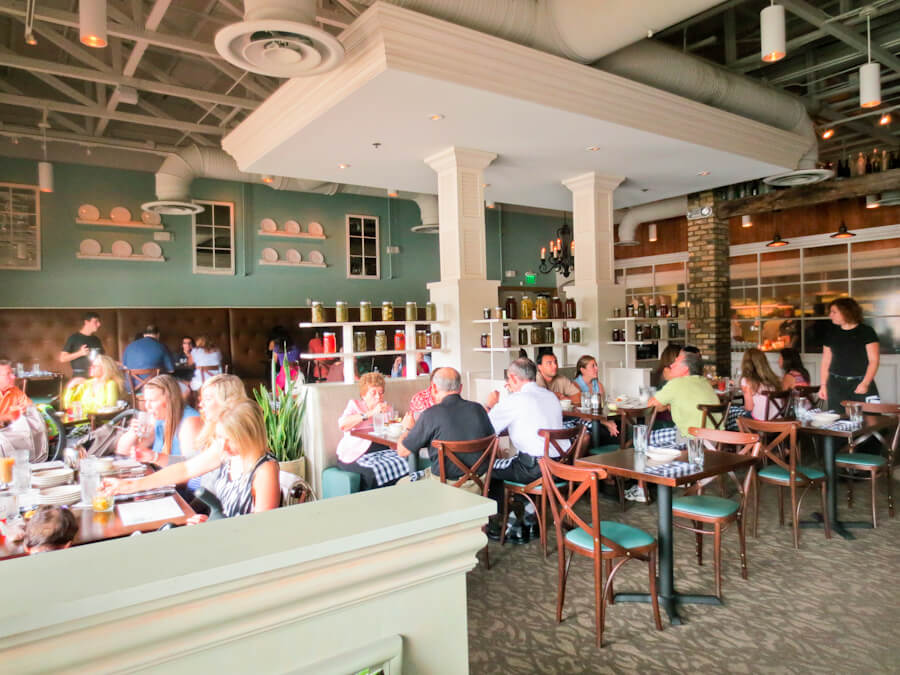 And for a lovely light pizza dinner, I present to you, Prato. We arrived while it was still daylight, the sun shining through all the skylights made the industrial rustic decor feel all the more approachable. Our pies were crispy and satisfying with clean straight-forward flavors. Again, nothing to really complain of and a good savory end to our weekend road trip.