There are so many adorable breakfast/brunch places up in the atl that I don't even know where to start. This is just one of many reasons why I can't see myself being able to live anywhere else but here.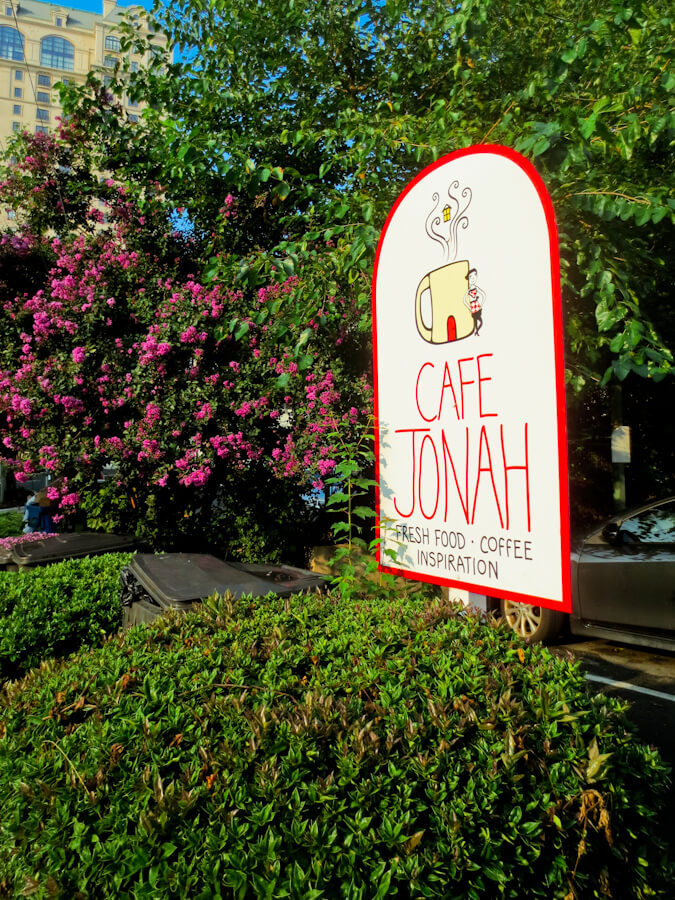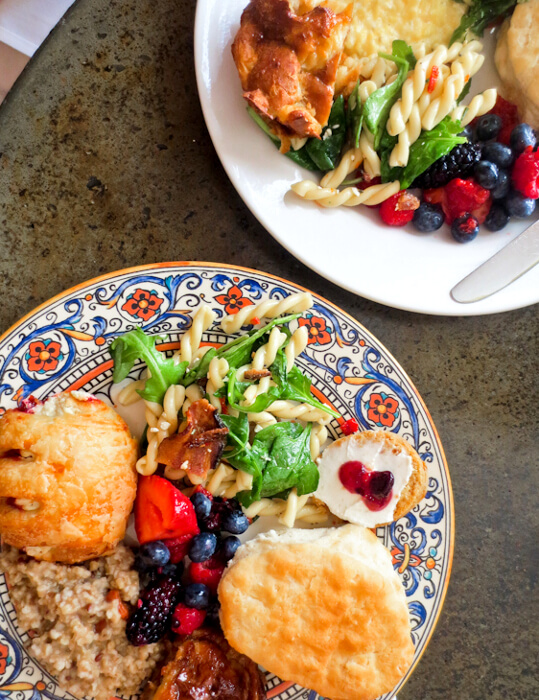 Cafe Jonah is one of my most recent favorites and it resides in a little converted cottage in the heart of Buckhead. That right there already gets you, doesn't it? Well, get ready for more.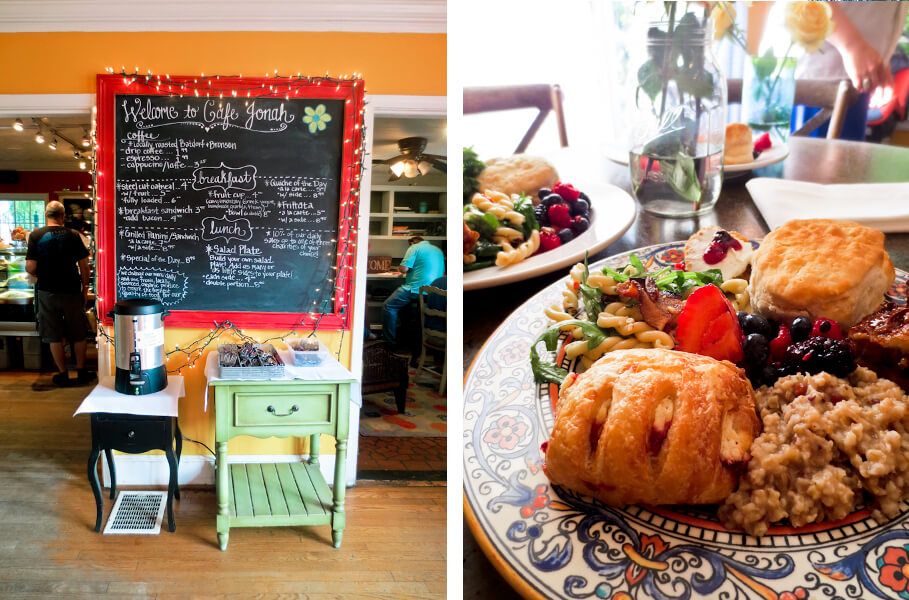 On Sundays, Cafe Jonah has a "pay-what-you-like" brunch in which you literally pay whatever you want. There's no catch whatsoever, just faith in the good of your heart. And whether you're eating in or taking to go, there's a plethora of delectable options to satisfy both your sweet and savory addictions… like peanut butter french toast casserole, smoked trout kale salad, and mini biscuits with jam and goat cheese spread. Why such a great deal, you ask? Well here's the ginormous cherry on top – ten percent of all profits go towards a charity, your choice out of their four selected non-profit organizations.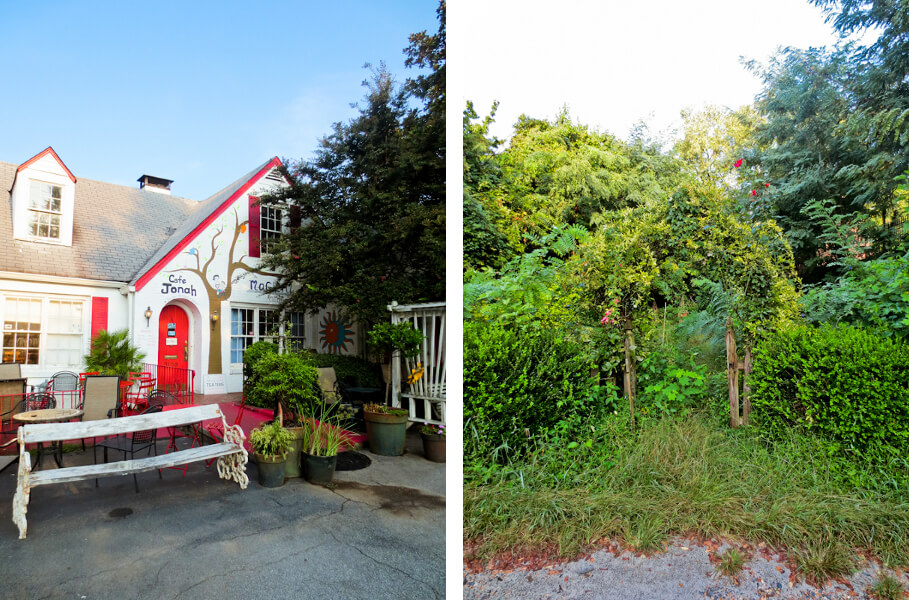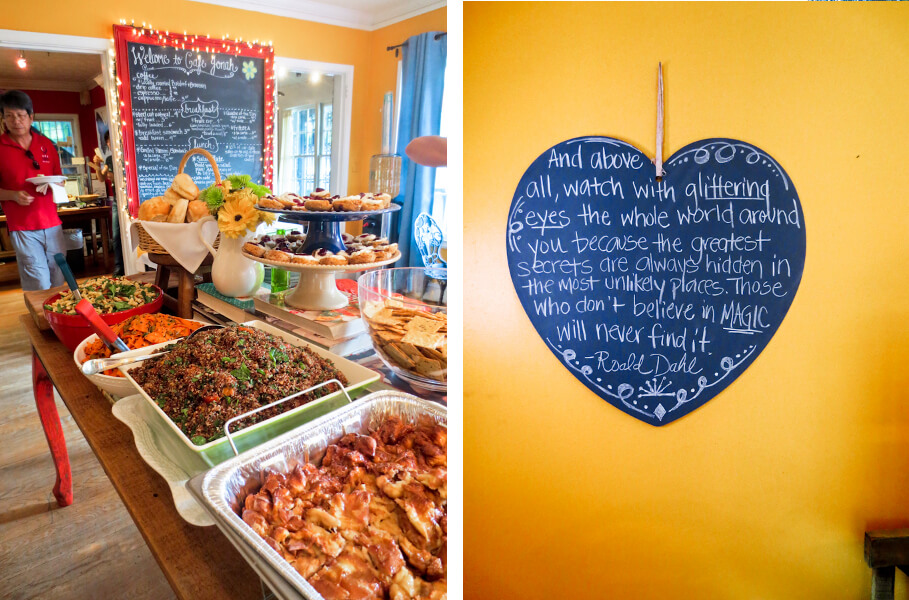 Soooo having a delicious all-you-can-eat Sunday breakfast in Atlanta PLUS being a good Samaritan? You can't get much better. AND they have a wildly overgrown garden in the back. It's simply a weekend morning paradise!