There are some places that I want so badly to be good, but no matter how hard I try to give them the benefit of the doubt, I just can't deny my disappointment. I really don't enjoy writing negatively, but keeping my writing voice honest is very important and in order to do that I also need to share my experiences that aren't so perfect.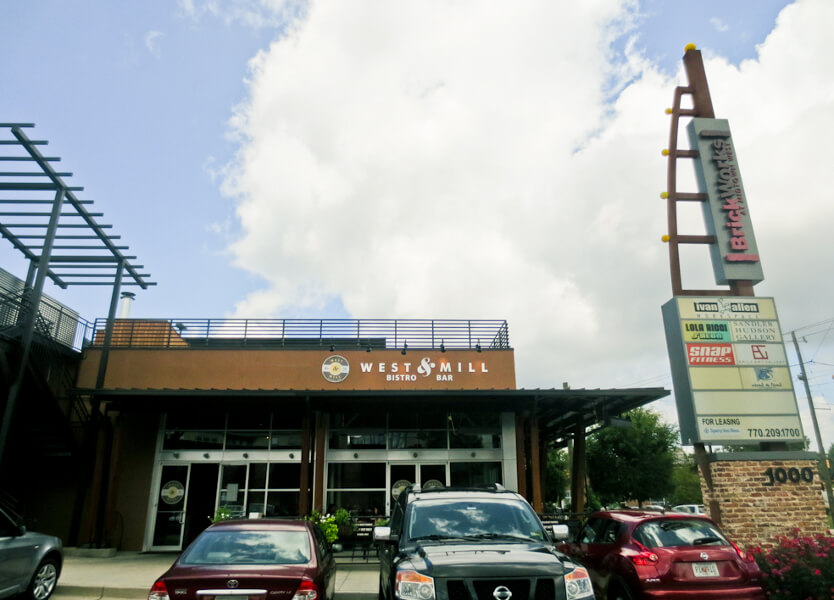 I've visited West & Mill twice now and both times were for a leisurely brunch, free of pressure or expectation. On Sunday mornings, I just want something that makes me feel warm and fuzzy inside. Sometimes all it takes is a good coffee and a bagel and other times I need a tad bit more effort. West & Mill is at a great location in West Midtown, right across the street from Octane. It has a cute and quaint little dining room which is a slightly weird, but cool mixture of European bistro and contemporary industrial. By looks and looks alone, all signs point to a pleasant dining experience.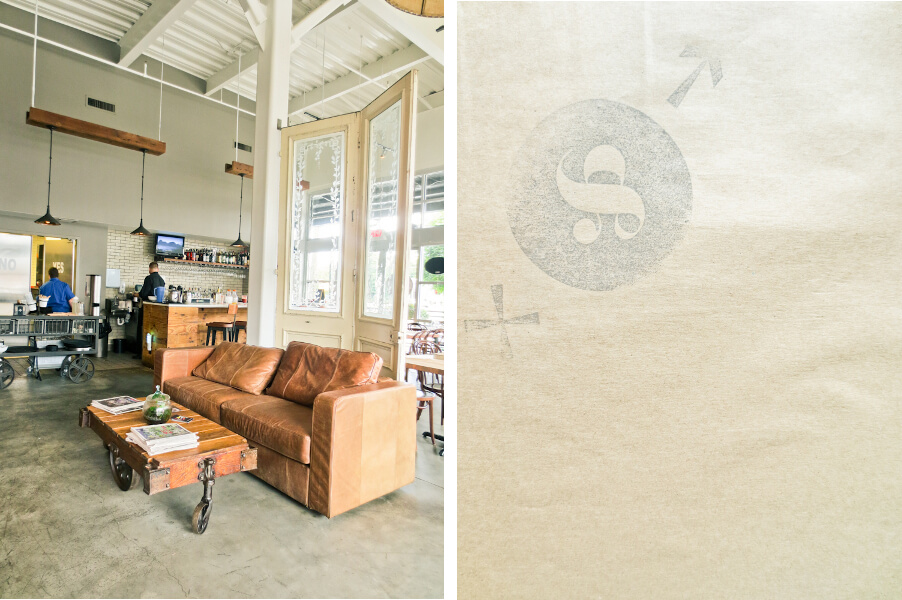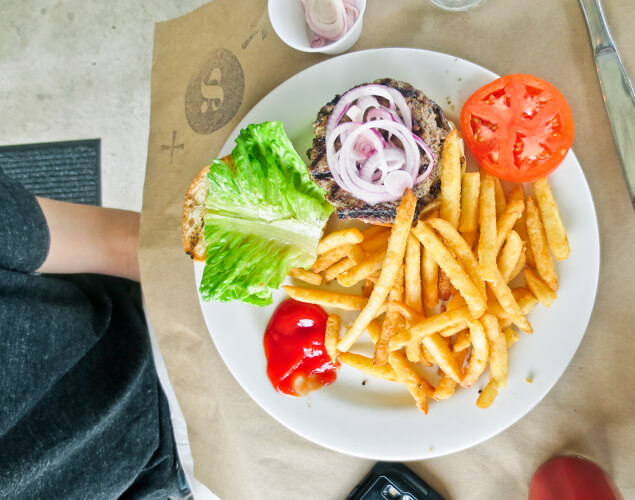 I can't say i have any huge complaints, I just unfortunately don't have any huge raves. Both the breakfast and lunch food is mediocre and for the price of going out, I'd much rather go the smaller route and find the perfect croissant or doughnut (as you can tell, I'm a bit of a pastry fiend) to start my day. I tried my best to give it a fair shot especially because the service was very accommodating during both visits. But it just didn't have any stand out notes or flavor profiles worth gushing over. One might even be able to say it's on par with your regular local diner, except without the regular local diner discounted prices.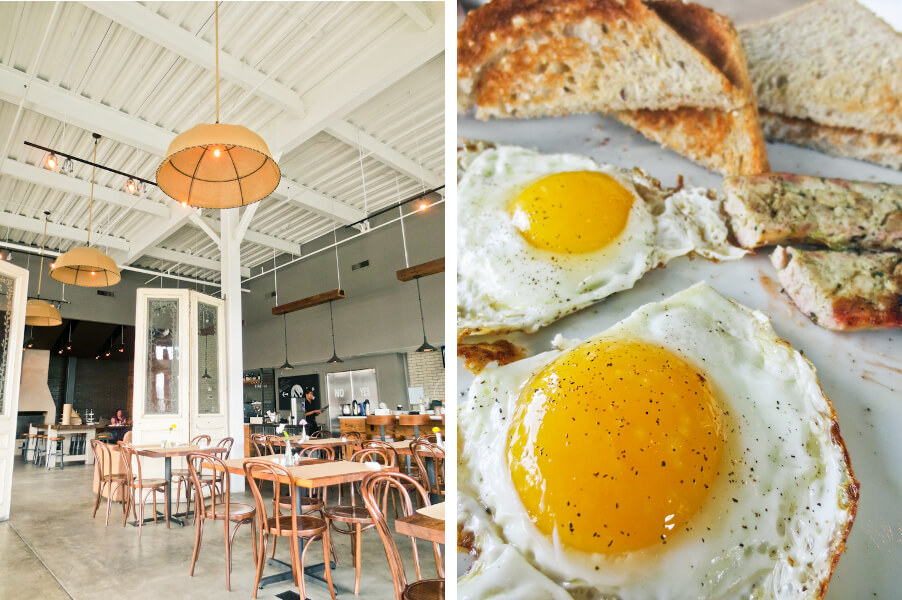 It's easy to get a table and a nice area to be in, but simply doesn't make the cut. Sorry, West & Mill!