Sometimes gift-giving is hard. We all experience that frustrating gifter's block where you can't find anything that's just right for your friend, mother, or the bride-to-be. Fortunately I have the perfect solution for you. Begin with vintage history, add some sweat equity, mix in a dash of love, and you'll find the wonderful offerings by Block & Hammer (obviously I like their name)!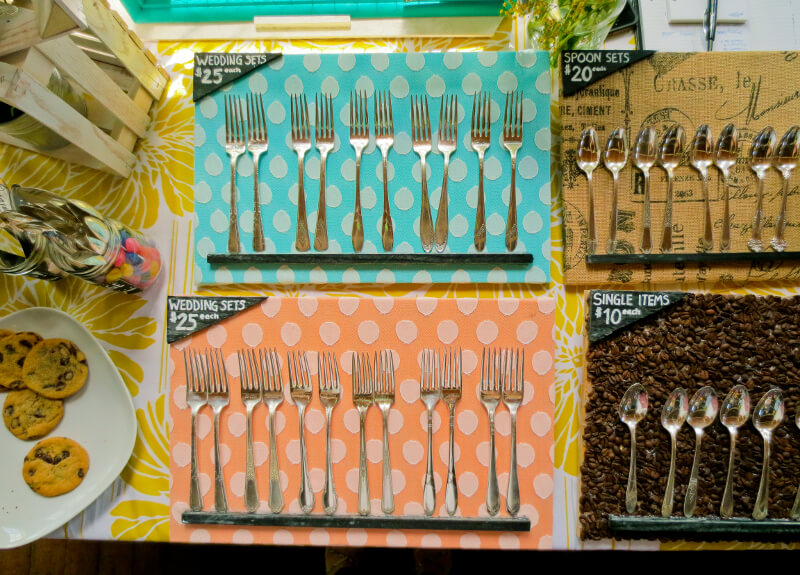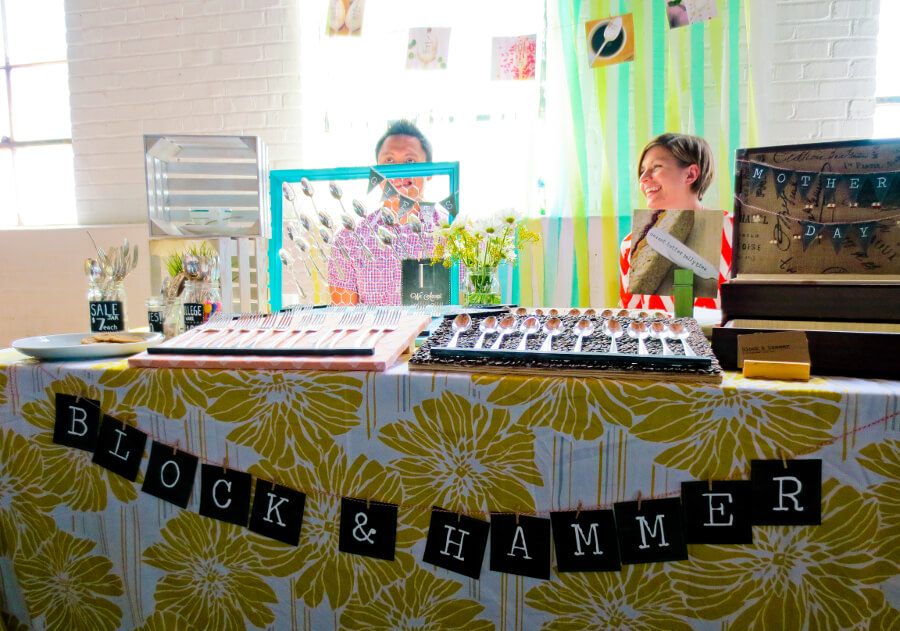 I've been on the edge of my seat waiting to share their beautiful work ever since I met Lauren and Dean at Salvage ATL. They were by far my favorite vendors at the event and the only reason why I waited to post this was because I couldn't spoil the surprise bridal shower gift for my own betrothed bestie.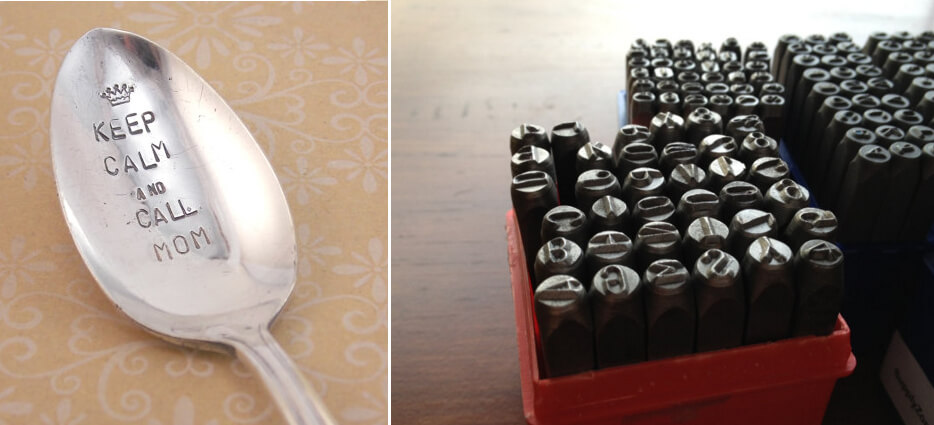 Block & Hammer began when Dean and Lauren found themselves in need of a new tag for their Great Dane, Stella. Being the crafty sort they are (Dean is a product engineer and Lauren an industrial designer), the right thing ended up being straight from their own hands. One pet tag quickly grew to an assortment of silver and metal items and thus Block & Hammer was born. My personal favorites are the hand-stamped vintage silverware – an absolute delight that is sure to pull on the heart strings of any friend or family member. And in case you can't find the right phrase or want something a touch more personalized, they are more than happy to create a custom set just for you.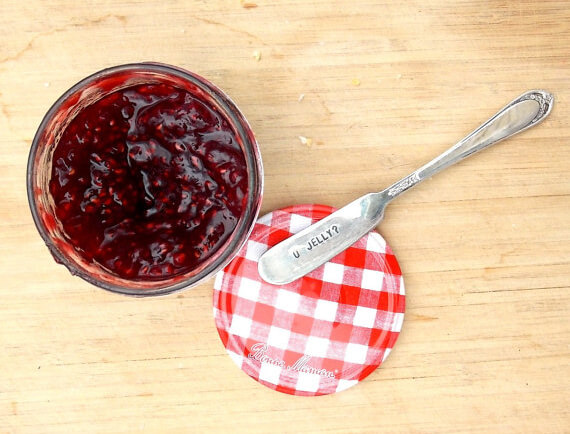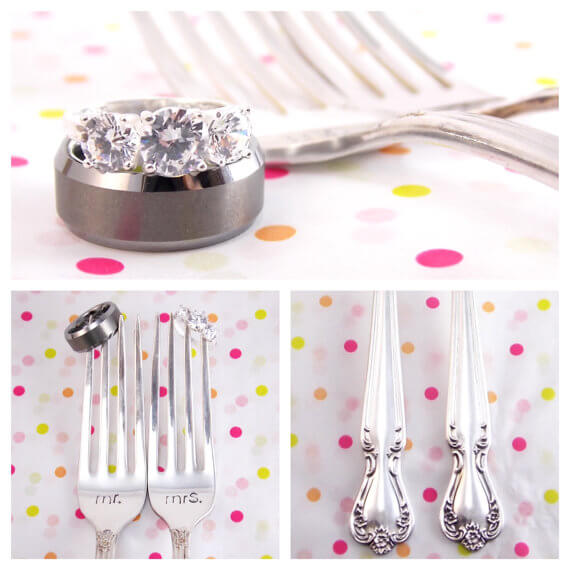 From baby spoons to cheese knives, each one of their little treasures is a heap full of adorable.
[ product images via B&H ]