Back in the good ole college days, I used to fancy myself something of a good-music-finder. But since I've graduated and become busy with trying to stay afloat in the real world, discovering new songs and new artists has definitely fallen to the wayside. Now I only come to new music from happenstance – cooler friends, 88.5 wras, or a chance blog post. Well, last week I discovered Tokimonsta thanks to this feature by Refinery 29. And I think I've fallen in love.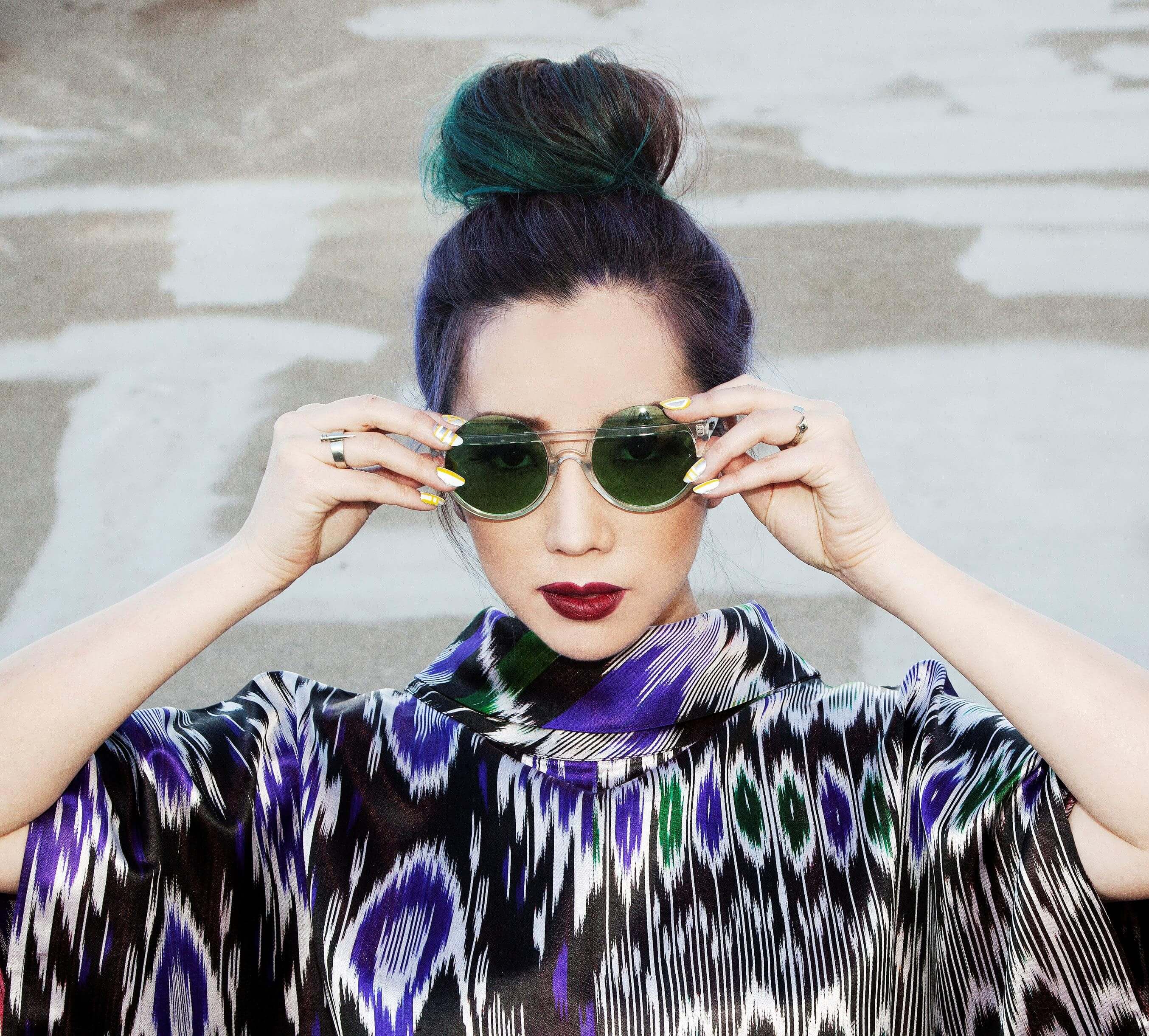 I typically only get into one or two songs by an artist at a time, but I put Tokimonsta onto my spotify and haven't been able to stop going through all the tracks over and over again. It's pretty rare that I can lose myself so deeply into a single artist's music. A little bit dark and dancey, a little bit airy, a little bit transcendent. It falls in line with everything I've been loving lately and it doesn't hurt that she dresses so well too.
And of course she had to be Asian. So jealous of how cool she is. Take a listen for yourself and see what you think!
[spotify  http://open.spotify.com/album/1jvY3JDZfN7n1mEJqkkApU]