I have a thing for little local tea houses, despite the fact that I actually don't love tea all that much. I guess I'm so infatuated with these places because they're just so ridiculously and undeniably charming. Taking time to sit down and have a spot of tea with a friend is a lovely decision; taking a moment to (re)connect with someone, to truly enjoy their company. How many times can you say you do that on a weekly basis? Probably not that often.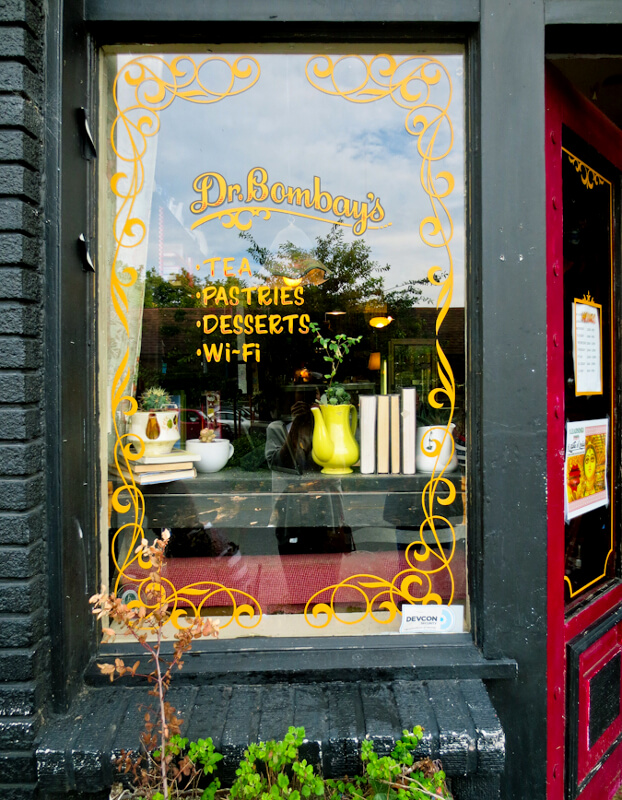 And so I present to you a set of lovely vignettes from my last visit to Dr. Bombay's Underwater Tea Party. The name alone made me fall in love and the moment I stepped in, I knew it would be a lasting affair. I had the splendid pleasure of being joined by Cath of AsianCajuns, one half of a blogging duo that I've admired for quite some time now and we indulged in the Caroline Tea, which includes a pot of tea (your choice) and an assortment of delectable goodies. I mean, come on. Need I really say more? Probably not, but there IS more.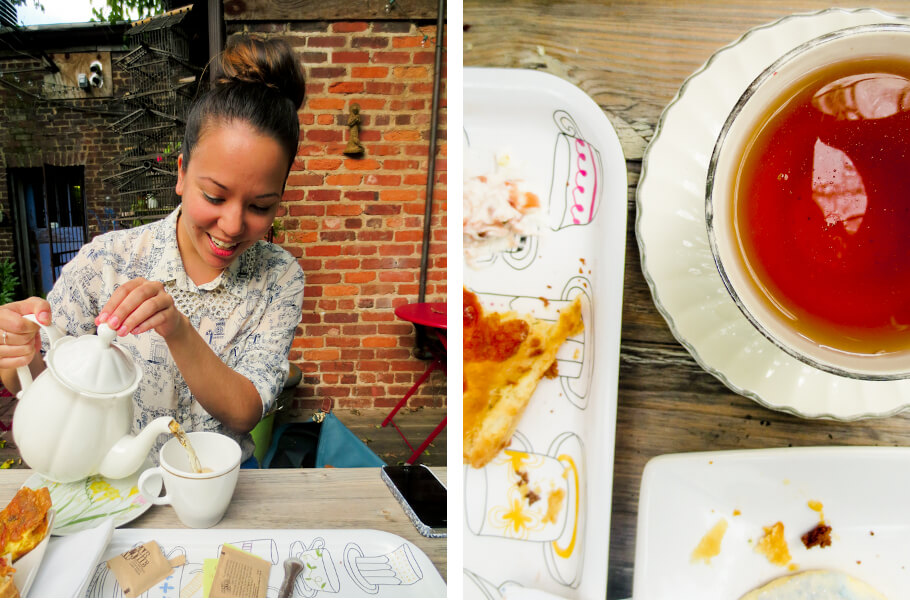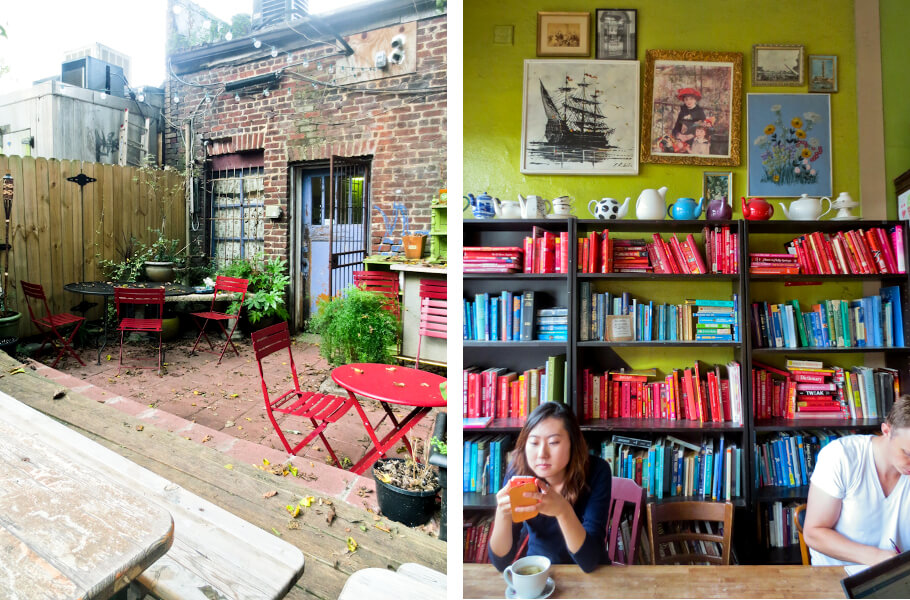 Aside from the sweet little sitting spots (backdoor patio included) and eclectic decorations strewn about, Dr. Bombay's is more than just an adorable place to get tea. It's real mission is to fund their non-profit organization, The Learning Tea, utilizing the proceeds from the tea house in addition to other fundraising efforts in order to provide various amenities to impoverished young women in India. This support system includes proper shelter and education, but above all, it fosters a sense of hope – a chance to dream beyond their circumstances.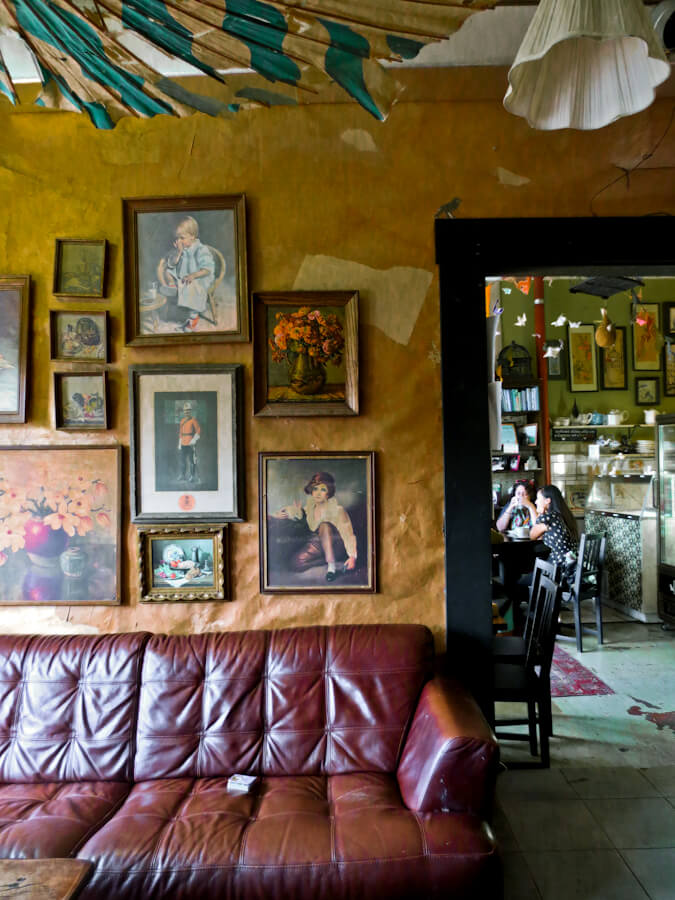 It's easy to forget that there are places where access to education is rare and a safe place to call home is a luxury. If you live in Atlanta, I urge you to take the time to just stop by Dr. Bombay's. A coffee, a cup of tea, a pastry. To you, it's a sweet little treat to perk up your day. To someone else, it's another step towards a brighter future.