Visiting places from your past can be weird. Some things will be the same, but the one thing that is guaranteed to have changed is you. This is how I feel every time I visit Gainesville, Florida – better known as home of the Florida Gators. I spent four years there (2006-2010) and in that time span I built the foundation for the courage and ambition that I have now. It's rare that I have a chance to go back but since one of my very best friends was graduating and being showered with bride-to-be love, I found myself in the Swamp yet again.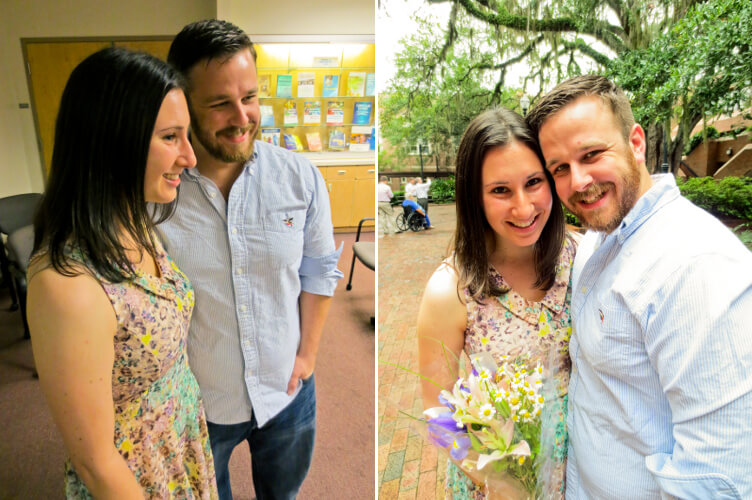 // A gorgeous graduate and her charming fiancé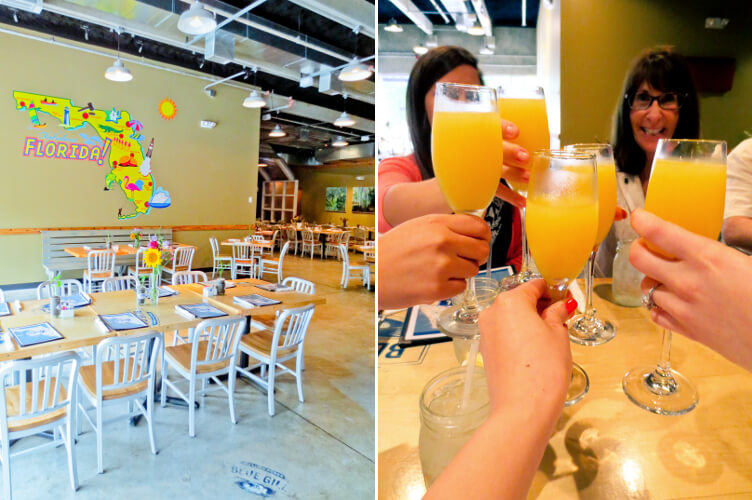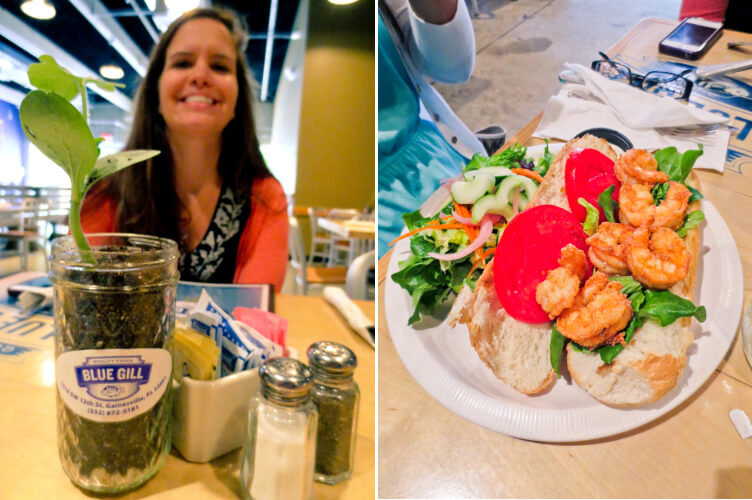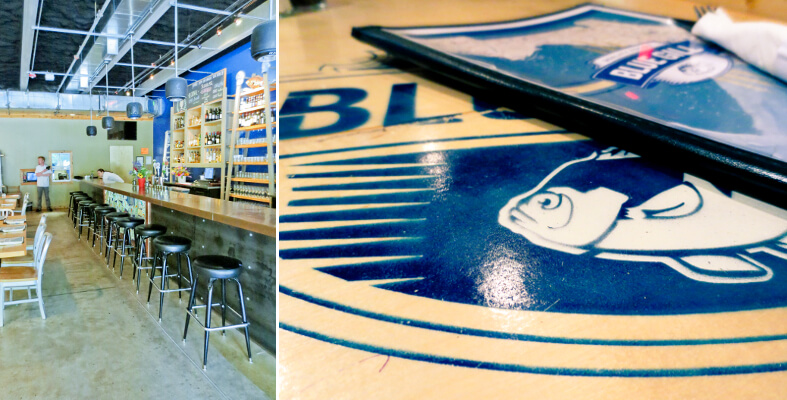 // Our celebratory brunch at Blue Gill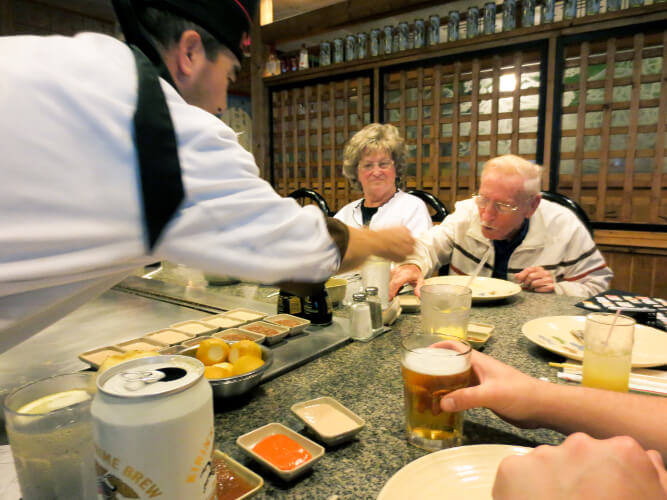 // Family dinner time at Miraku
More photos from this lovely journey to come within the week!