Alright, alright. I don't want you thinking I go to places like Sotto Sotto on the regular, so let me tell you about one of the ordinaries. Every now and then, you need something simple, uncomplicated, and satisfying. For Ben and me, one of these places is Roasters.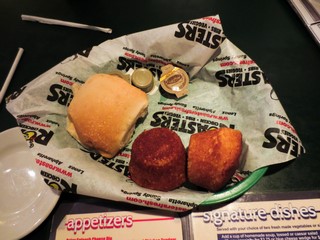 Besides being close-by, Roasters is one of those places where I don't have to think. I don't have to dress even mildly cute and I know for sure the meal will start off with some warm cornbread and yeast rolls. I can't deny that I love free bread.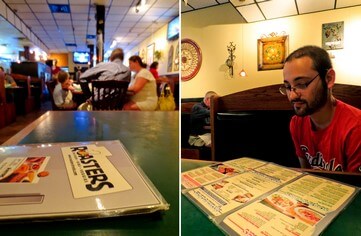 They are never overcrowded, the service is always quick and friendly, and their food is easy to eat. On a weeknight when I can't make a dining decision, this is always a good go-to.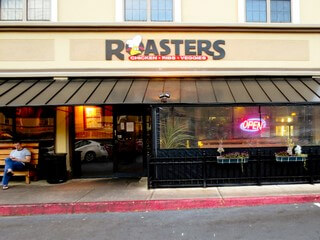 Did I mention that there is a fro-yo place in the same plaza? Word.