I'd like to think that it's fate that my birthday this year falls on the same day as the Love Yourself Linkup. A lot has changed for me in this past year and so it's crucial to fight the usual bouts of disappointment I typically associate with this annual event. I am officially closer to the age 30 than the age 20 and instead of feeling like my youth is slipping, I need to look at this birthday as one year closer to happiness.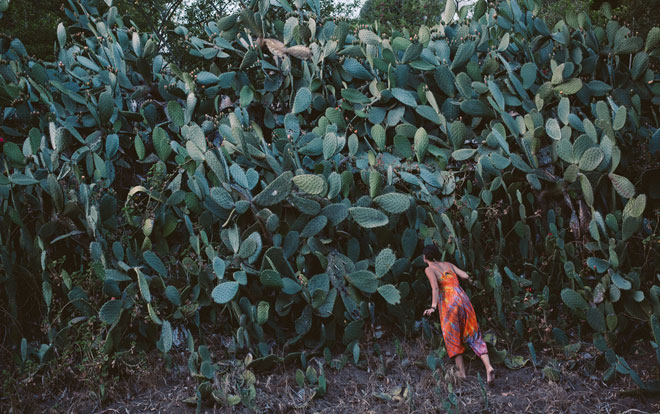 The lure of admitting defeat gets stronger with passing time. As I begin to hear the biological clock ticking away, I often wonder how much longer I can keep this up before having to succumb to my greatest fears in order to sustain my hopes for a family. But as much as I'd like to fall in line with the crowd, I know that happiness is still out there. The yearning I have for it is more palpable than ever and as the desire for stability grows, so does my resistance to the currents of practical living.
How do you keep swimming when you have no idea what direction the shore is in? (Yes, I'm going to try to keep going with this ocean metaphor)… You just do. There is no answer other than what your basic survival instinct is telling you to do: keep your head above it all and continue searching.