August is almost over and I can hardly believe it. We are well past half-done with 2014 and I feel like there's still so much to do. And so much to sort out. Since I've embarked on this working full-time journey, it's been difficult to get in all the local adventures I've become so accustomed to enjoying. When I'm not at work I've got just enough time to relax and recharge – and maybe paint and cook a bit – before I have to get right back into the thick of it. So I'm gonna go ahead and cheat by stealing pics from my instagram to share with you all the little things I'm loving lately. It's these little things that keep me going. The little moments of everyday comfort, wonder, and beauty.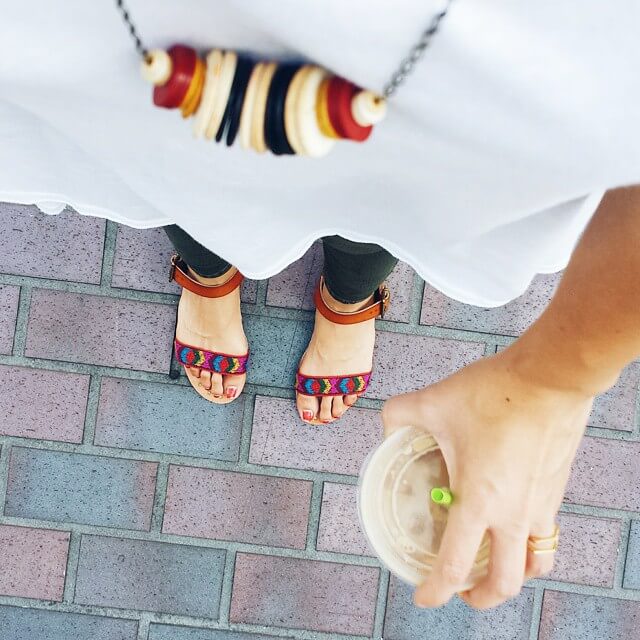 This has been by far my favorite outfit of the past two weeks. I don't typically buy, let alone wear, so much Free People, but this over sized tee and this stretchy pair of pants fits me just so. I wore it to work on a Sunday and it couldn't have been better; so casual yet confident, almost as if #iwokeuplikedis. I highly recommend you go into your nearest FP and try on both of these things. I'd be surprised if you didn't want them in your closet immediately.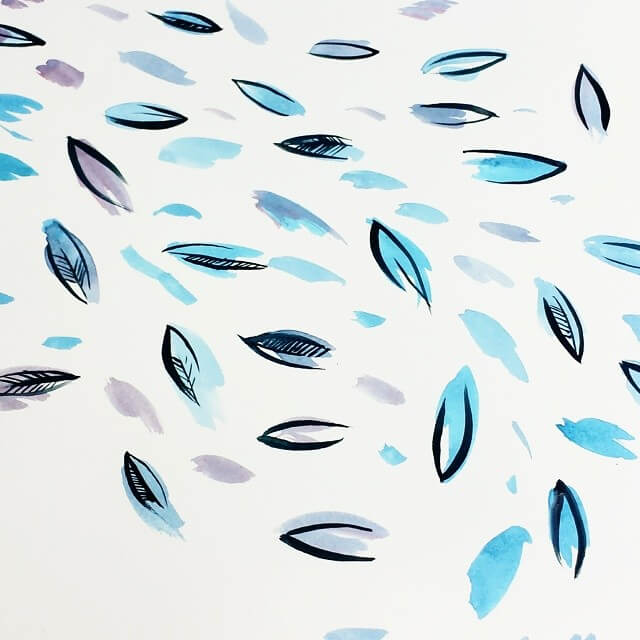 I gotta hand it to myself. Though I'm often dead tired on my off hours, I'm still managing to get some good pattern painting in there. The main driving force behind it is a surprise I will be revealing very very soon! I'm doing my best to get a variety of organic motifs for a cohesive colorful collection. Stay tuned to see why..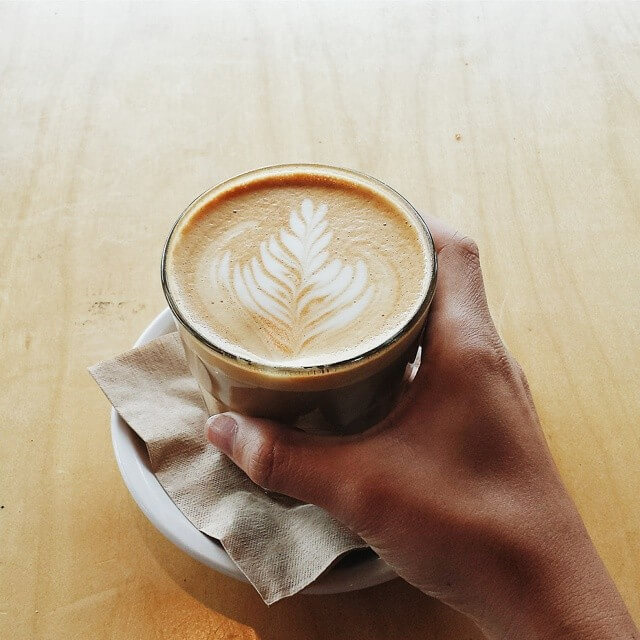 Yes, guilty, another picture with coffee in hand. Working a lot means consuming a lot more caffeine. It's just too difficult not to have this everyday indulgence. I'm an addict. At least every now and then I can manage to get a really nice cup, like this one from Octane Grant Park.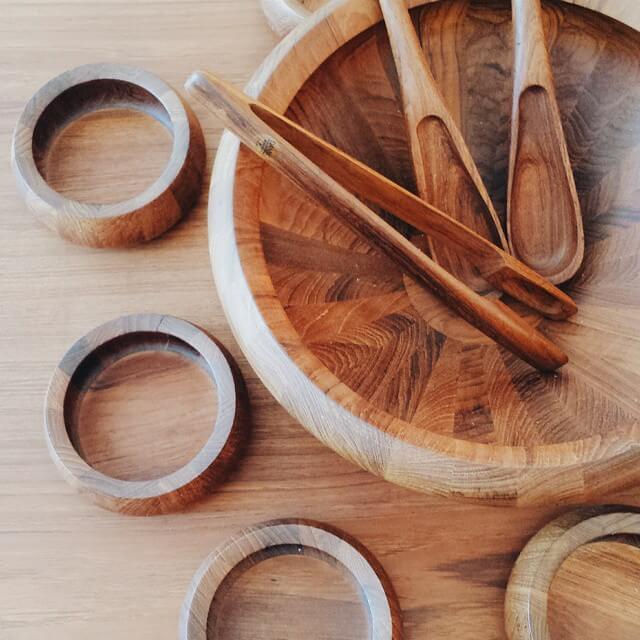 Okay, I lied. I do still manage to have my fair share of fun and discovery. I can't help it! It's just part of who I am. It's just more difficult to capture everything the way I used to, hence the insta-overshare. This awesome Danish wooden salad bowl set (you can't tell by this picture, but it's pretty big) was one of many things I loved on a recent browse through Highland Row Antiques. The shop is a secondhand staple in Atlanta and their booths are always being refreshed by the vendors so it's the perfect place to wander and lust over random objects I don't need in my life.
Welp, that's all I got for ya now. Hope it's enough to keep you entertained and maybe a little inspired? I promise, exciting updates are coming soon. Just hold onto the edge of your seat. I know I am!