Well, I knew this time was bound to come.. the day when I start blogging about my favorite Atlanta spots more than once.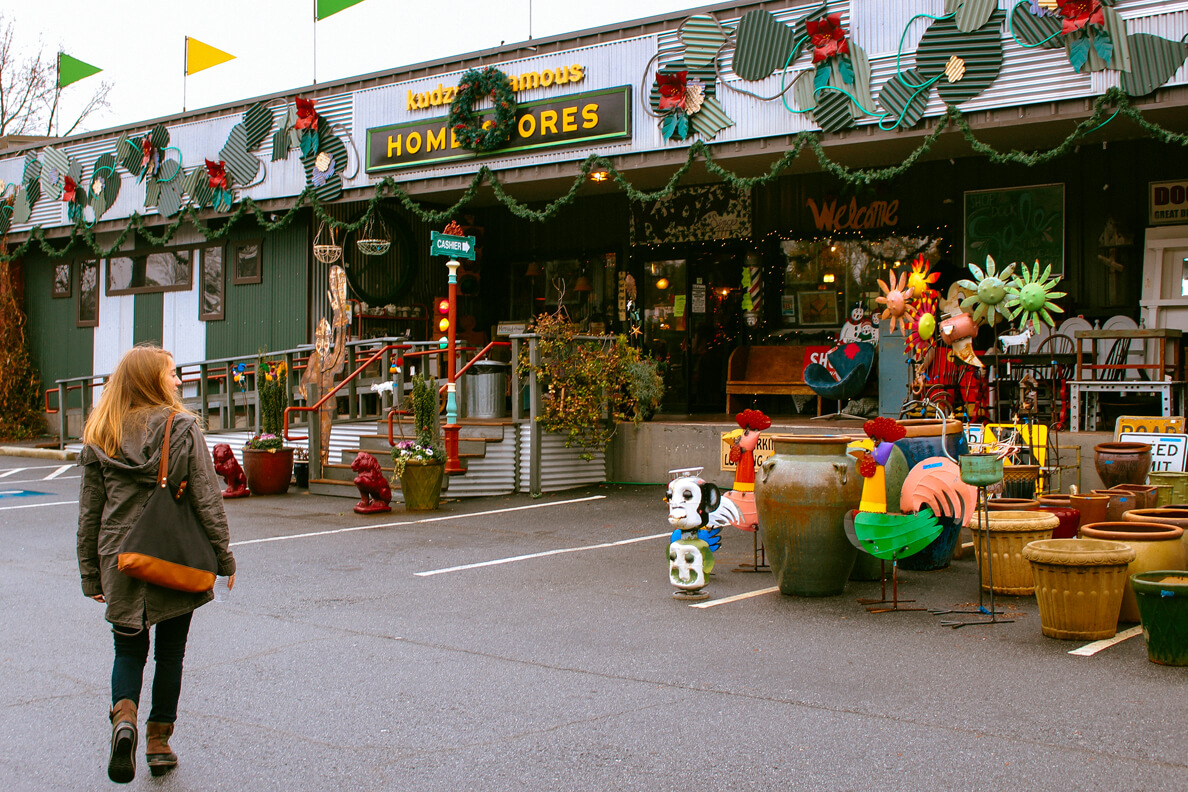 It's not that I've run out of new places to try (there are plenty more still on my list); some places are just full to the brim with beauty. Taking a second look and renewing that inspiration is never a bad thing. Today, I take a trip back to one of my favorite places for vintage and retro-inspired finds, Kudzu Antique Market.
Vendor stalls as far as the eye can see hold everything from mid-century furniture to old country southern knick knacks. It's a Goldilocks-size antique mall, large enough to fill your afternoon with wonderment but not so overwhelming that you'll give up on finding some little treasures.
The thing I love most about this place is the vendors who set up their stalls in such a way that it becomes like a microcosm, their own little treasure trove that we have privileged access to. Some are serious, some are quirky, and all are elegant in their own way.