It's pretty evident that I love photography, food, and art (I mean, duh). When the three converge, whether it be through a unique dining experience or a styled shoot, it's pretty much heaven. Gabriele Galimberti's photography project entitled Delicatessen With Love pays homage to the original essence and purpose of a meal – providing nourishment.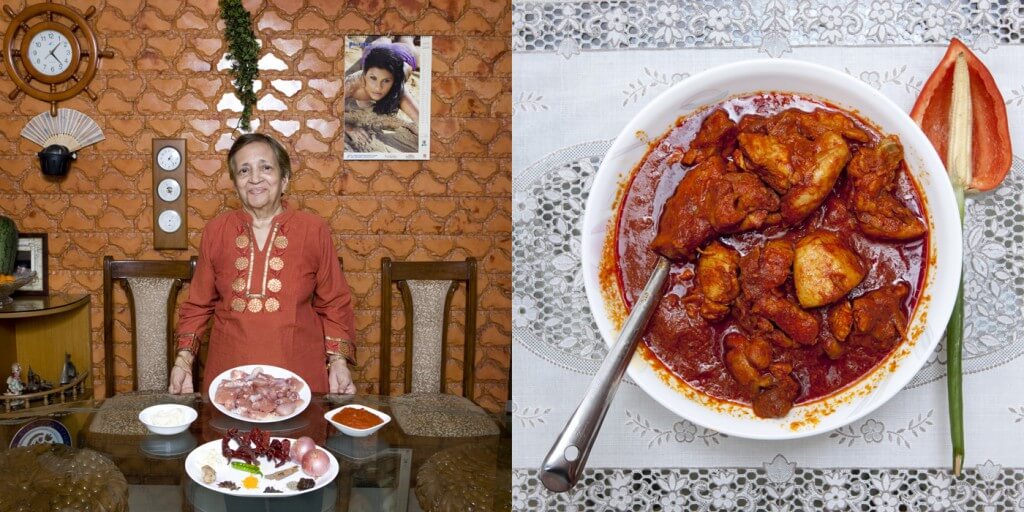 Though a simple premise, these humble portraits are mesmerizing in their sincerity and faithfulness to tradition. These matriarchs present their signature dishes, a physical manifestation of the care they provide for their families. The dishes themselves also act as portraits, imbued with love, pride, and a connection to cultural heritage.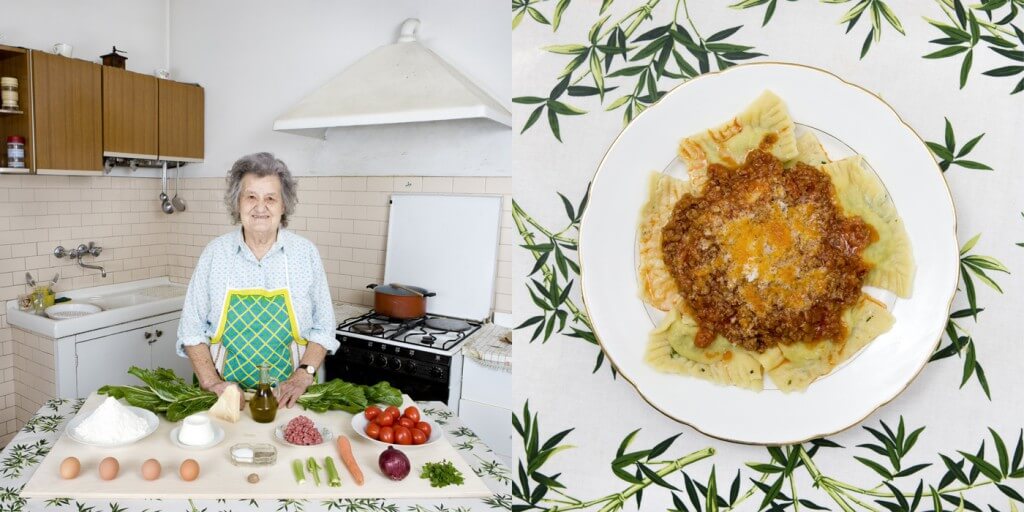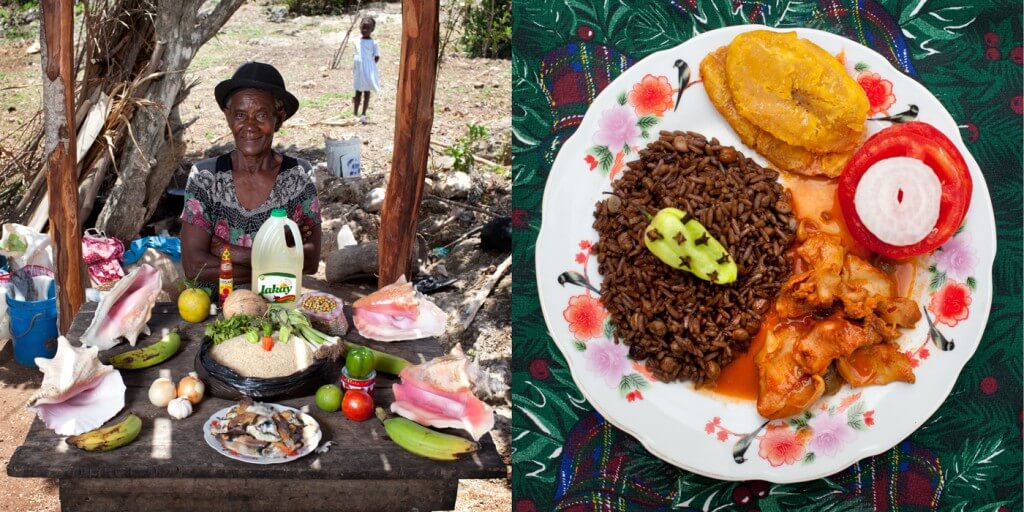 Along with each set of photographs is the recipe for the dish so you too can try your hand at it. Good luck though! Seeing as how you don't know the family secrets – all those little nuances you can't specify in a simple recipe – I doubt any of us could reach the same result as we see here. The ingredients of lineage and love just can't be replicated.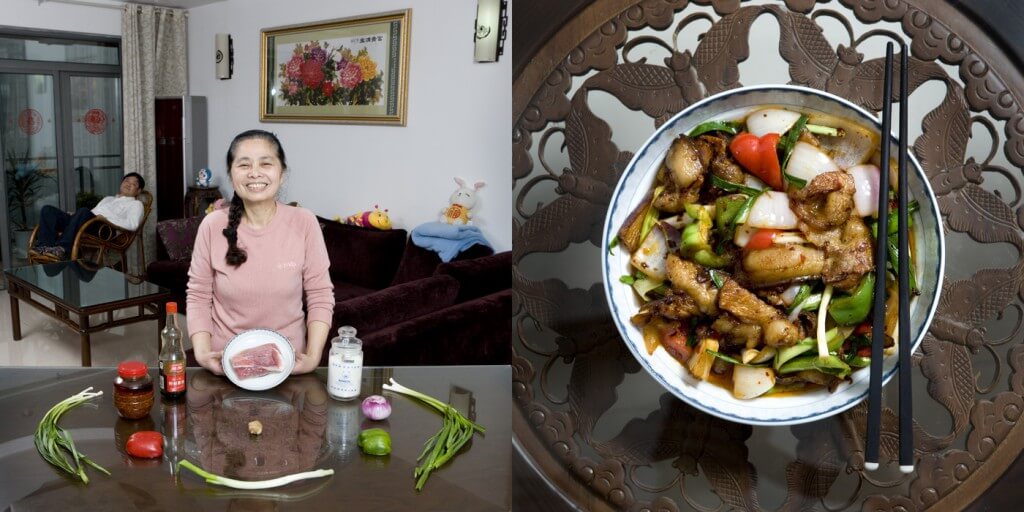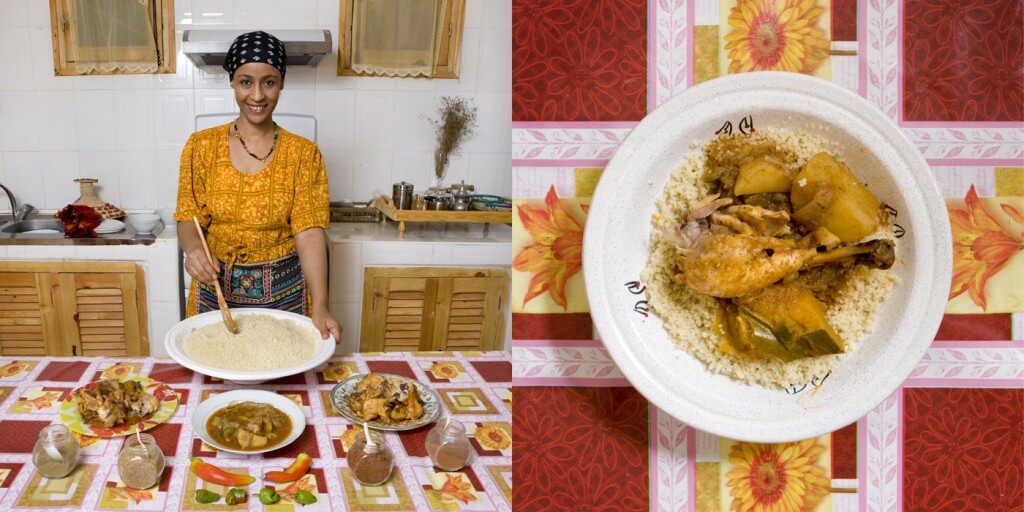 The photographs themselves are fantastic reliquaries of an everyday preciousness we typically take for granted. Hopefully Galimberti will continue this series and publish a full-blown cookbook! One can only dream.