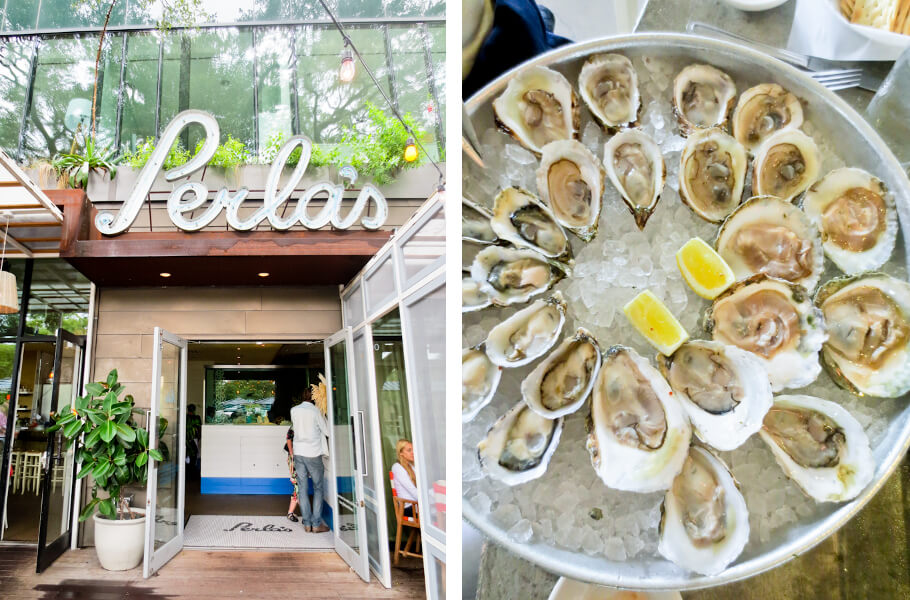 Recent travels have taken me to Texas, where my appetite is definitely bigger. I visit Houston at least once a year to see family, but now that I have a cousin studying at UT, a mini road trip to Austin was a no-brainer. The highlight of this weekend trip? Oysters, burgers, and barbecue. It's a wonder how I was able to keep the button on my jeans from popping off.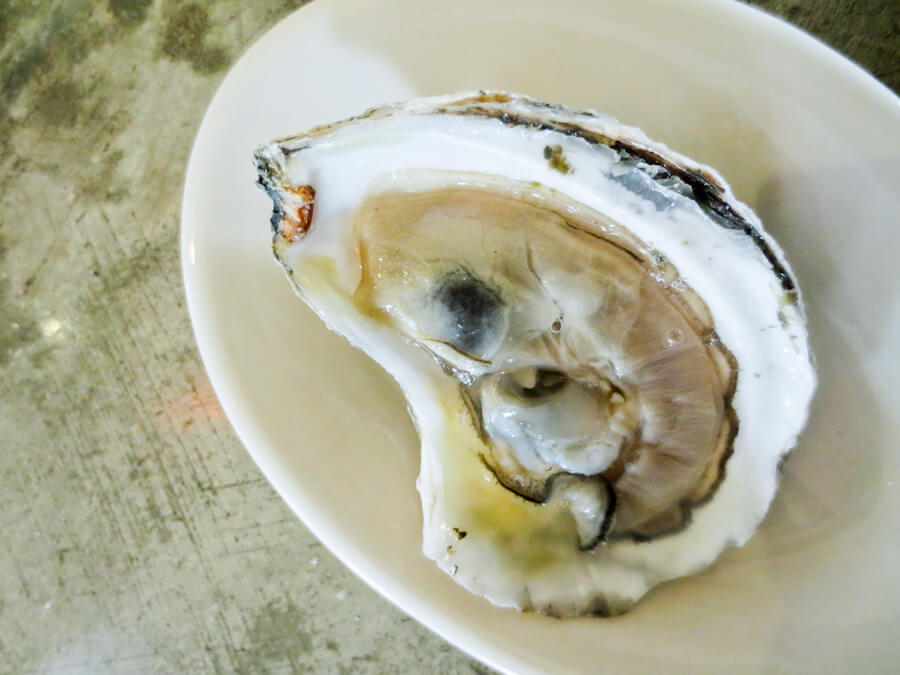 The oysters at Perlas were like dipping your toes into the cold salt water of the ocean. Briny, but in the most Invigorating and refreshing way possible. I'm not picky when it comes to oysters because I'll take what I can get, but seriously. These were amazing.
I get my fair share of burgers at home, but these delights from Hopdoddy were so tasty, I can't deny them. Not only can they make a damn good patty, but they can also whip up a surprisingly lovely salad (hello, watermelon) and a ridiculous nutella pretzel milkshake. Yeah, they went there.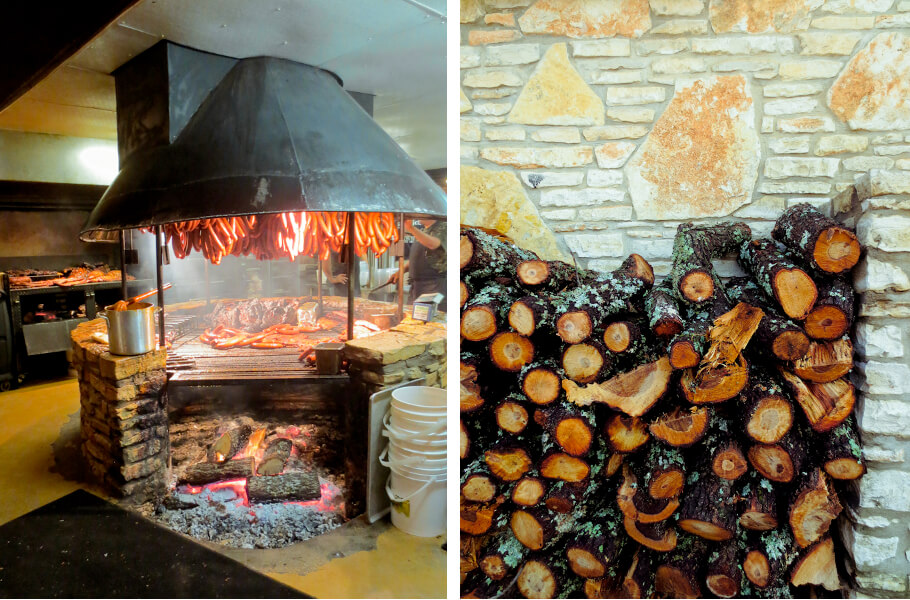 A trip to Austin is not complete without some smoky meat. The Salt Lick serves up a fairly good set of the regulars: brisket, ribs (pork and beef), chicken, and the like. But unfortunately, the food just didn't really impress me. I was more impressed by the sheer enormity and Texasness of it all; complete with its own vineyard, wine tasting room, outdoor stage, lemonade stand… and so on.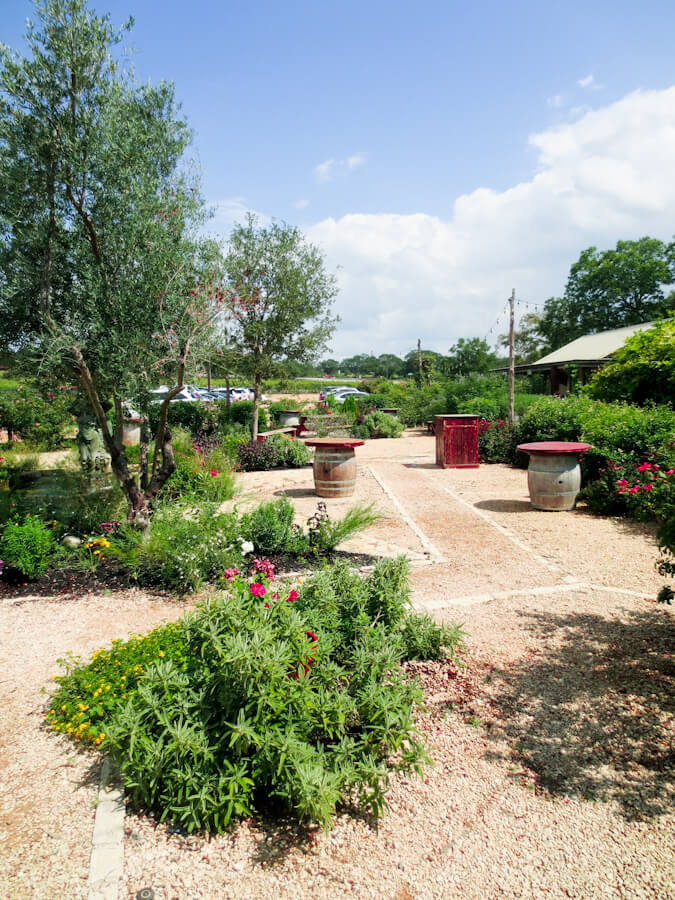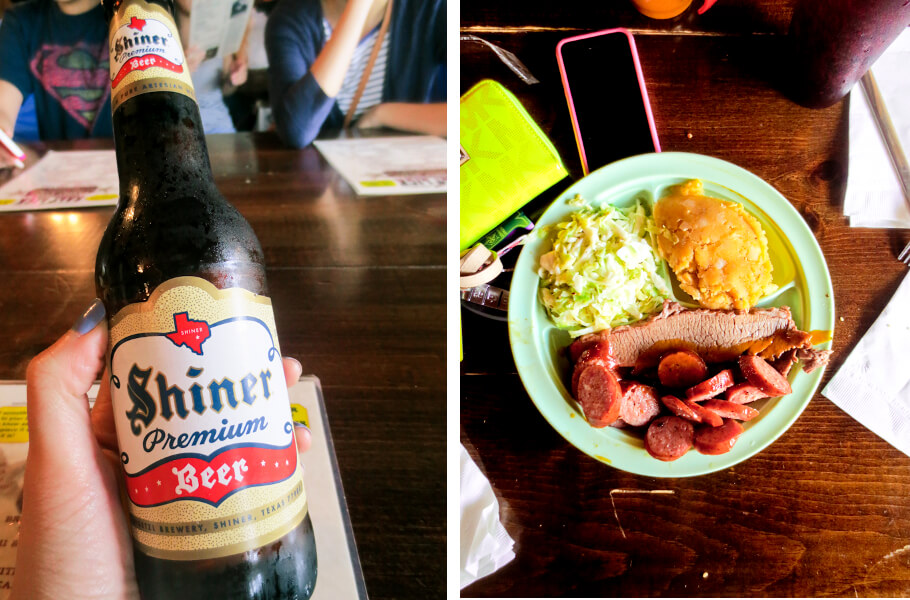 Nothing like a Shiner to wash everything down. 'Til next time, Austin!