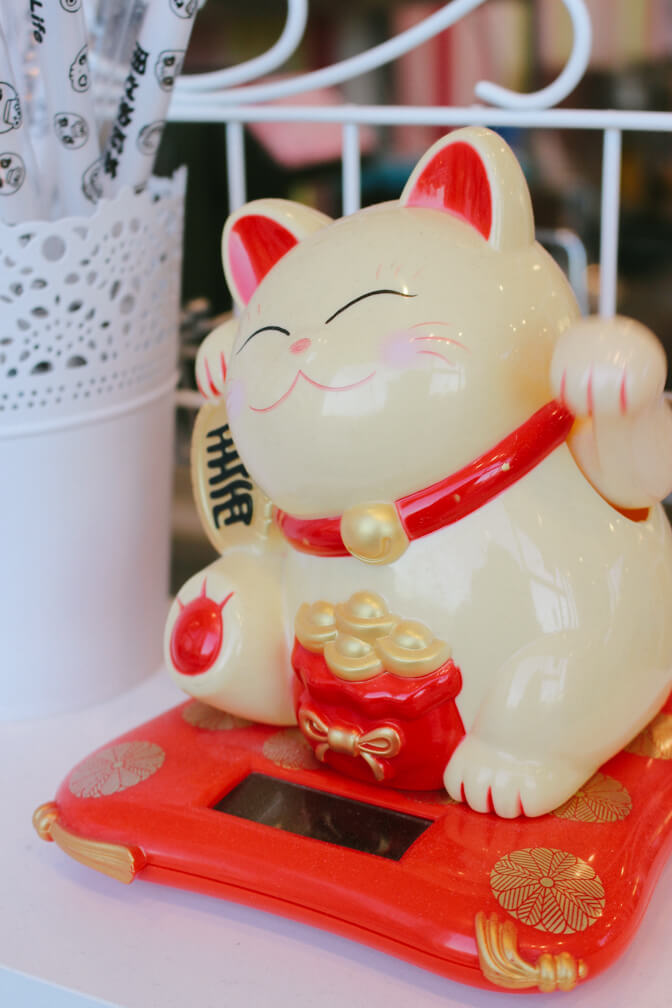 I've made it my mission to expand my horizons on Buford Highway. Obviously I love Asian food and I love exploring new restaurants, but I can easily get into a rut where I visit the SAME places every time. I can't help that I have specific cravings! Once I find something I like, it's really hard to switch to something new.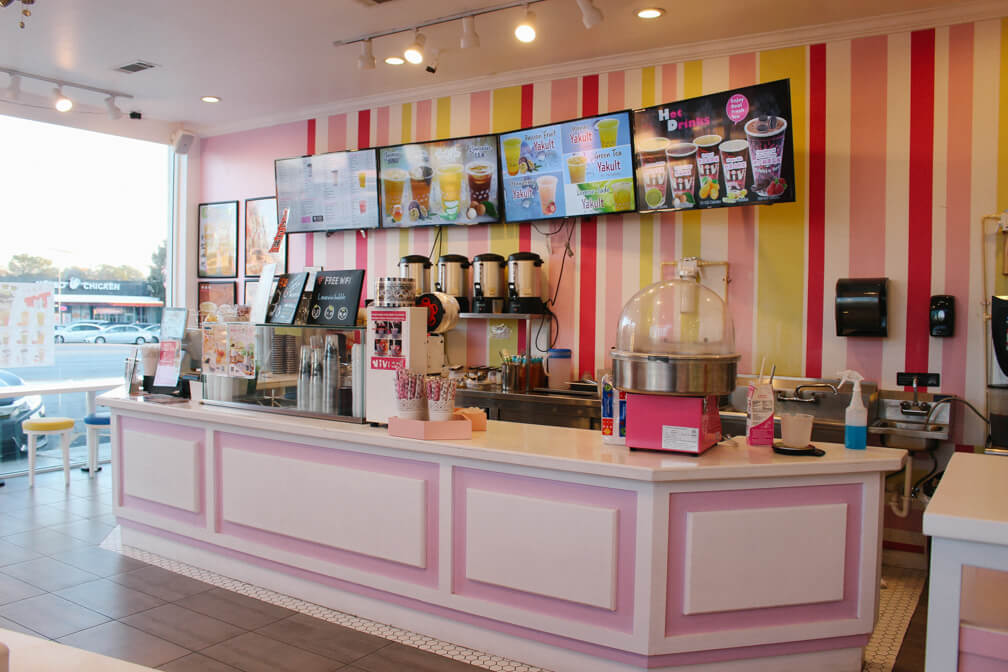 Vivi Bubble Tea has all the makings of a good instagram, so I was skeptical about the quality of their bubble tea. Thankfully my new friend Helen (@atlanta_noms) got me to try it for our first IRL meeting and now I'm so happy we did! I've only been there twice now, but I was surprised by how much I liked their tea. I thought it was going to be too sweet for me, but it was on par with Kung Fu Tea.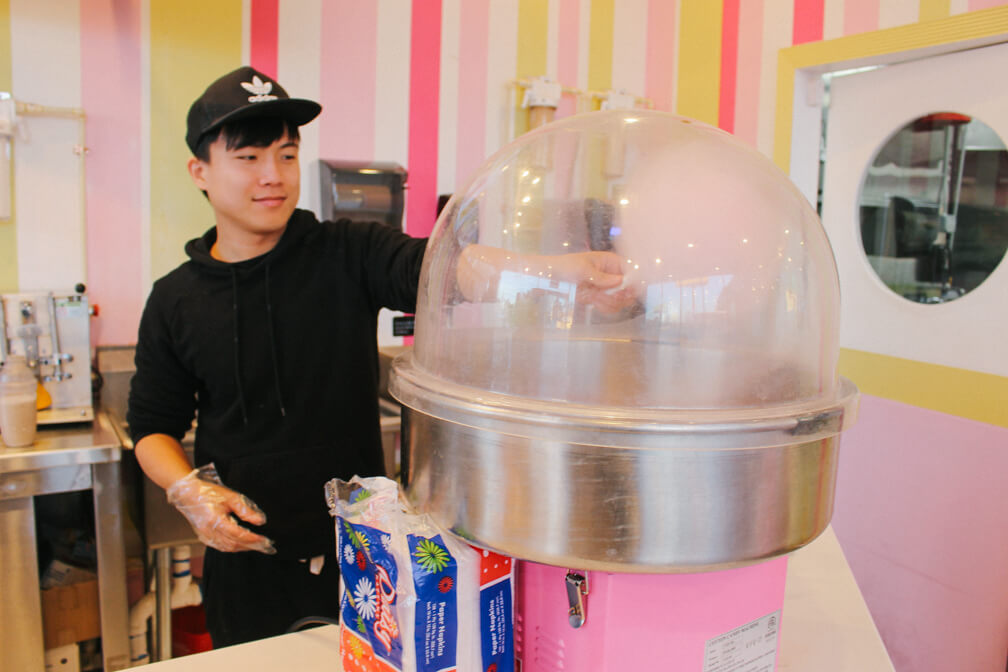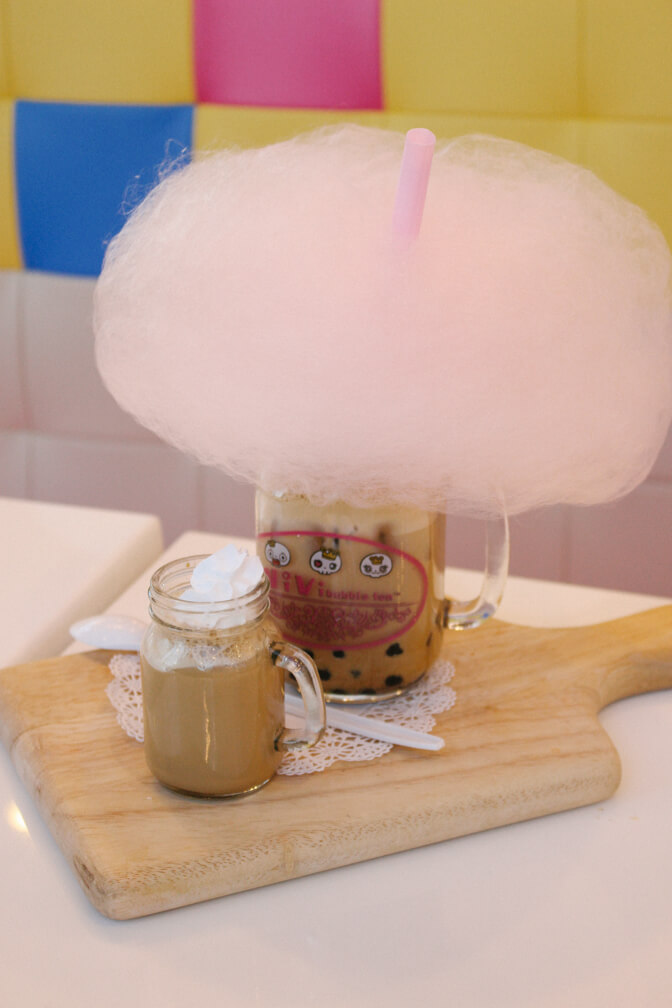 I ordered this tiramisu bubble tea so I could get this cotton candy topping. Yes, for instagram. But again – to my delight – the bubble tea was delicious. I enjoyed the boba and also drank that little mason jar of extra tea. Probably not the healthiest thing for me to do, but you only live once right? I think my favorite bubble tea is still Tea House Formosa, but cheers to trying new things and making new friends!