I'm usually spouting one-liners or quoting inspirational pins about how to chase after and believe in your creativity. While I fully stand behind all of that motivational media, I sometimes forget that creativity permeates everything and dreams do not solely entail artistic pursuits. Thankfully I was reminded when I read this blog post by Lisa Jakub. She cites a Thought Catalog article on "drones" versus "dreamers" and shares her distaste for the negative connotation often given to more traditional 9-to-5ers in the world. The dictionary definition of a dream is a strongly desired goal or purpose. There are no other parameters, no right or wrong, and no mention of any social norms. All that matters is the instinctual feeling of wanting a certain life for yourself.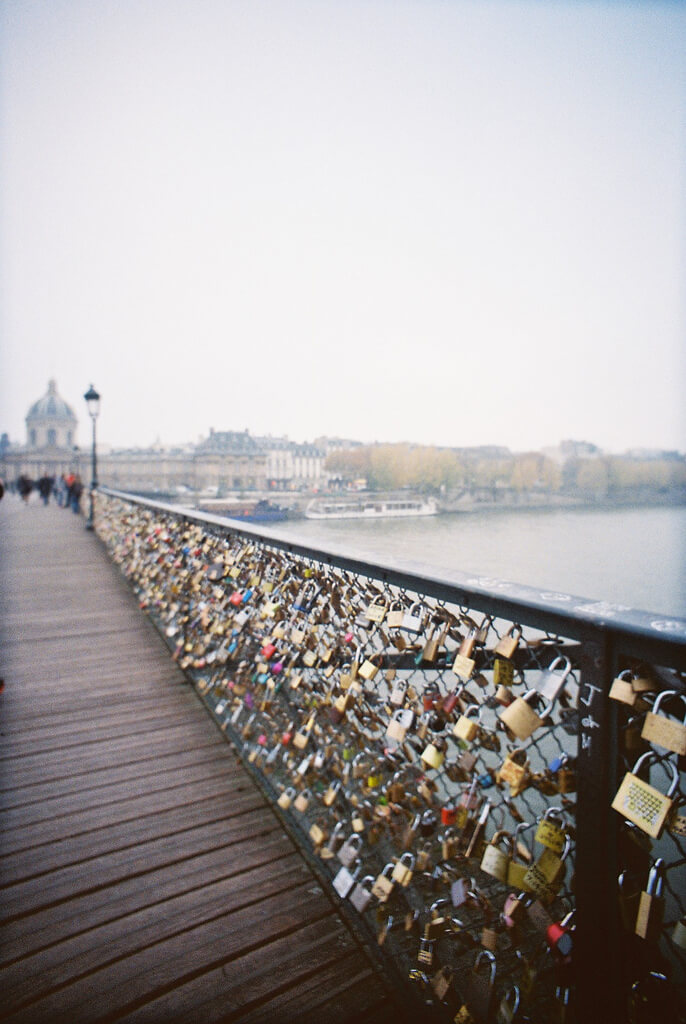 I've lived most of my life on the fence between my creative self and my intellectual self. The latter was of course always touted as the more likely moneymaker of the two, yet here I am slowly dragging my feet through the mud of being artist. While this is a valid and worthwhile choice, I cannot pretend that I am above or any more enlightened than others who would have chosen the other way. If I had desired to become a doctor or if I had desired to major in technology, I would have done it to the best of my ability and that would have been just as admirable as what I am doing now.
While I'm always gushing over other traditionally "creative" individuals – artisans, choreographers, designers, chefs, etc – today (and hopefully moving forward as well) I would like to congratulate those who pursue the dreams that are not so directly related to my own. To the doctors, lawyers, accountants, scientists, teachers, and everything in-between: I appreciate your dreams more than I can ever say. It is your creativity within your chosen profession that keeps the world functioning, growing, evolving. Your mark, while it might not a visual one done by hand, is a thing of beauty as well.
So if you enjoy what you're doing, if you are living out your desires… keep doing that, whatever it may be. Have faith in the value of your dreams and allow that to be your guide. (Now it's time for me to peace out because I'm getting cheeezy).
[ image via tumblr ]

Powered by Linky Tools
Click here to enter your link and come a part of the Love Yourself Linkup…