Before this commission, it had been a long looong time since I had made drawings or paintings from reference material. I knew I could do it, but I was secretly a bit intimidated and even doubtful of my skills. As I got started sketching, it was like my eyes came back to life. I guess after a whole adolescence of drawing and doodling, your hands just don't forget. I'm so grateful to have been given the opportunity to be reminded that I can do this.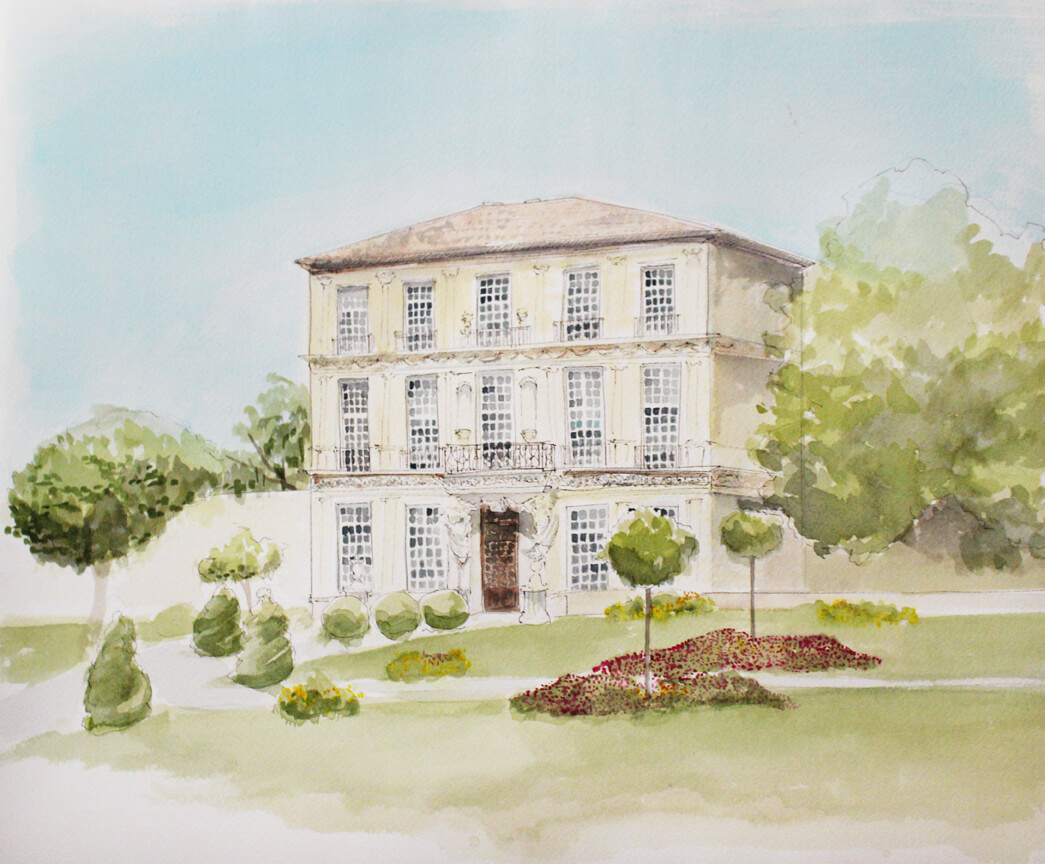 Unfortunately my photo editing skills still leave something to be desired, so these pictures don't do my handiwork as much justice as I'd like. Hopefully you can still at least get a sense of how they might look in front of you; they are lighter and more delicate in real life, which is true of all my drawings and thus always presents problems in translating to digital form.
Regardless, I'm pretty happy about the end result. The whole process helped me learn more about how to create work within my new living context; you'd be surprised by how much of this I did sitting in my own bed! These drawings were built layer by layer, very slowly, and I had to figure out the point at which I could stop painting and feel like I had accomplished a finished product. With a firm deadline, I was finally able to do this and what's more thrilling to me than anything is that there is someone out there honoring me by hanging my work in their home (hopefully I can have pictures of that soon). I'm so grateful to have found this support in a time of uncertainty in my life and my work. I'm hoping it only grows from here.