While it's tempting to spend all my free time exploring Atlanta, eating delicious food, and meeting cool artisans, I can't forget my first and foremost number one priority – making artwork. It's a constant struggle to juggle being a hard-working professional, a normal life-loving person, and an artist. Some days I prioritize better than others like last week when I updated my portfolio website: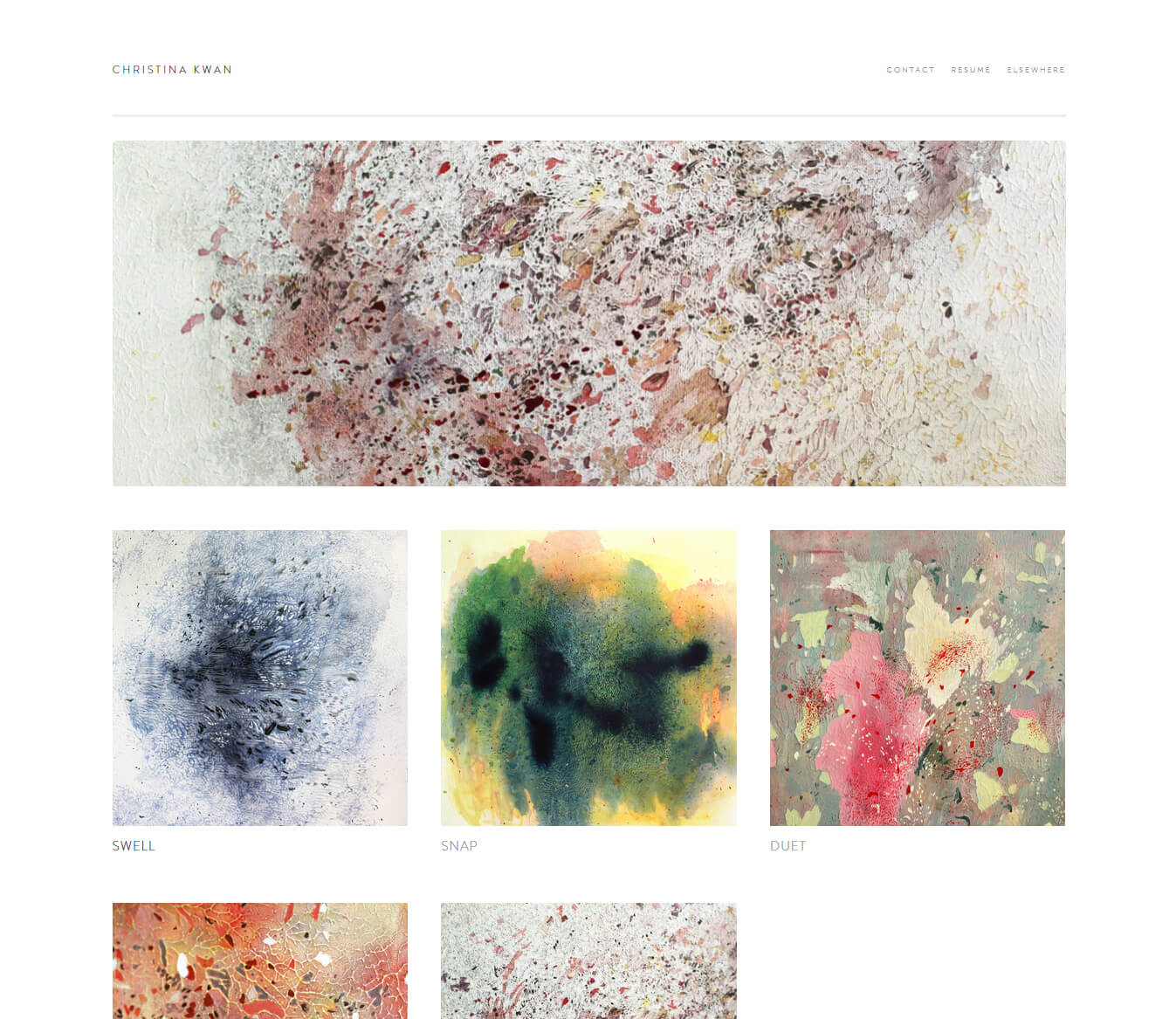 Soon, I hope, all of this will be merged. My blog, my art, my career… it'll all be one and the same. But until then I need to keep all these machines running individually, making sure that none of them die or grow stale.
Next thing on my plate is submitting to shows and perhaps securing an exhibition somewhere in Atlanta. Any suggestions?
In blogging news, I'm featured in Jezebel Magazine's May 2015 issue! See me in their "Blog Lovin" section on page 87…