Hello friends and followers, welcome to that time of year. The days are getting shorter and time is precious; I work full-time as a retail manager in addition to doing this little thing people called being an "artist". What's most important to be at this point in the year is keeping myself rested, motivated, and moving forward… however slow that may be.
And one thing I do not sacrifice, rather I actually put more time into, is connecting IRL to the people in my life. I've spent lots of time talking over coffees and connecting with colleagues and new friends. One new friend I'm especially grateful for meeting is Chelsey Dellinger. She's an up and coming ATL photographer who, like me, is just trying to figure out her place in this town. She and I chatted over coffee and I had the distinct pleasure of having my photo taken by her. What a treat!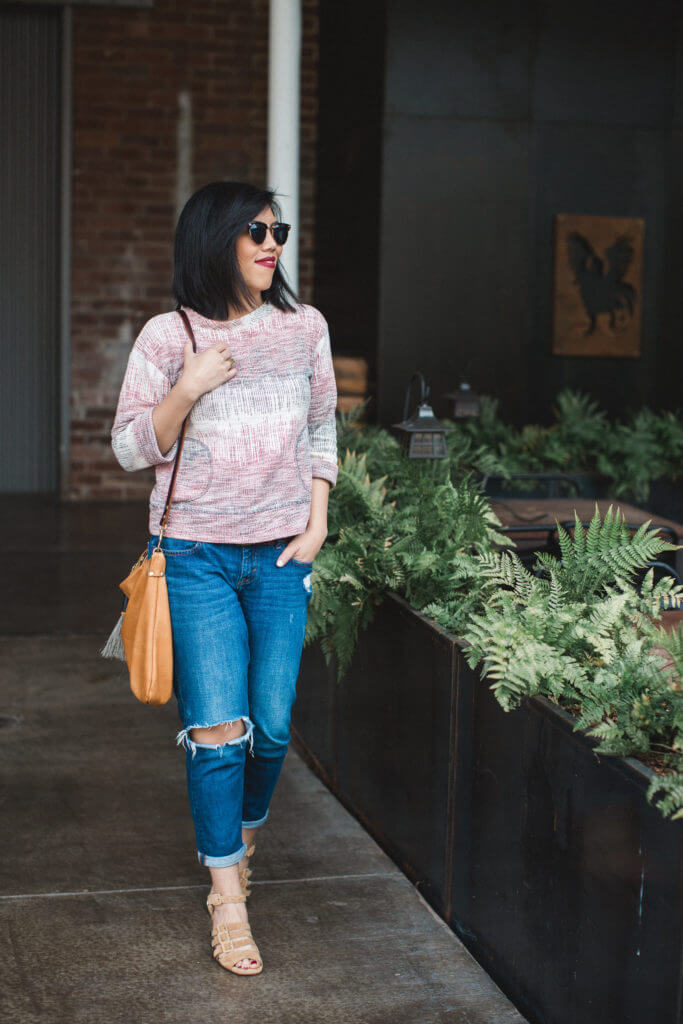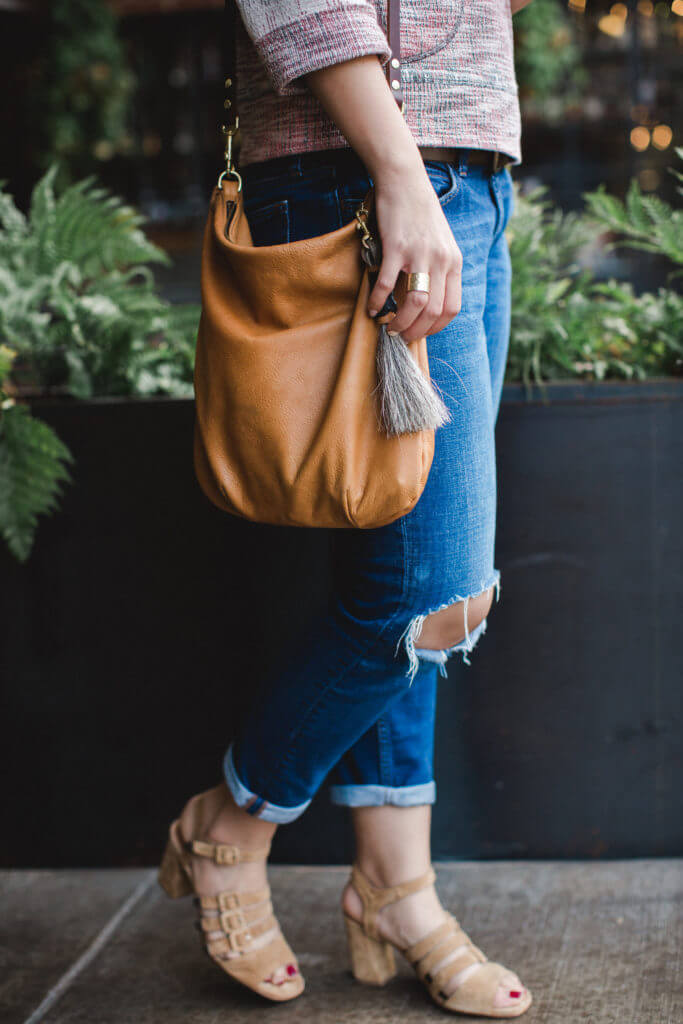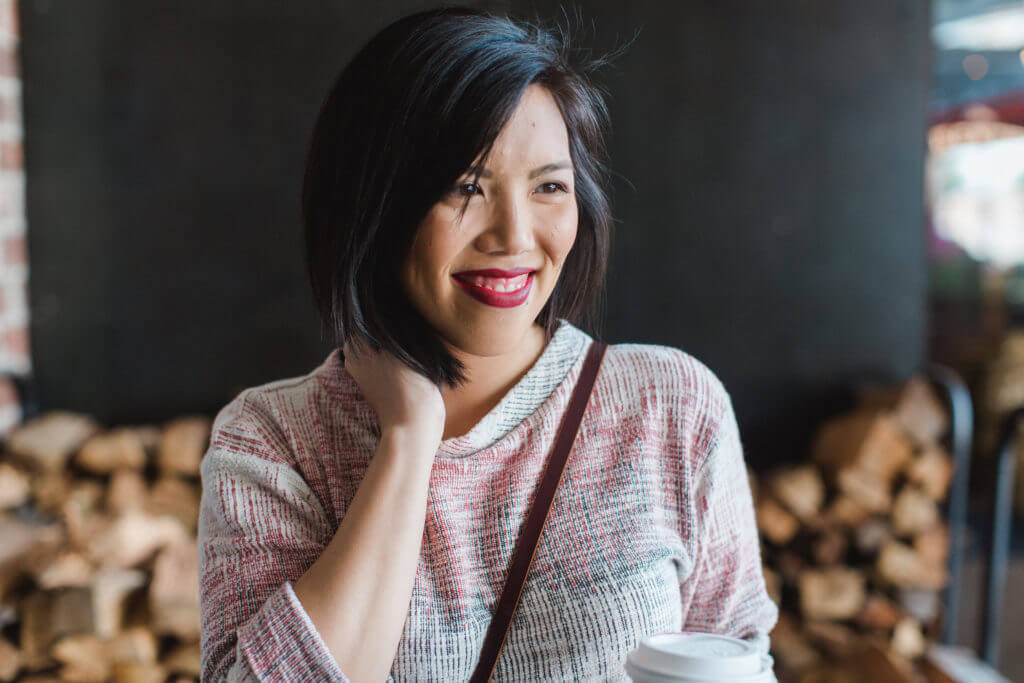 For more photos, head on over to Chelsey's website!
sweater / anthropologie
jeans / banana republic
handbag / neva opet
sunglasses / urban outfitters
lip color / "lost" by colorpop
shoes / free people