This month has gone by way too fast. The older I get the more convinced I am that time is speeding up. That being said, let me take some time to share these moments from some wonderful memories made in May.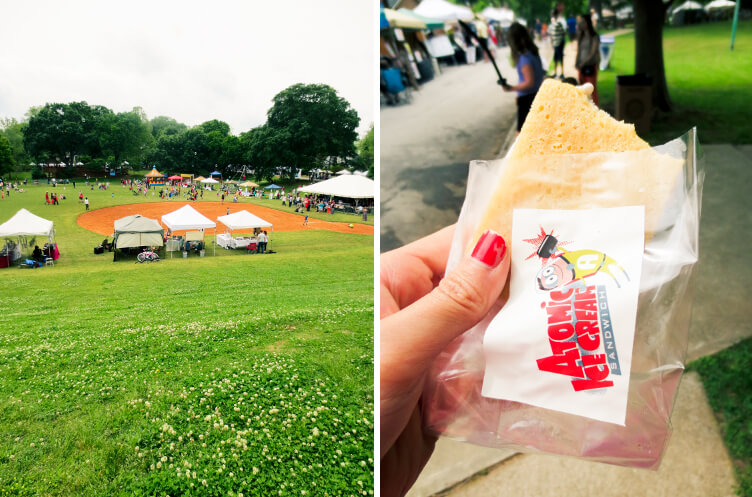 Free fun? Who can say no! This was one of my favorite festival-type events to date. Not for any singular reason, but just because it felt so perfectly simple. It was small yet held a lot of quality vendors and I enjoyed getting acquainted with the Kirkwood area. The food stars of the day were Nectar and Atomic Ice Cream Sandwiches. Again, who can say no?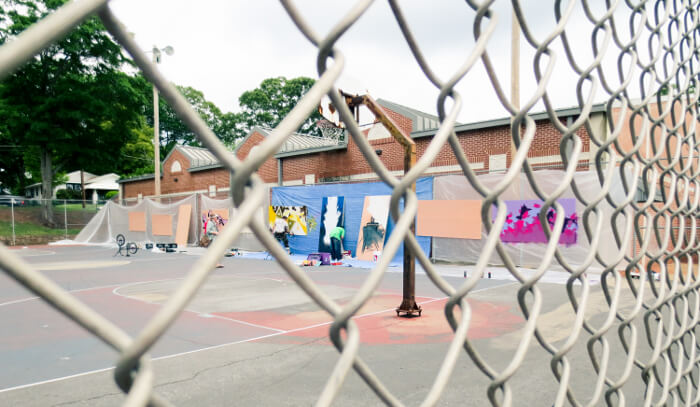 Finally got a chance to sample the Indian street food delight in Decatur. While I definitely enjoyed what I ordered (kale pakoras and a mango lassi), I walked away still feeling hungry. The menu is set up in a tapas style and so the best way to go is with a huge group. All in all, it was quick and easy, but not the best option for just two. Side note – I was completely enchanted by the vintage Bollywood movie posters on the walls.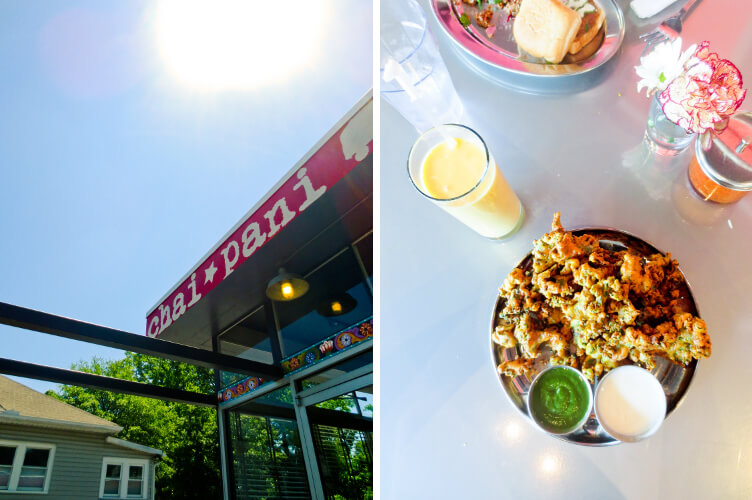 Nestled right next to Fernbank Museum of Natural History, I've driven past this garden for three years and only discovered it because my mom pointed it out from the road. Best of all is that it's free and open to the public every day!