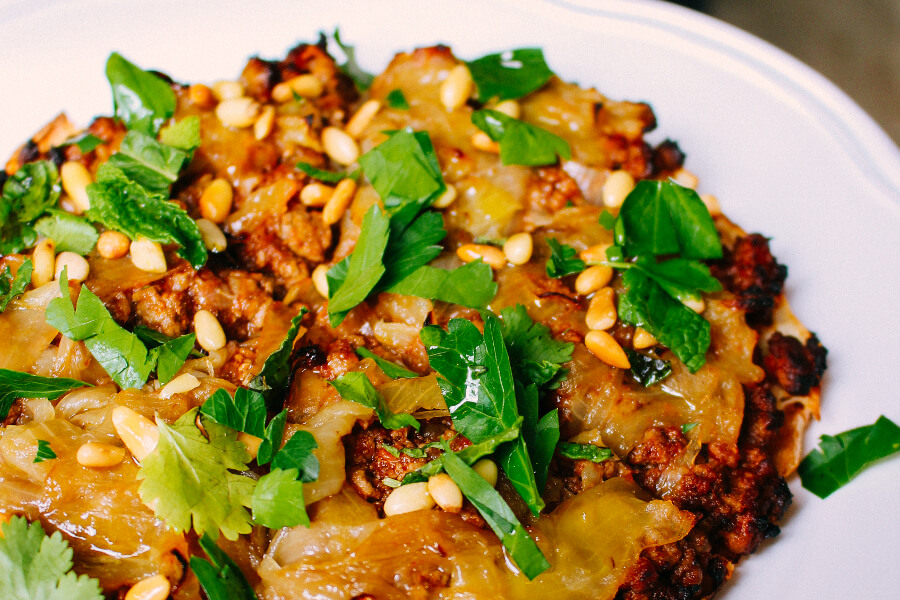 As if these ridiculously tempting pictures were not enough, I have to tell you that Olio served up one of the best lunches I've ever had. Sitting in their carefully converted oil service station, listening to Nancy Sinatra spin on their record player, I knew I was about to experience something special.
Though we only selected a few side plates to share, it was enough to convince me that these guys know exactly what they are doing. We began our stay with a bottle of Bordatto "Basa Jaun", a cider unlike any other I've ever had. It had the satisfying carbonated crisp I crave, along with a lingering smoky finish that I didn't know could exist in a cider. Filling my mouth with a sense of the forest, it set a lovely stage for all the lovely fresh ingredients I was about to nibble on.
Just thinking about it is making me want to go back! It's so difficult for me to accurately describe how delicious it is. Well-balanced, but always peppered with a little surprise, their plates felt as exotic as they were comforting. I didn't take pictures of every single plate (since I didn't want to be a dick), but I guarantee you they were all worth remembering.