If I were to become a filmmaker, I imagine that my work would look something a bit like Sofia Coppola's. Though I've not seen all of her films, I hold a deep reverence for three in particular: The Virgin Suicides, Marie Antoinette, and now The Bling Ring. They make up a perfect trifecta that represent the limited and liberating prison of feminine youth. Dressed in shiny pretty things, all of Coppola's main characters are archetypes that we see and recognize as ourselves and therefore both love and hate.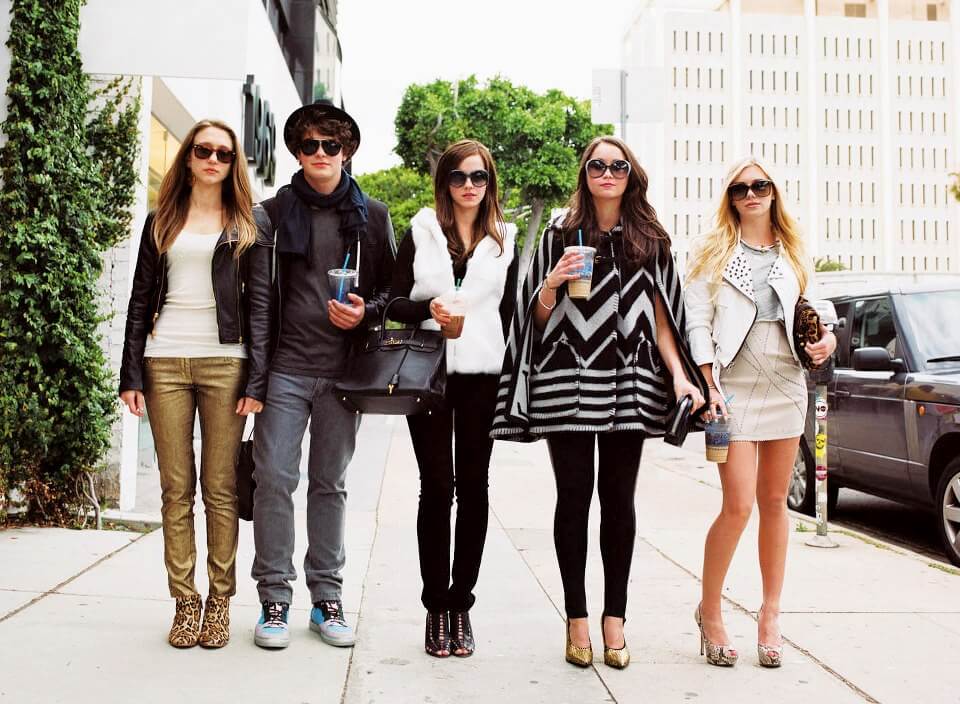 In terms of simply "liking" to "disliking", my preferential order of the three would be parallel to the linear order of the historical settings – Antoinette, Suicides, then Bling. Perhaps this is because the farther removed I am from the context, the more willing I am to buy into the romantic or poetic notion of the characters' stories. Marie Antoinette is a visual feast for my eyes which makes me completely oblivious and almost ignorant of the actual truth of the history behind the character. On the flip side Bling Ring is similarly attractive to my material desires, but completely sickening for me to indulge in. The disparity in pure viewing pleasure is inversely related to how easily I can envision myself in their respective conflicts. For the purpose of staying focused I will try to remain on the topic of the Bling Ring.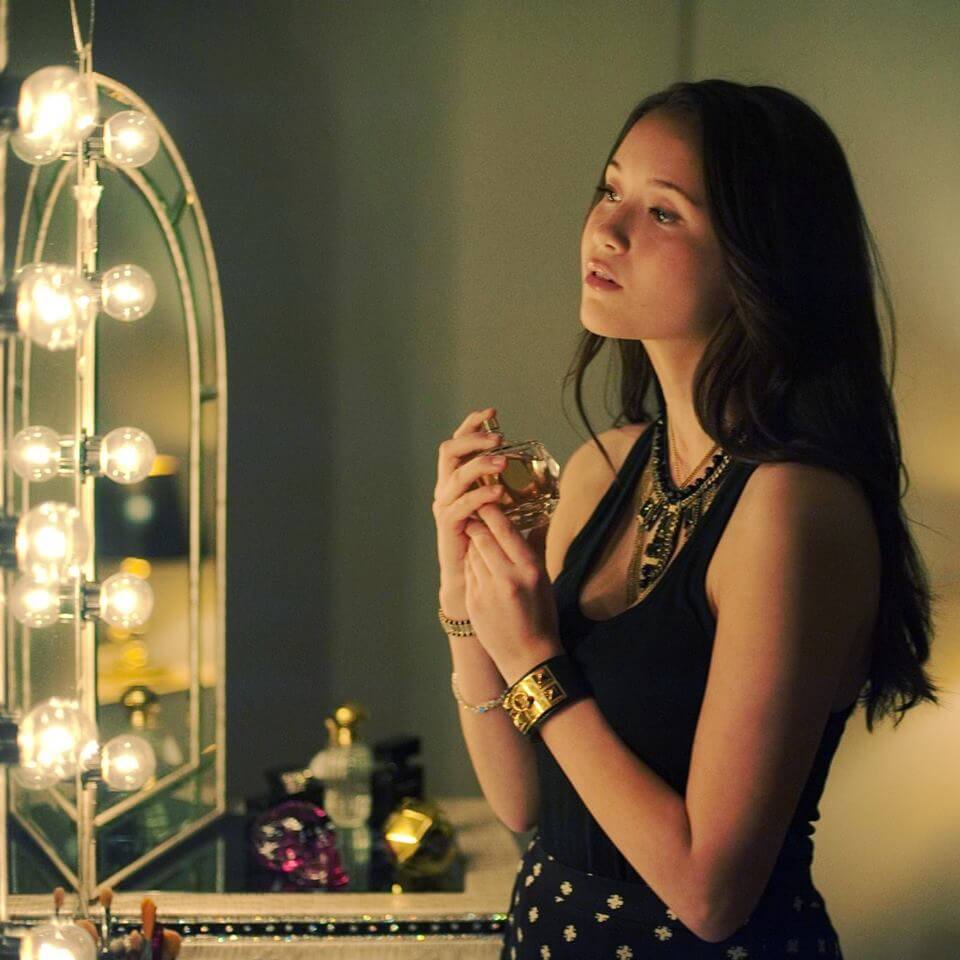 The reason you want to go see The Bling Ring is two-fold; the first being that you love Emma Watson and you want to see her embody what you think is hopefully the antithesis of her real personality. The second being that you still have that teenage (20-something, middle-aged, whatever) girl inside of you who wants to just surround yourself with pretty and luxurious things in order to feel valuable and admired. Add these two together with the fact that I love Sofia Coppola and there was really no way I wasn't going to see this movie.