Catch-up dinners with close friends are a wonderful thing. Sometimes they are just casual and fun and other times they become some of the most inspiring and motivational conversations you'll ever have. Last night I had one of the latter kind with a friend who's known me since the beginning of college. She's seen me be everything from ridiculous to amazing and seems to always understand the beauty in the things I do. Pretty priceless, huh? We got into a discussion over our current states of restlessness, almost drowning in our desire to make our dreams manifest into reality. She read aloud to me Linda Holmes' article on NPR, Hey Kid: Thoughts for the Young Oddballs We Need So Badly. I highly suggest you read the entire thing, but here are a few of my favorite parts.
The fact that nobody is doing what you imagine doing is the beginning of your idea, not the end. People want to read things that haven't been written, see things that haven't been made, and hear things that don't yet exist. Don't be discouraged when you don't see yourself reflected in what's being shown to you, let alone what's being heavily marketed to you.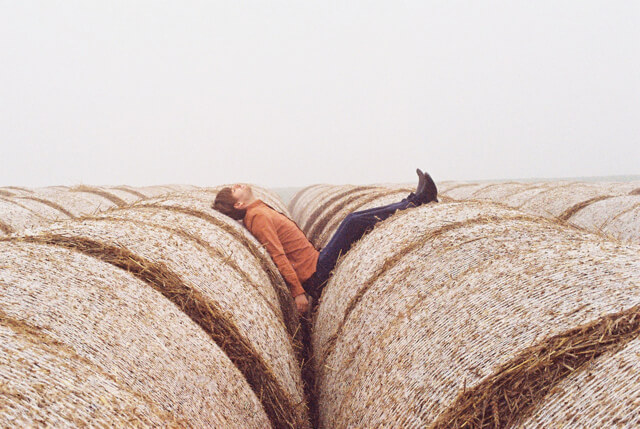 Everything worthwhile has a strong feeling in it, which means if you're going to make great stuff, you're going to have strong feelings. This is part of why people associate artistic types with moody outbursts or temper tantrums or lying around saying, "Oh life!" And it's sort of true.
Out here, we are already waiting for you. We are already anxious for you. Out here, we want to see your stuff. Don't get me wrong — some of us will disappoint, reject, confuse, misunderstand, mislead, or even exploit you. (Not the good ones of us on those last couple. But some.) But we want to see your stuff. Keep going.
UGH. That is SO good right? Of course after reading it, I'm thinking "I wish I had written that," but more importantly I wish I had read that when I was younger. The world is prime for our individuality to shine if we allow it to. If we believe in our original thoughts/ideas/creations and put them out there and exercise them, who knows what will happen. And the beauty is in our possibility, our potential. We – meaning I – need to stop trying to arrange ourselves to be reflections of icons of success or cultural importance and instead place priority on becoming a genuine and unfiltered reflection of the inner creator.