I did my makeup one day and it randomly came out bomb dot com. It's always when you're not trying that hard that it comes out pretty awesome. But really, I've been doing much of the same old stuff with just some small tweaks. I've been mixing the Pur Cosmetics Bare It All foundation with my Infallible Pro Glow foundation for the just-right mix. It gives the Bare It All more glow and the Infallible more lasting power. WIN WIN.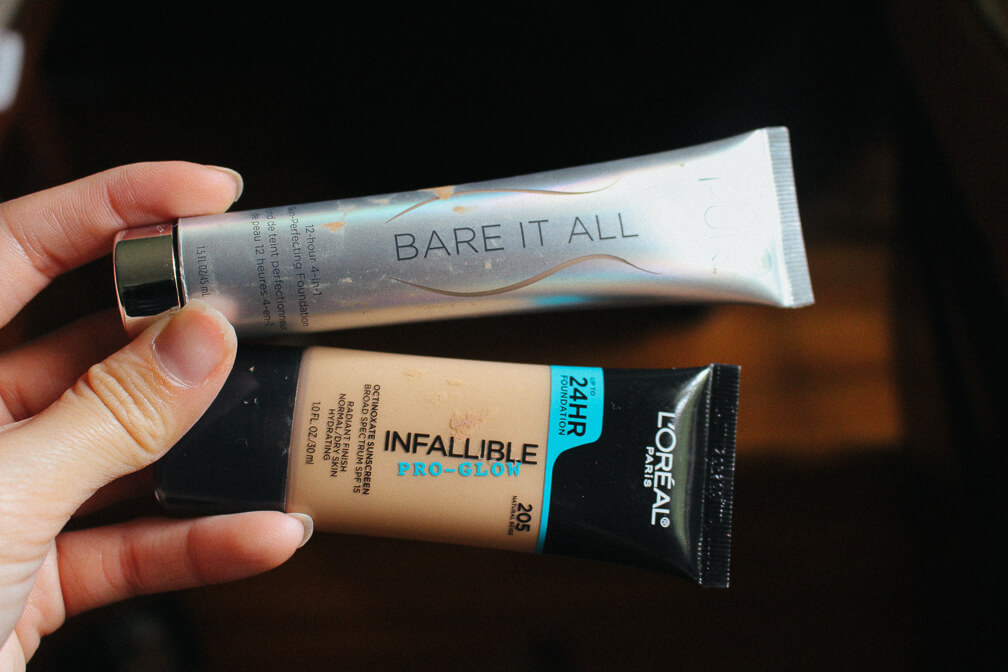 And then the secret to the eye shadow is just that I have a really great quality palette. This March Jacobs All About Last Night palette is one I got last Christmas and the shimmers are to die. Using my finger to apply straight onto my eyes is the best and I often get compliments when I wear these colors. The orange-y copper is my favorite because I've been all about the warm tones lately. Rusty red, orange copper, bronzed brown, rose gold.. all of those kinds of colors are perfect for summer. I apply shimmer to the lid and then use a brush to apply a matte shadow to the crease to blend out the entire look. Two shadows is all it takes for some depth.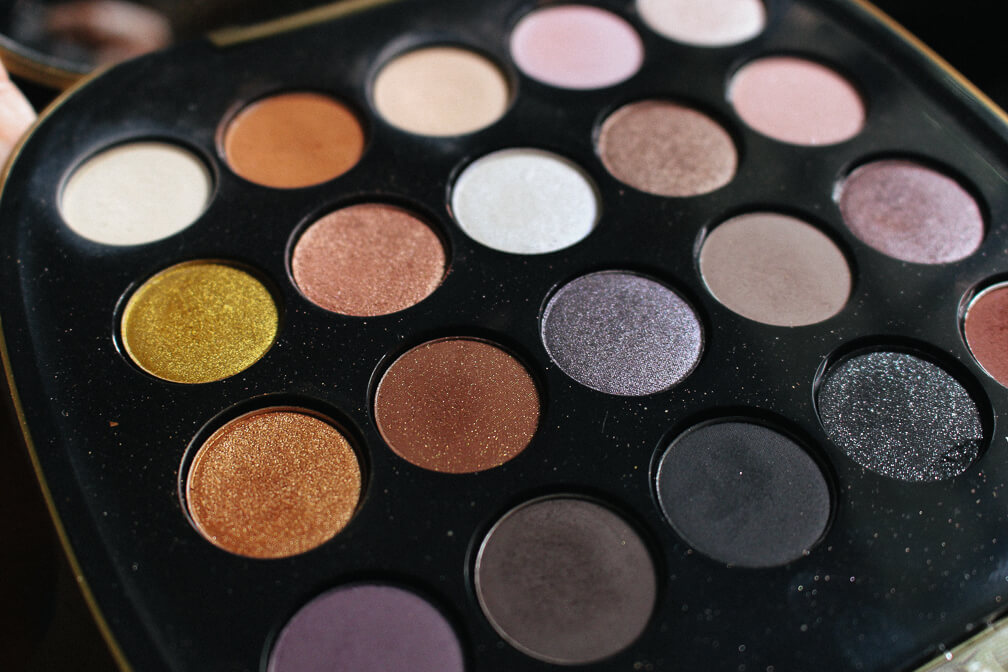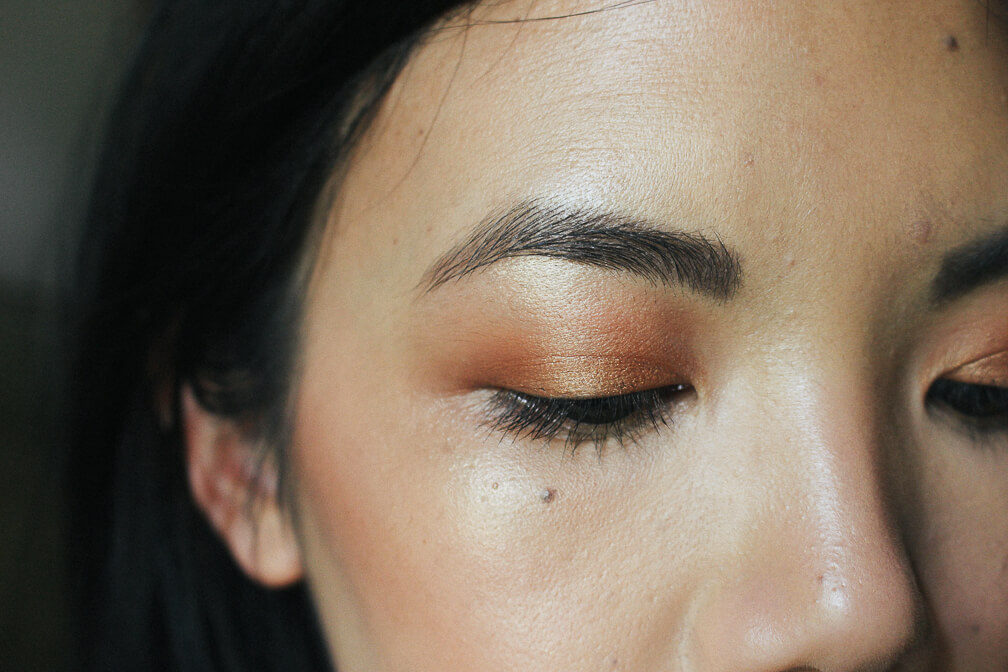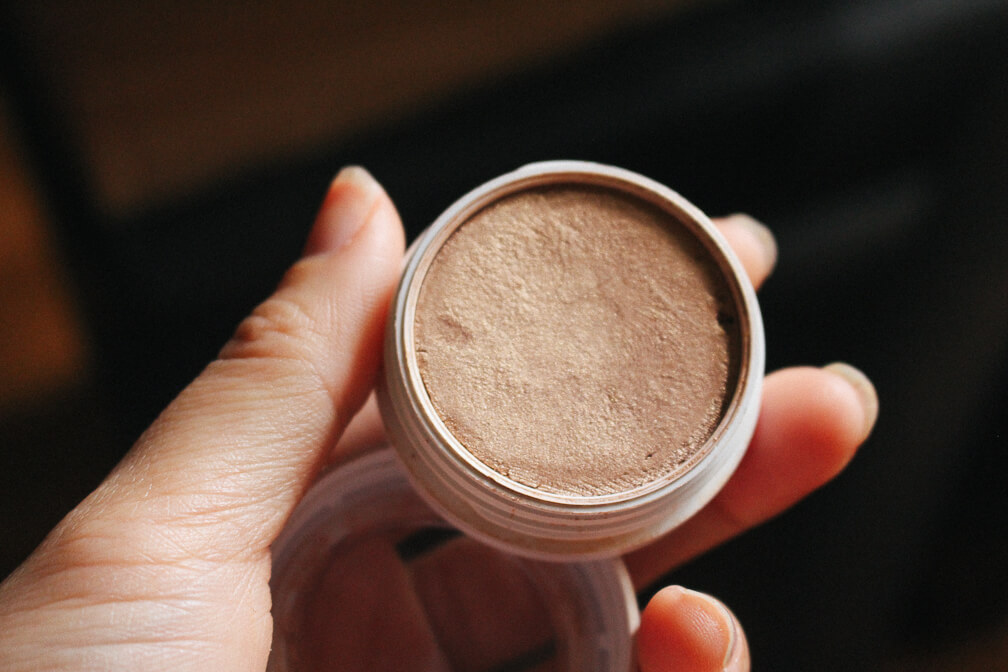 To top it all off, a reflective gold highlighter to pull the whole face together. Bronzed to the heavens, just like I want. I don't go overboard, just enough to make me feel like I got a little something going on. I still use the Benefit Cheekathon palette for Hoola bronzer and a mix of blushes. Oh! And I forgot to say I've been using Smashbox Primer Water to prime my face before application; this plus setting with Kat Von D LockIt powder has been my go-to daily routine.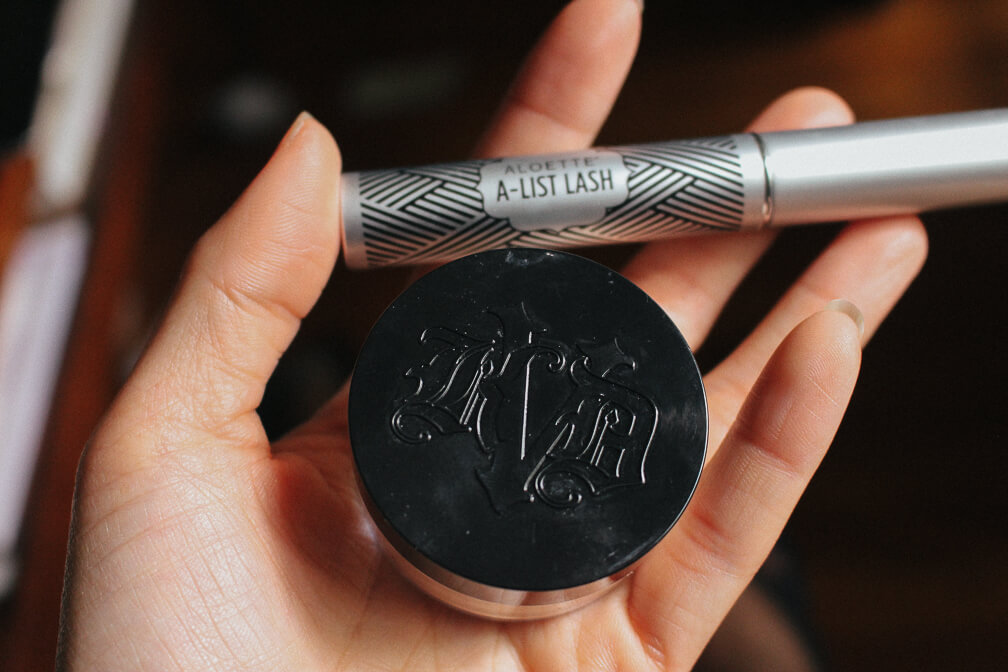 If I manage to do one more finishing touch, it's mascara and a bit of lipgloss. I don't do mascara often because ALL mascara runs on me (I really mean all.. maybe it's just my lashes) but I've been liking this Aloette A-List Lash if anything at all. Aaaaand that's it! Well I also did my brows, but that's nothing remarkable. All in all, this was actually a simple look, but with lots of blending and the perfect hues I felt super pretty in it.