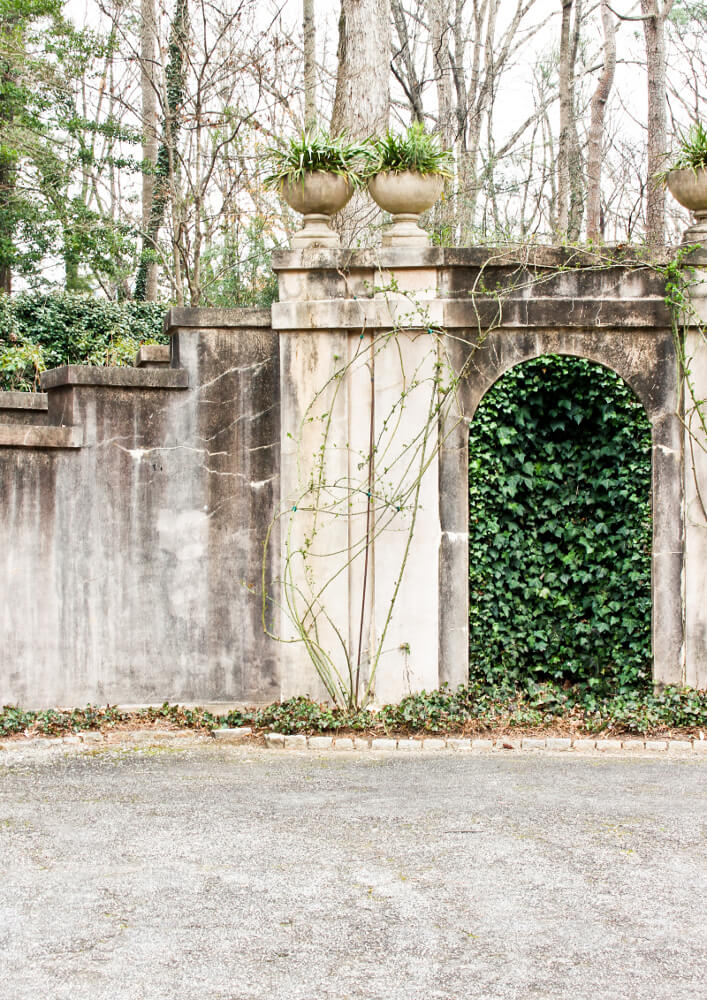 I'm going to stop pressuring myself into writing clever copy for every single post. Sometimes, pictures are enough. Sometimes, words cannot accurately describe a lovely experience. The Atlanta History Center is a severely underrated local landmark that houses beautiful gardens, educational museum galleries, and 19th century farm house. If you're running out of things to do in the A, consider moving this to the top of your to-do list.
There are way too many effin cute neighborhoods in Atlanta. It's wonderfully overwhelming and keeps me feeling alive to discover all the little gems scattered inside the perimeter. A recent Saturday took me to East Lake in search of Thread Count, a unique vendor's market focused on raising awareness for local craftsmanship, sustainability, and design. In other words, it pretty much had my name written all over it plus there was no cover charge at all. I expected the typical Atlanta craft market experience where you come, covet, eat, and leave. Little did I know that East Lake's neighborhood would charm the pants off of me. Why?… Just look.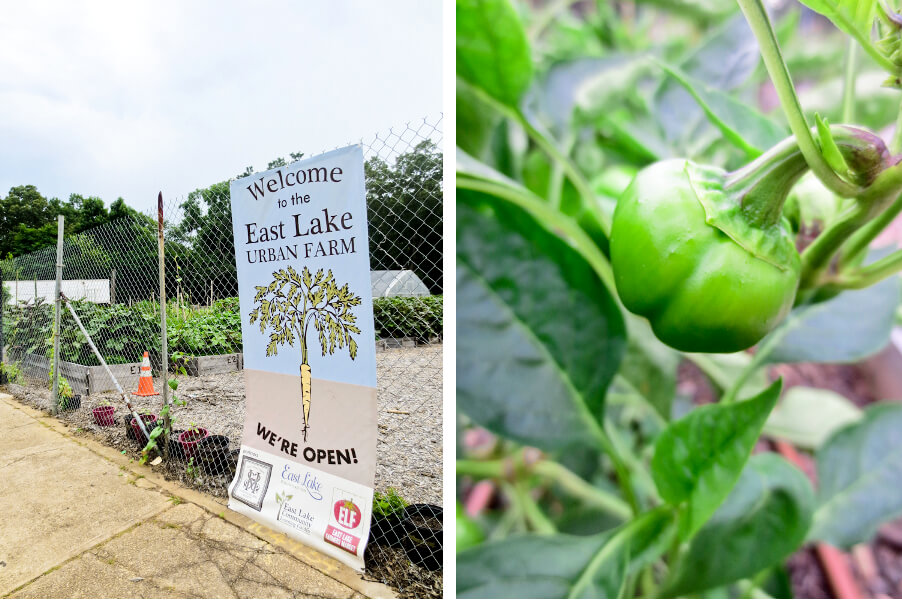 On the way to Thread Count, Ben and I stumbled upon the East Lake Urban Farm. Due to our impending move to a duplex unit with a backyard begging for a garden, I've recently become obsessed with nurseries, farms, and vegetable gardens. Perhaps it's the farm to table trend seeping into my blood. Perhaps it's my desire to save money. Either way – it's a healthy new interest and I'm looking forward to what I might be able to pull up from the earth with my own two hands. In the meantime, I'll just keep ogling cute places like this.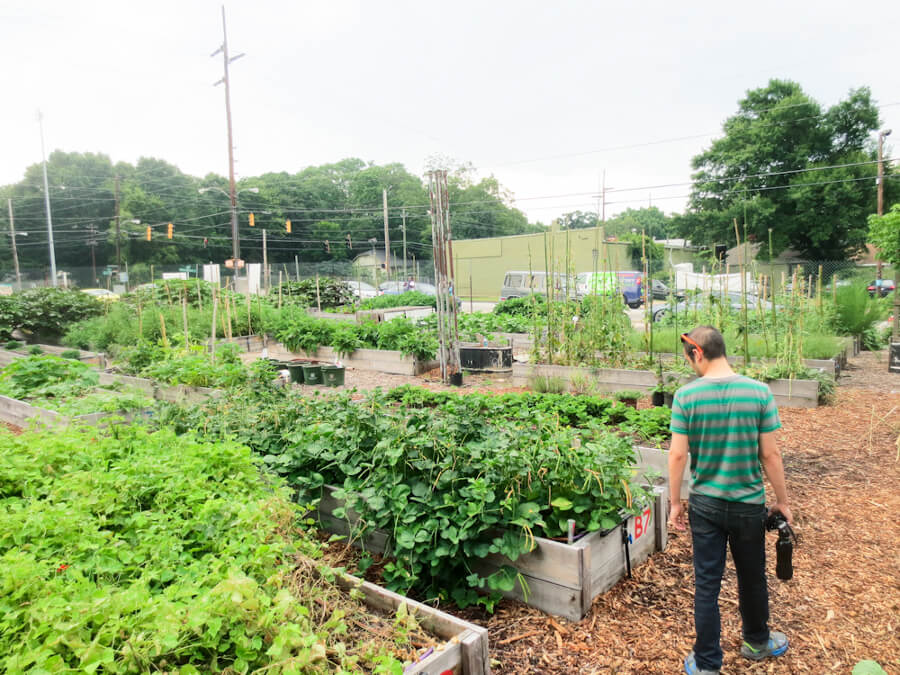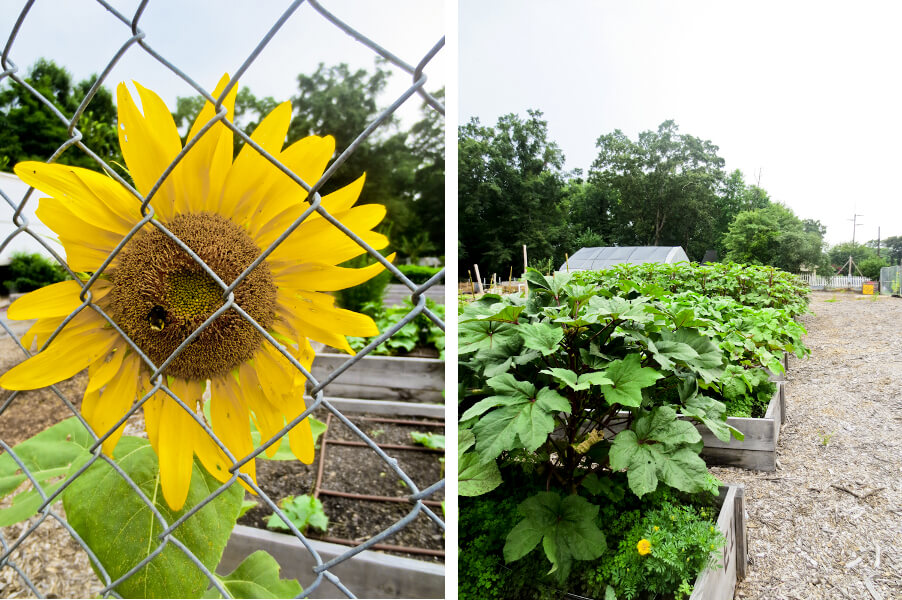 The event was held in the East Lake Community Garden which is filled rows of blooming vegetables and a den of weed-eating goats (even little ones). Though there weren't many vendors in total, each one was dripping with a genuine desire to share the love of their craft. Not to mention there was also free beer from New Belgium. Did I mention that I like stuff that's free?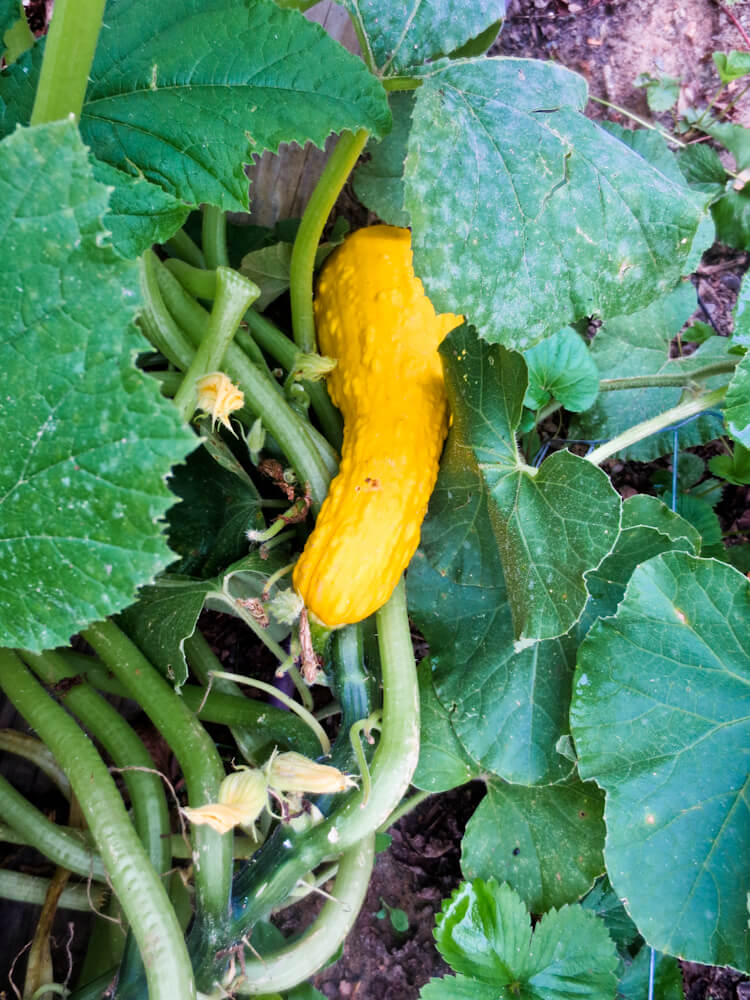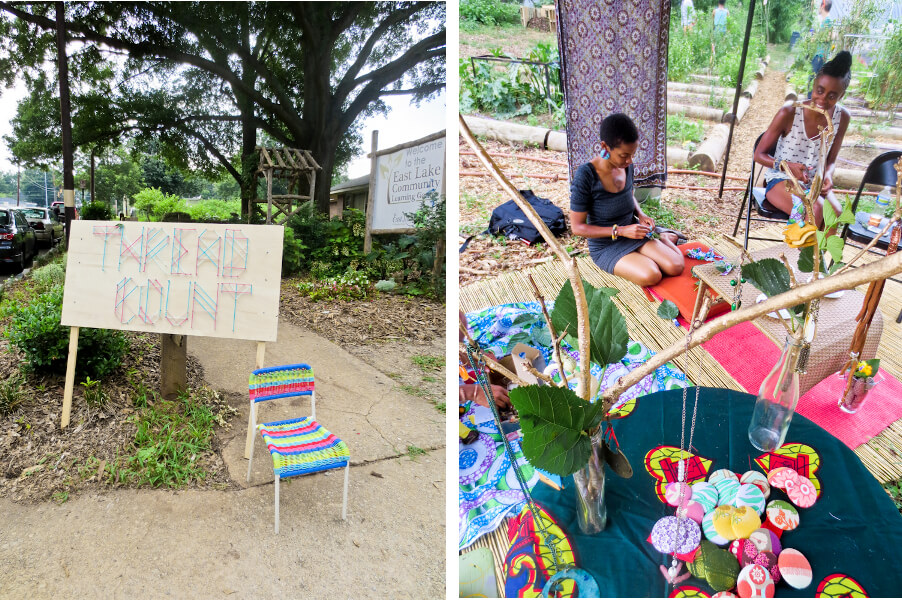 I met a number of darling artisans who were just beginning their creative journey. Like KJo – audiologist by day and jewelry maker by night! She scavenges for vintage items and reclaims them into sweet little pieces to wear. Her display felt like the awesome attic of an eccentric aunt who has a taste for the feminine along with the slightly strange.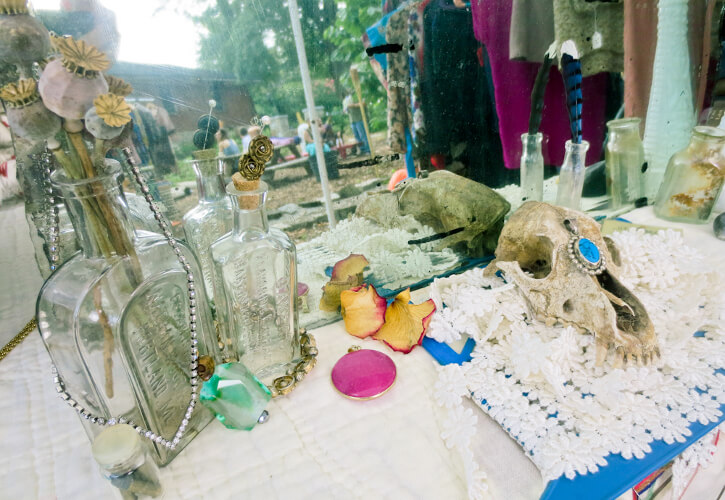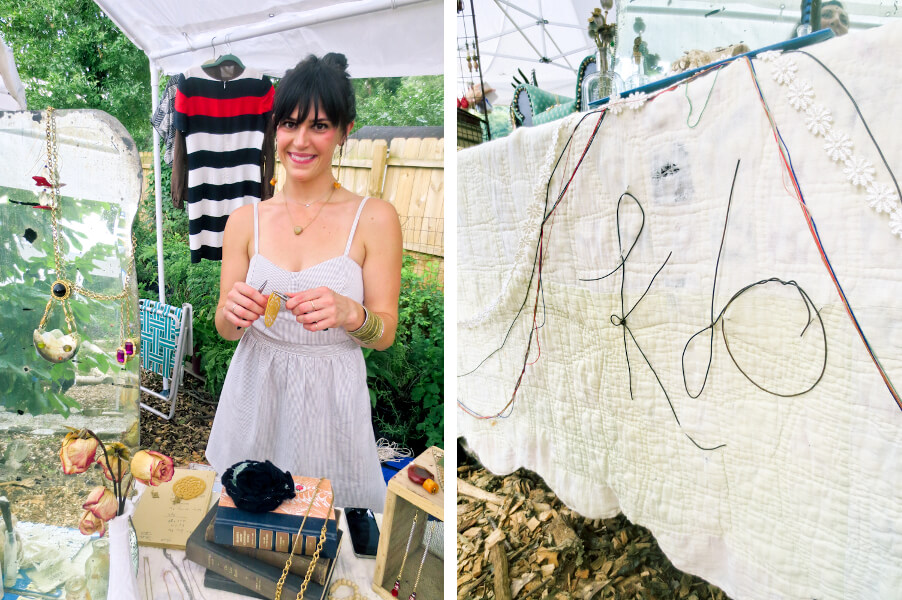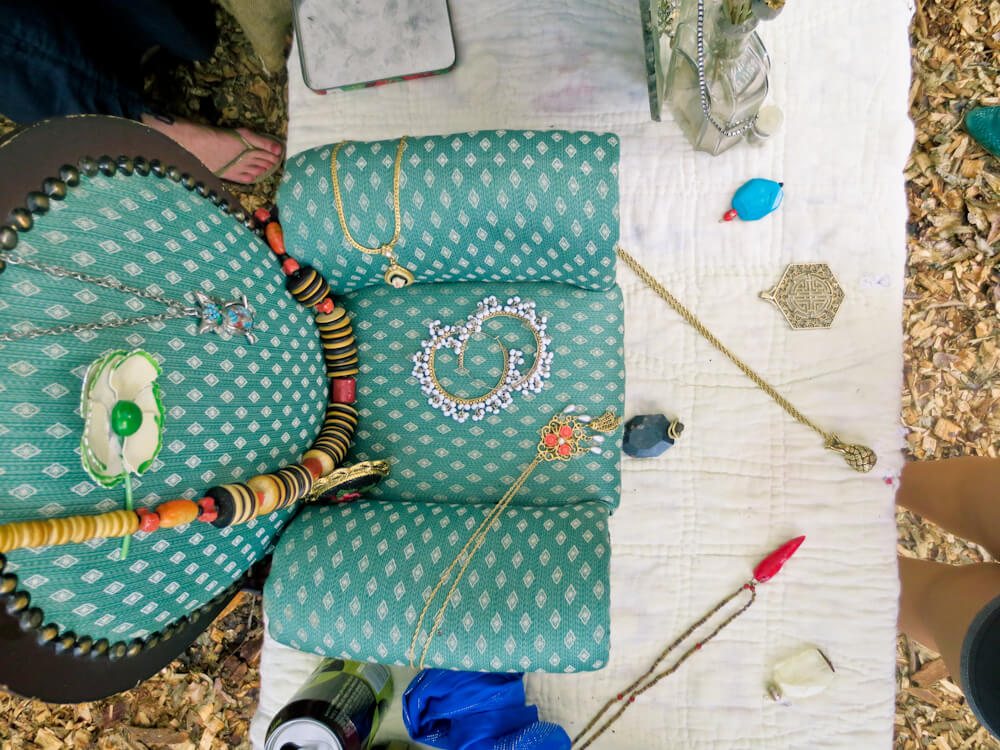 And Rachael of Neva Opet, who hand-crafts elegant leather accessories. She's an absolute doll and more on her later!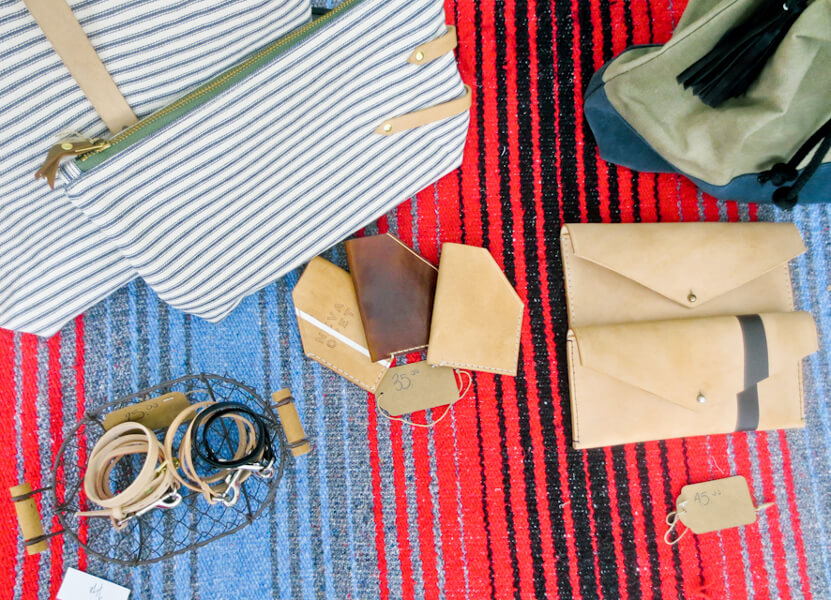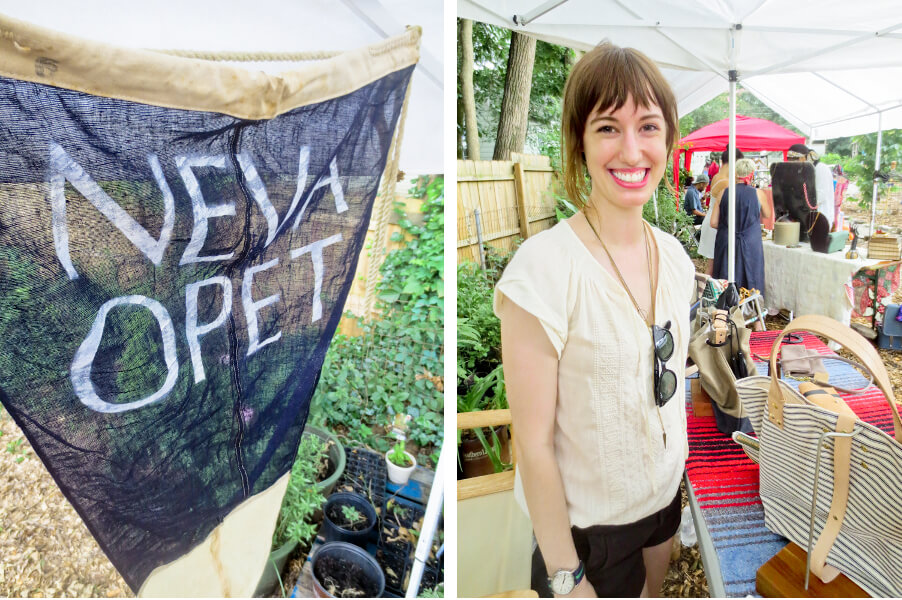 Do you need any more convincing to go see East Lake for yourself? Just a little drive around the neighborhood will do you a world of good, but a visit to the garden and farm will be enough to make you want to plant your own roots here.