When you get to your late 20s (or are in your last year of them), weeknight dinner dates with friends are everything. Everything. There's nothing like enjoying a lovely cocktail and delicious food with your girl. So when my friend Elizabeth and I do get the chance to meet up, we try to keep it fresh. Last week we tried the newly re-opened Double Zero in Emory Village.
Featuring a diversely Italian American menu, this recently relocated restaurant (formly in Roswell) is a very welcome addition to the Druid Hills/Emory neighborhood. I live in Woodland Hills which is right off of Cheshire Bridge Road and often find myself having to go a little drive south, west, or north for good eats. General Muir is one of my favorite spots close-by and this may become a staple as well. Though slightly pricey for a casual weeknight, my birthday was a good reason to splurge on a good selection of their small but shareable plates.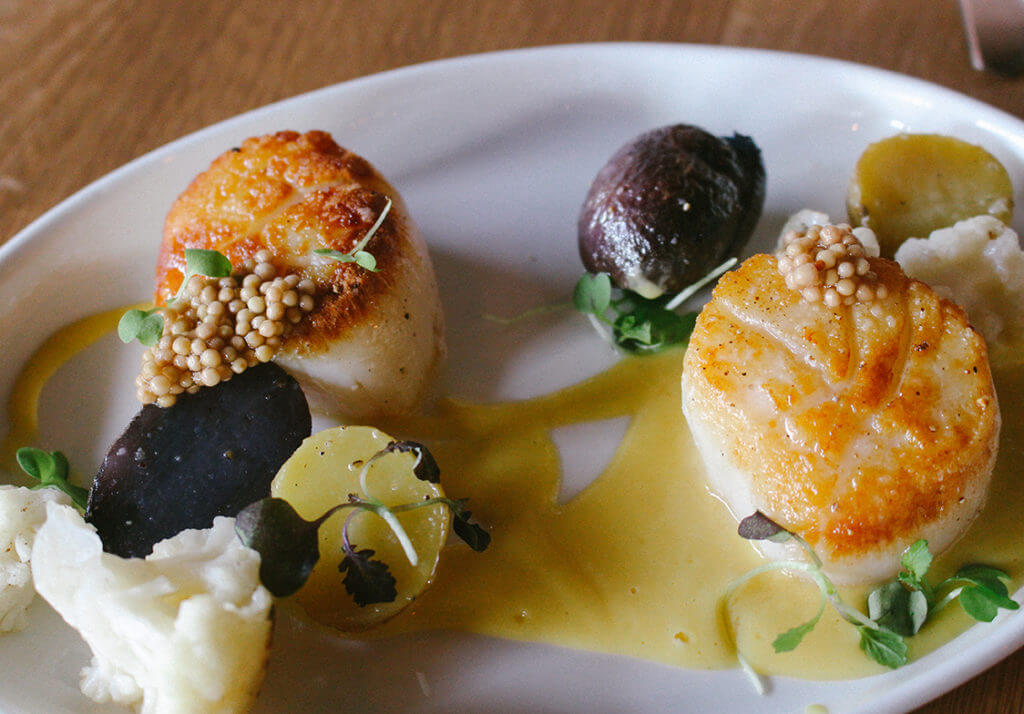 Seafood and pasta is no question some of my favorite to indulge in. When cooked properly, it's an indulgence unlike anything else. We started with the clams with toasted bread and I mean, anything with toasted bread has my heart. The perfect plate to go with the refreshing-but-packs-a-punch drinks. We asked our waitress to help us make our choices and we were pretty satisfied with all of them. Elizabeth loved those briny and bright clams, I was surprisingly very much into the arancini and I think both of us needed two more bowls of the tonnarelli pasta.
The portions are definitely shareable and we had enough food, but I just wanted more. How could you not want more? We scraped up every little bit of the pork cheek ragu from the plate pictured above. I will say though the scallops were awesome, it was probably at the bottom for me. Just not worth $15, sorry. I probably would have preferred a second bowl of clams or pasta instead. But now I know!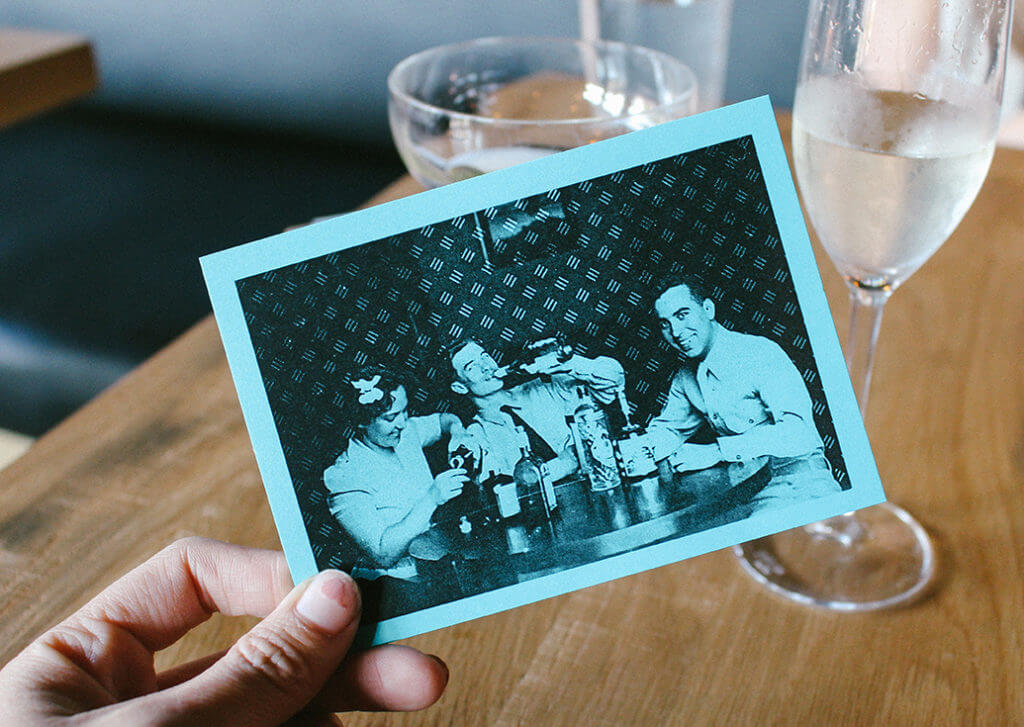 One thing we did not get to dabble in was the pizza. I've seen their pizzas on instagram so my eye is on them next. I'm glad the restaurant is big, open, and uncomplicated. The cocktails were light but strong, clear and fresh. I won't be coming here often (like as often as I eat on Buford Highwat) but it'll be perfect for the occasional date night instead of the farther away alternatives. All in all, a great addition to the neighborhood!