One of the many things that make my life worthwhile is the chance to connect with talented creative individuals who make the world look, sound, and feel more beautiful. Be it through canvas or song, creative expression is at the core of our humanity. So when I'm able to share my dedication and love for it with another person, there is an instant bond and understanding of spirit. This is what happened with me and Scarlett Hill.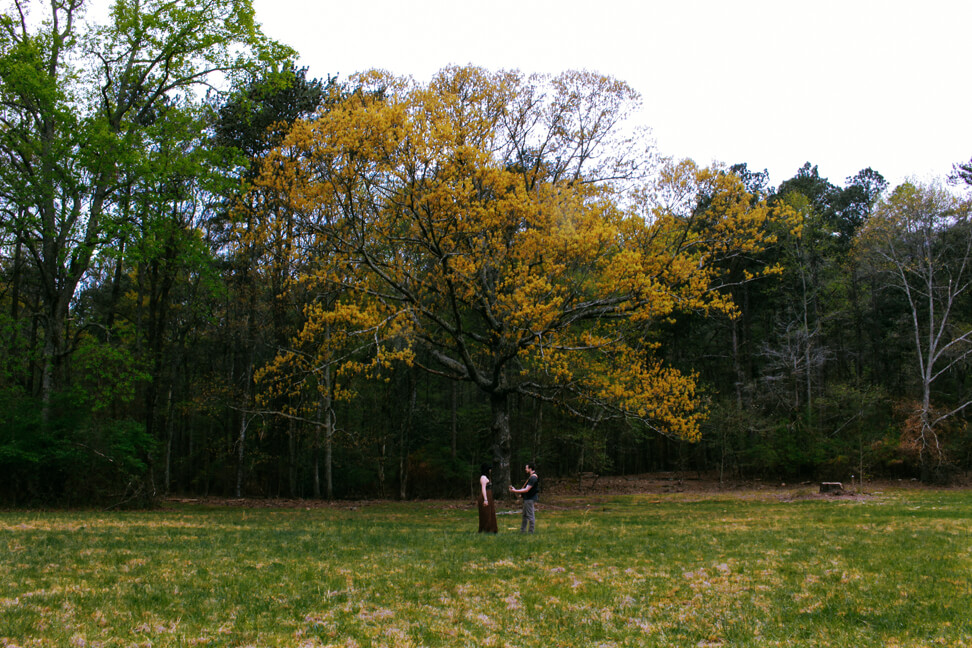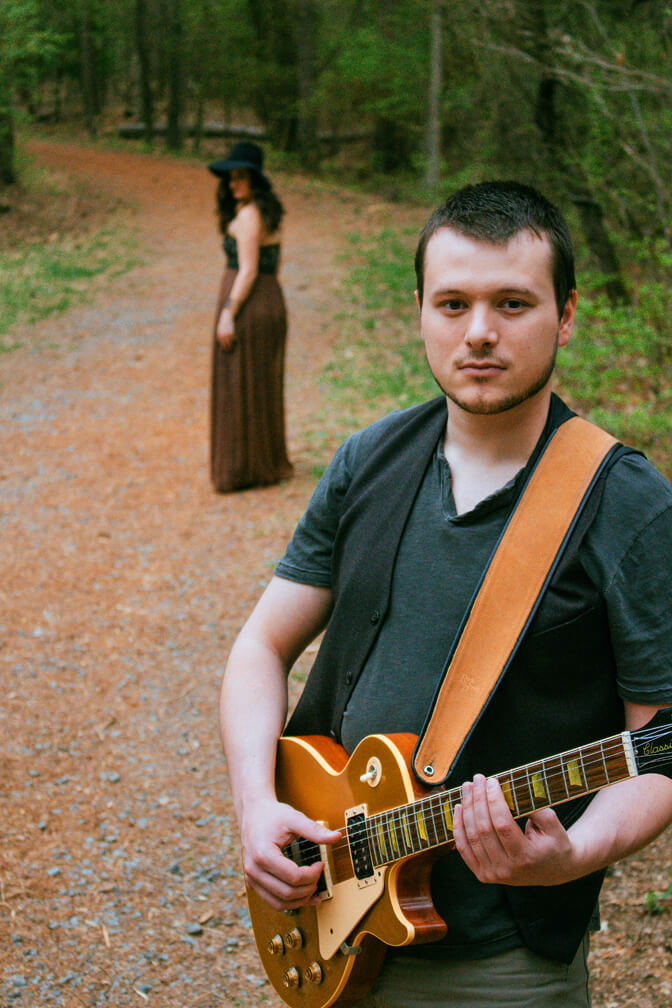 They just get it. It's not about a desire for fame or money (although some money would be nice). It's about forging genuine connections and putting out more good into the world. Perhaps that sounds lofty for people like us – just starting out and trying to make a mark wherever we can – but it's an aspiration I think we all could be more mindful of in the things we do. I'm honored that they gave me the opportunity to do this photo shoot for their album, Wildfire, coming out August 1st.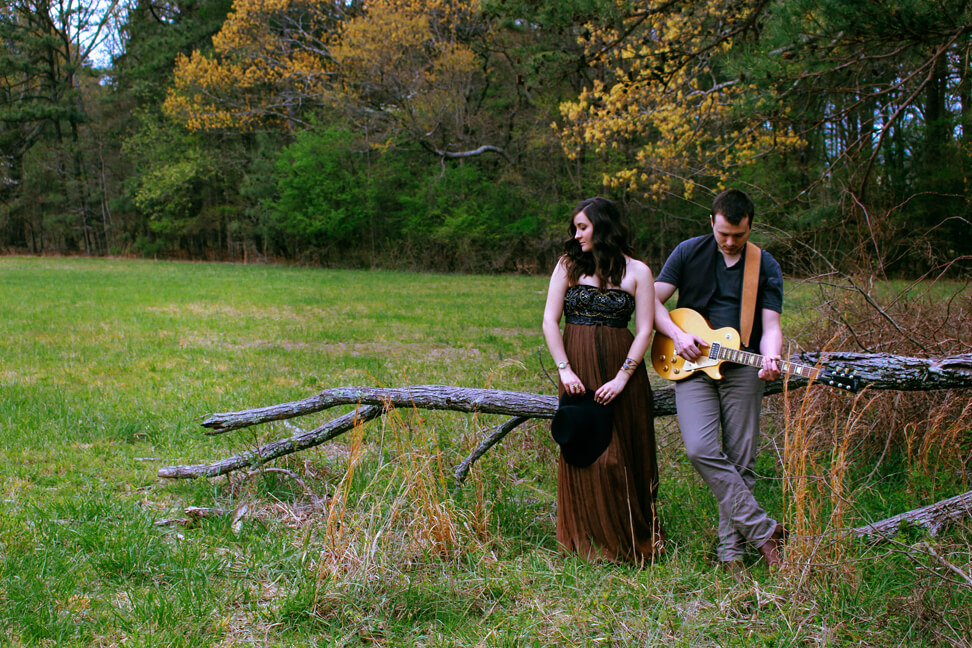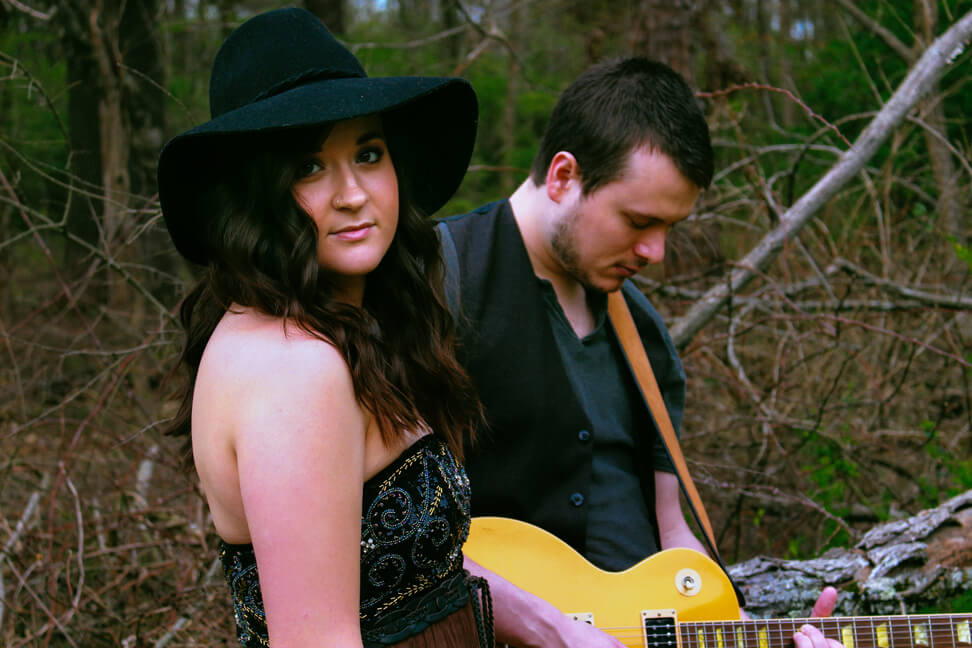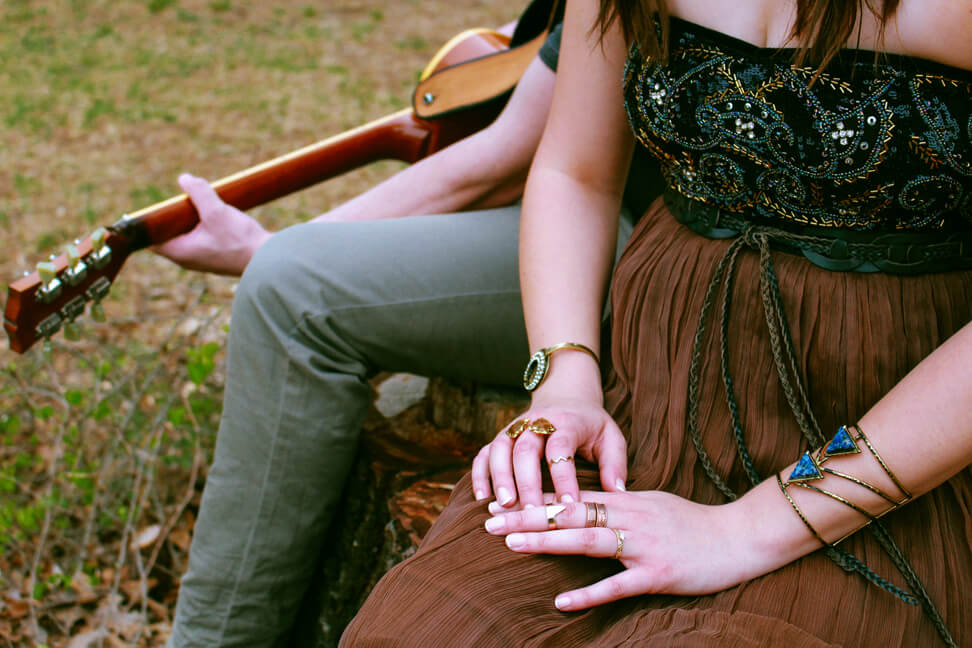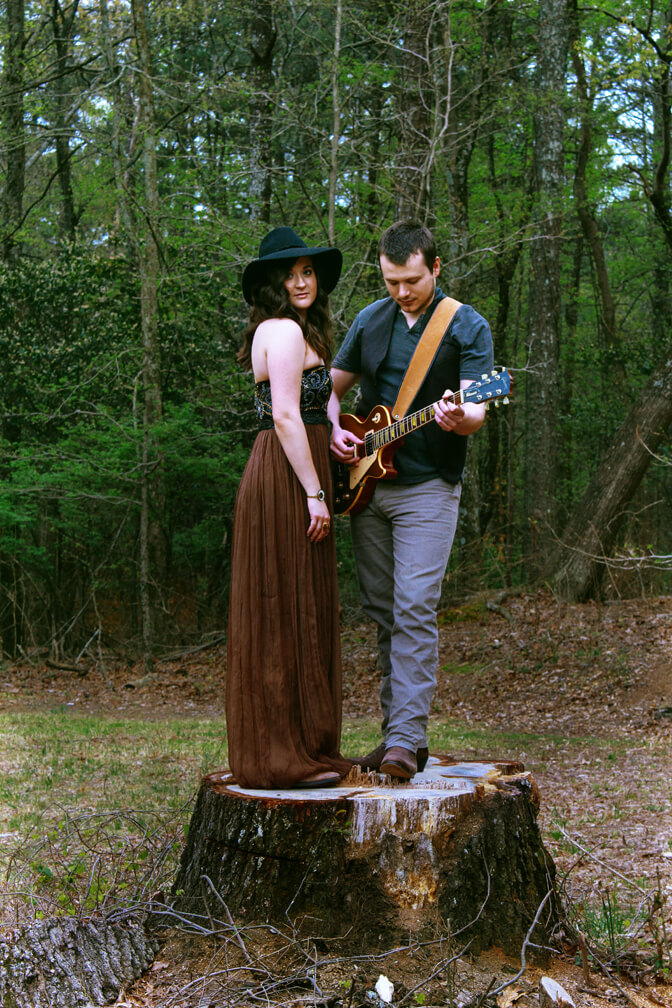 Check out their music video "Whiskey" and follow them on Facebook to stay up to date on their new releases!