I usually don't pay much attention to my undergarments; I typically go for comfort and if anything else, something cute. It doesn't usually occur to me that my style can extend to lingerie. I'd love to be shown the way, and I think Rachel Rector's  modern designs could do just that.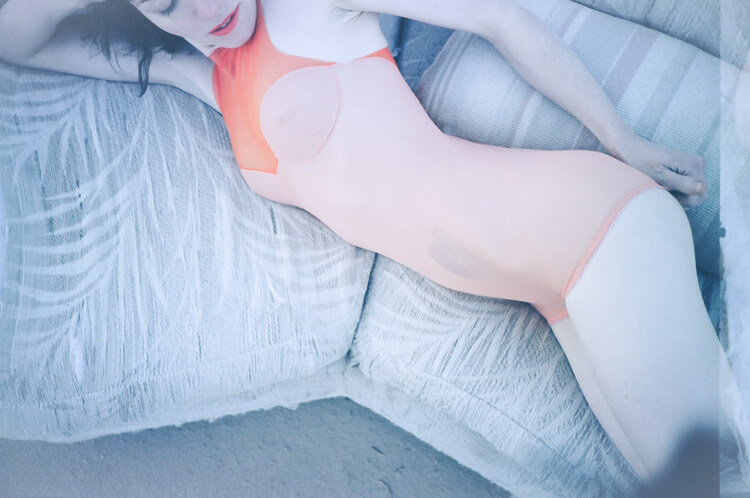 This Brooklyn-based designer crafts lovely pieces using bright and sweet colors with bold lines and classic silhouettes. Her lovingly made creations are intended to provide support in more ways than one. Boosting your booty and your confidence? I say yes.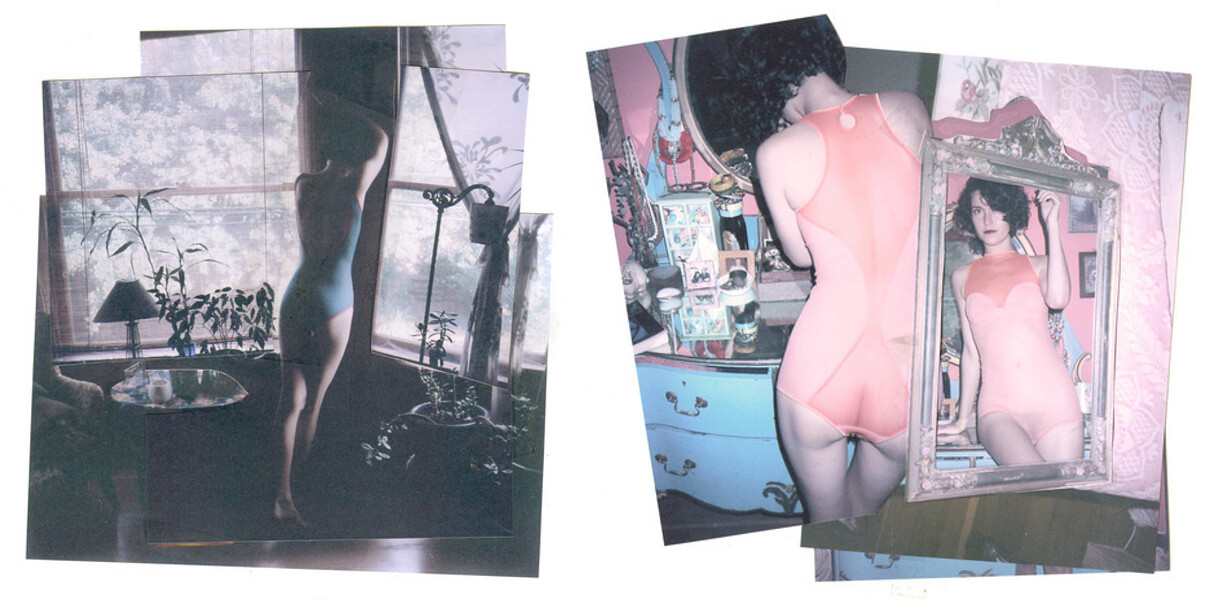 But in order to get these beauties out to the world, Rachel is seeking some Kickstartin' help! Please share her campaign if you can and spread the word out. RR lingerie is a wonderful alternative to the mass-produced cookie cutter bras and such you find in the mall; wouldn't you like to wear something underneath that's as beautiful and unique as you are? One glance at these lookbooks and I know you'll want to wear undergarments on the outside as much as I do.