You may have noticed that I haven't been showing my face as much as I used to – there are less style posts and less selfies overall (instastories don't count). The reason for that is doublefold; the first is that I no longer work at Anthro so I'm not constantly buying new clothes. That's a good reason. The second is that I've had a lot of trouble with my skin lately. Somehow in this year alone, I've gotten more cystic acne than ever before in my life!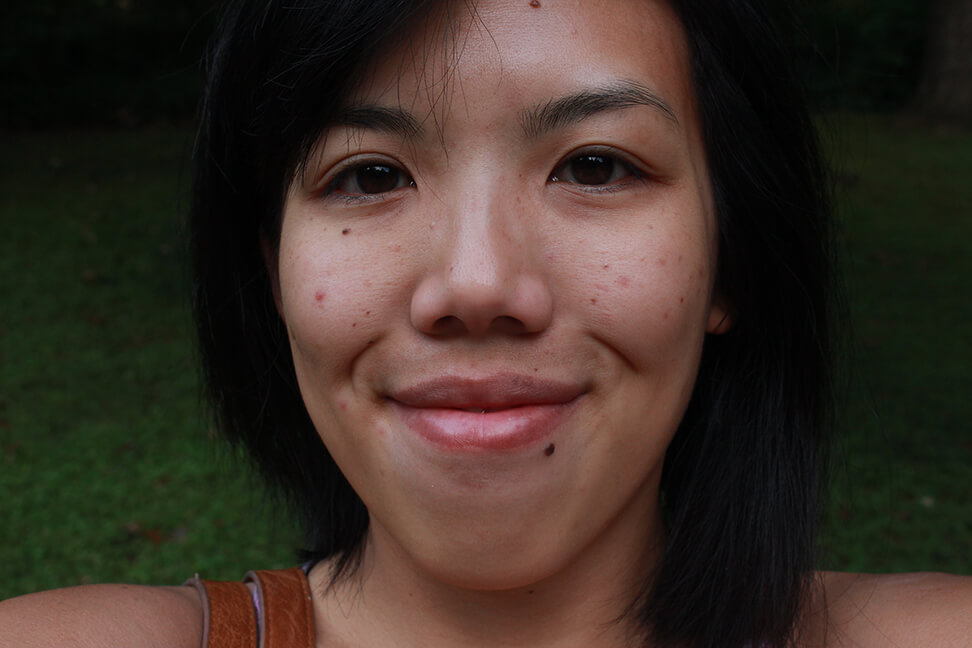 I turned 30 this year and I have no idea if that has anything at all to do with it. I thought I had a skincare regimen down last winter and then sometime earlier this year.. things just began erupting. Not only that, but because of all the activity and how easily my skin darkens, I'm left with dark marks of pimples past. So there's just crap all over my face! Relative to actual acne, I know it's not that bad. But for me with the history of my skin, it really has been the worst (this picture doesn't feel like it really portrays the worst I've had).
My Salon Suite came to my rescue, like the universe answered my prayers! They offered me a complimentary service of my choice and of course – duh – I wanted to see an aesthetician. I needed someone who could look at my skin objectively and help a sister out. I had never heard of My Salon Suite; it's sort of like a boutique beauty office where you can have the opportunity to work with as many or as few beauty professionals in one space as possible. The suite set up allows each expert to set up their own suite and be their own boss. The lovely aesthetician I spent the morning with is named Donai with D'Vivre Beauty and she was telling me how much she really enjoyed having the freedom My Salon Suite provides to her, allowing her to branch out as an independent entrepreneur.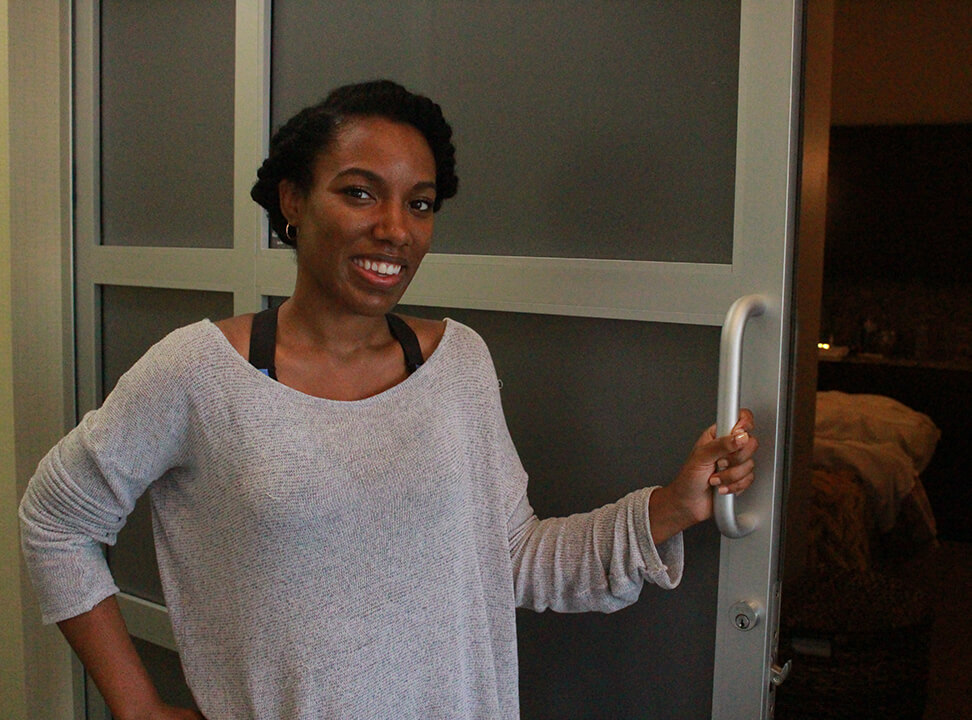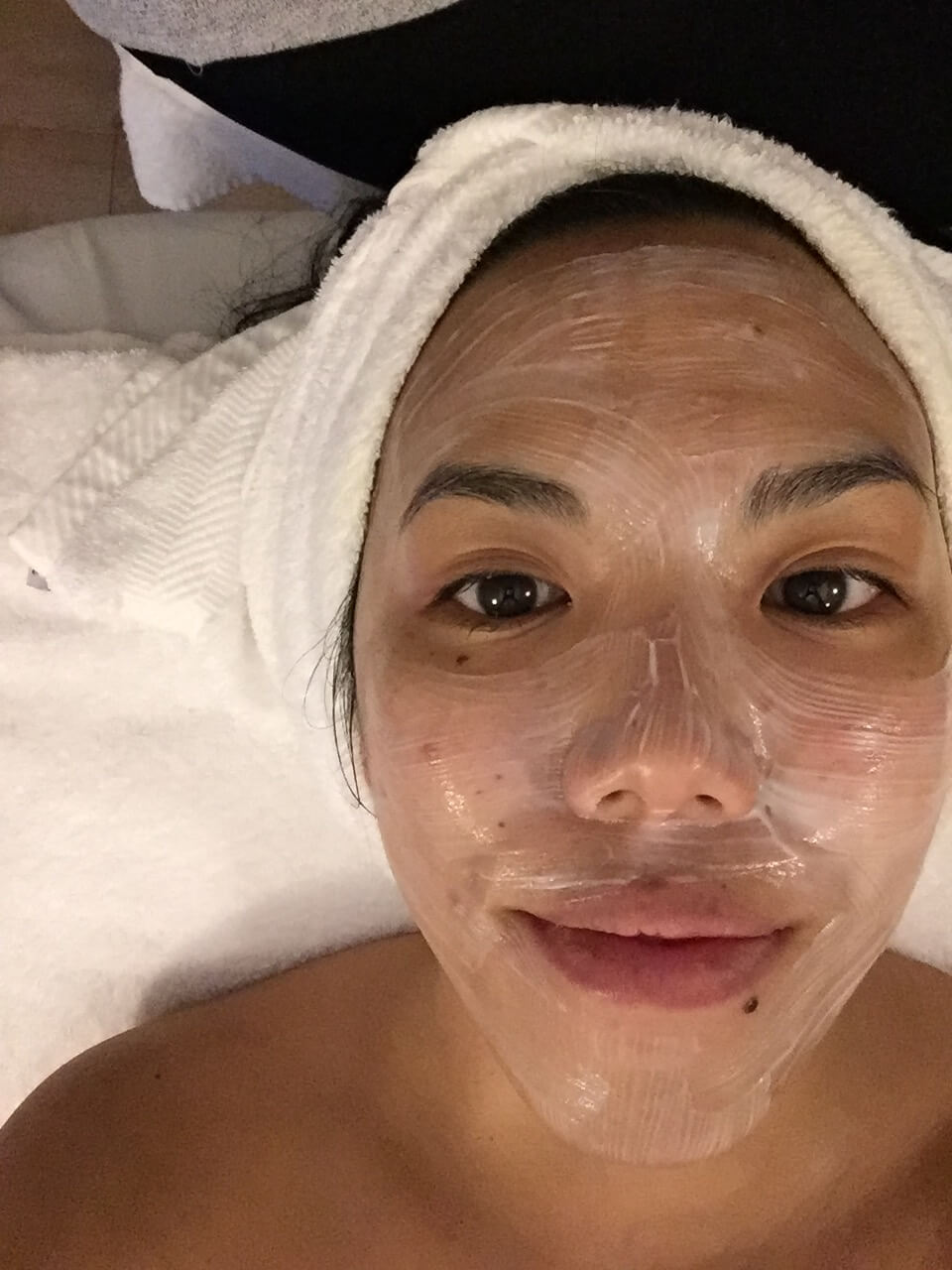 There's not really many pictures because essentially it's a dark and meditative room where I had it, but this is actually why it was so relaxing. I spent an hour and a half there with Donai working on my skin and me asking every question that came to my head, like a skin therapy session. The products she used on me were great – honestly I don't know what they are but they're all natural. I remember hearing papaya and pineapple (because those words get me going) enzymes and natural oils. She's the expert – not me!
Donai also does massage therapy soooo it didn't hurt that during my mask time, she also gave me a neck and head message. YAAASSSS. It was just wonderful; Donai talked about her goal being that she wants to give people the power to take care of themselves, to treat themselves, and feel beautiful. Yes it's about the skin but it's also about the way you feel and how it emanates outwards. She was pretty amazing. Her own journey into becoming an aesthetician started when she was dealing with her own skin issues. She found that there was so much information out there that it was too overwhelming and she decided she was going to figure out her skin the right way – which led her to here.
My skin is still on the road to recovery, but this facial got me on the right path and using My Salon Suite was easy. I'm a believer! Now how soon is too soon for another facial?…
If you're feeling like you need a little pampering, please check out D'Vivre and book an appt ASAP! Before those winter feels really set in…