I've been pretty quiet on the blog front, but it's not for a lack of desire, interest, or content. I've been spending my free moments over the past few weeks being a maker – doing things instead of dreaming of doing them.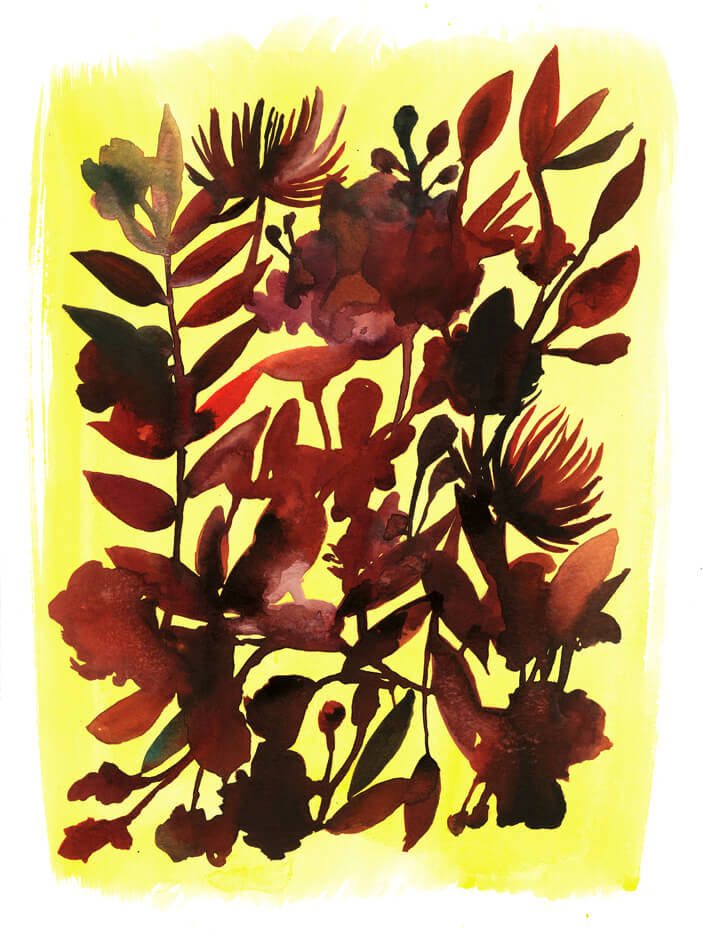 Earlier this year I applied to Indie Craft Experience's Holiday Spectacular thinking that getting into this event would light a fire under my butt and.. boy, did it ever. Feeling under the gun, I've been making decisions and spending money on new products without second thought. I leapt.
I don't want to count my chickens before they hatch, but I want this to be it. I want this to be the real actual start of me feeling like I've got a direction. It's never felt so close to being real and I don't want this to stop. As exhausted and scared as I am, I am happy that I'm willing myself into this. More to come soon.