Atlanta holds so many treasures that I forget all the different places to find them. Usually it takes an out-of-town visitor for me to recognize the things I fell in love with when I first moved here. A great example of that is Kudzu in Decatur (not technically Atlanta, but close enough).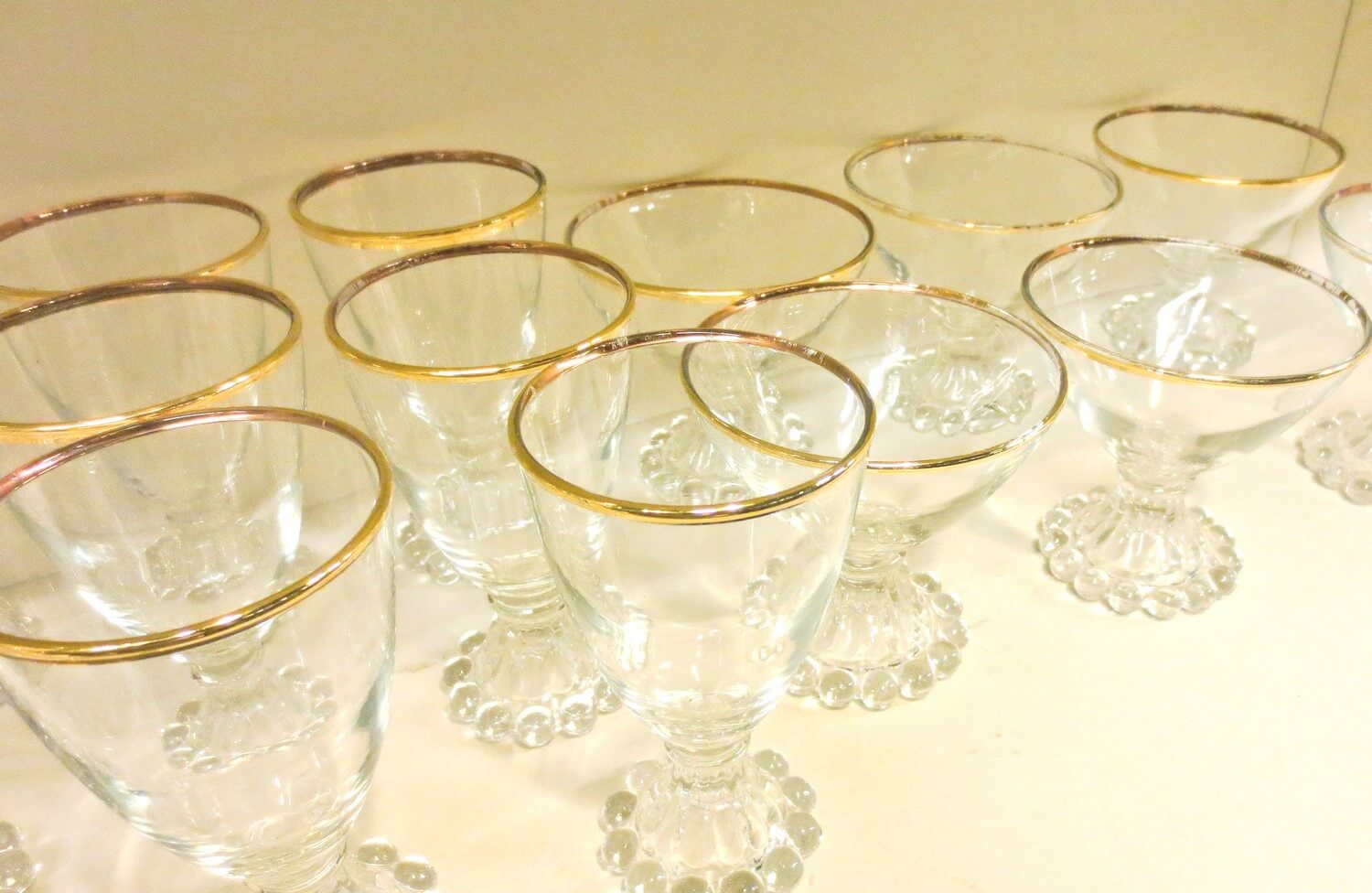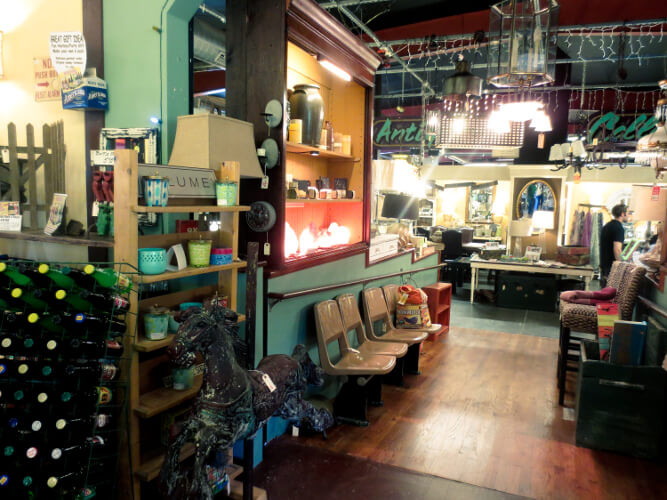 Kudzu is full to the brim with vendor stalls holding things like antique treasures, mid-century modern, vintage toys, and more. I seem to always find something to take home with me whenever I go, but that's probably because I'm good at rationalizing utility for random vessels.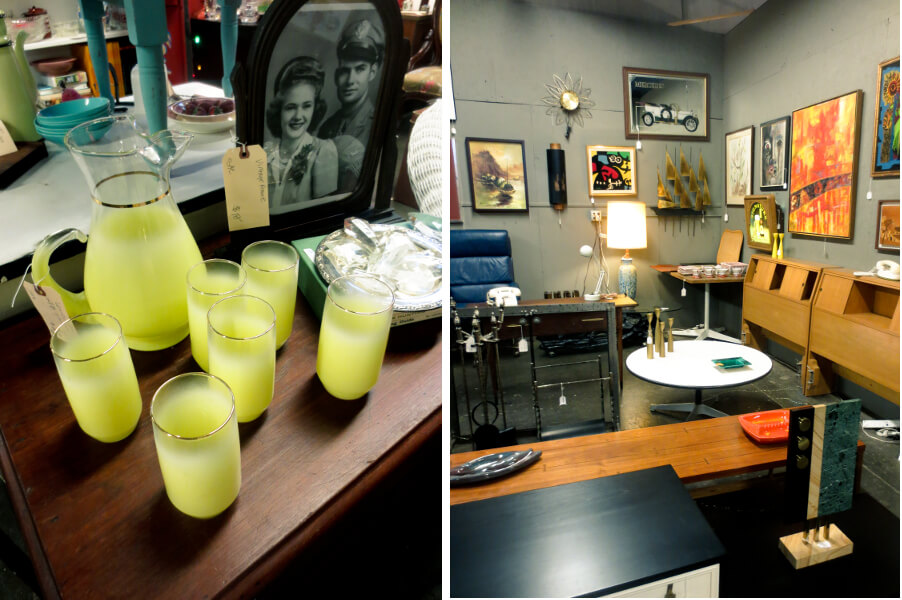 Not quite sure what's wrong with me, but I'm just obsessed with collecting vases, cups, plates, etc! Maybe it's a way for me to compensate for not being able to purchase the larger furniture I covet.