When my family comes to visit me, they usually take me to places I would have never gone myself. One of these places is Helen, Georgia. In an effort to see some natural beauty, we set out on a short road trip and found ourselves meeting the Blue Ridge Mountains of North GA. Here, just a couple hours from Atlanta, is where you'll find Anna Ruby Falls – a humble yet still gorgeous spot in the Chattahoochee National Forest. The actual trek to see the falls is really easy so it's a bit more fitting for a leisurely afternoon stroll rather than a true forest hike.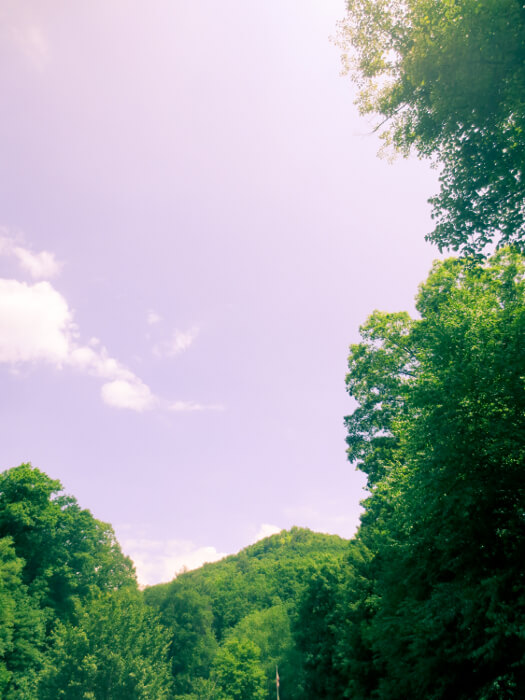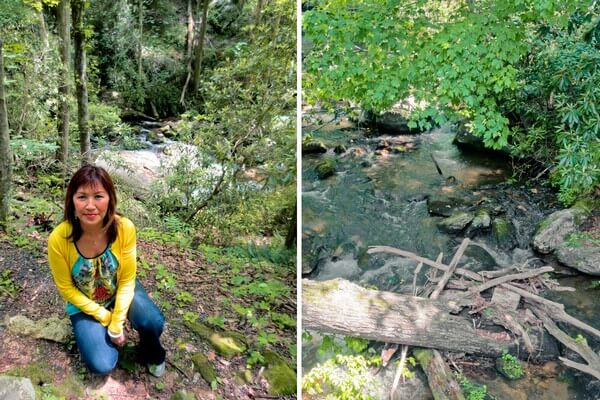 Just as interesting as the waterfall were all the quirky country shops speckled throughout the town of Helen. The architecture of the main street is meant to be a re-creation of historical German alpine villages (I tried to take pictures but they all looked hella boring), but it ends up being sort of like a second-rate Epcot scene. While it feels a bit lame, there's something that's also weirdly charming about it all.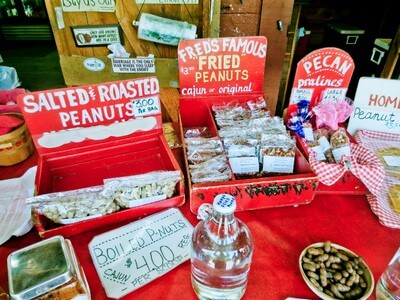 A Georgia road trip just isn't complete without a stop for boiled peanuts and tchotchke-browsing. Although it seems like my family and I never actually manage to eat all the peanuts we buy for ourselves.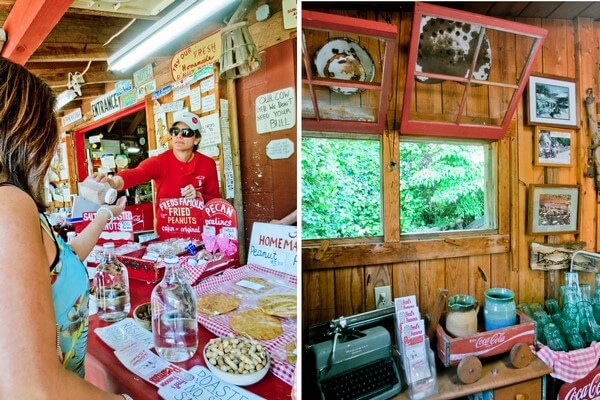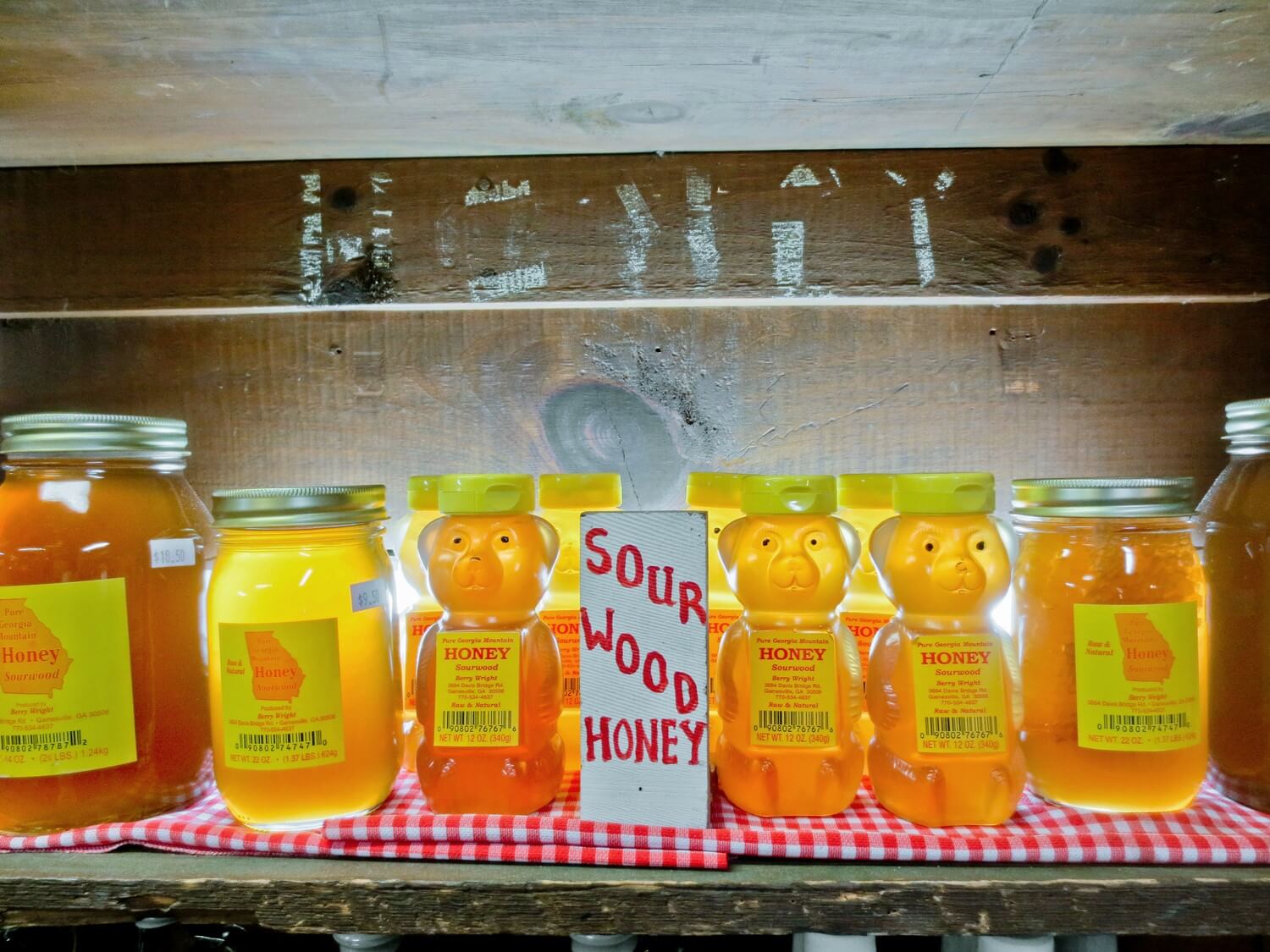 ….Oh, also gem stones. Yes, I said GEM STONES. Are they real? Maybe. Are they pretty? Definitely. I didn't purchase any because I have no earthly idea of what I would do with them. So I thought I should at least take some pretty pictures.