Art has helped me figure out who I am.
Is there something you've loved your entire life? That sounds like a big question because it is. Human nature and survival instinct demands that our personality and sense of self evolves with the world around us. However out of all the phases I've gone through, one thing I know that has always been true about me is that I love art. I love recreating, creating, and everything around and in-between. In elementary school, that looked like drawing an underwater landscape that got proudly displayed in the hallways. In adulthood it looks like… well, this. Out of all the words people have used to describe me, the only one that has always felt right has been "artist". My relationship to this identifier continues to grow stronger with every stage in my life and it's where I go when I lose my sense of self in other pursuits whether academic or professional. I come back to this word because I know it and I live it. I know who I am as an artist and it is exactly who I am as a person – complex, emotional, meticulous, compassionate, beautiful, and always yearning for connection.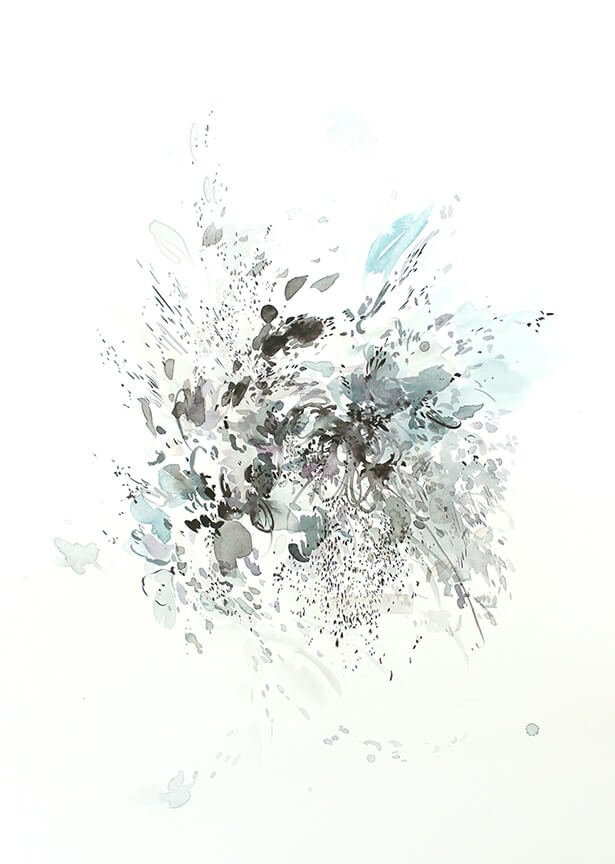 Art has given me the tools to manage my emotions and learn how to communicate.
Maybe all of us go through this, but I think when I was younger I was often overwhelmed by my emotions. I don't think it's in the parent handbook to teach your child how to manage anger, sadness, grief, or envy. And when you're a naturally shy and introverted child, these emotions can really wreak some havoc on your heart especially when you hit puberty. When I read my old livejournal blog posts, they're like… insanely depressing. Like ridiculously melodramatic. But that was my reality! That's really how I felt in that moment back in the day. This is when I truly found sanctuary and solace in art. My art teachers were sort of like second mothers to me, teaching me how to express myself effectively and manifest my energy into something worth sharing.